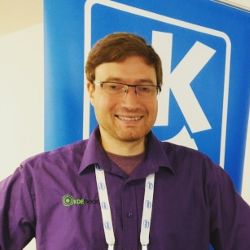 Jonathan Riddell
KDE and Blue Systems
Jonathan has been bringing Linux to the desktop for 20 years, working for Canonical and...
Short Bio
OpenUK Awards
We are working with the organisers of Tech Week London from 8-12 June to include OpenUK Awards and potentially OpenUK Week as part of this event. The Awards ceremony will take place on the evening of 11 June. We will be awarding prizes for individuals, projects and corporate usage in open source software, open hardware and open data.
Judging panel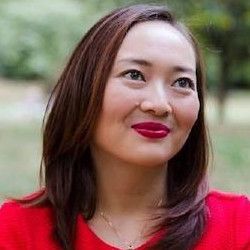 Cheryl Hung
Director of Ecosystem, Cloud Native Foundation (Linux Foundation)
I'm Director of Ecosystem at the Cloud Native Computing Foundation, part of the Linux Foundation....
Short Bio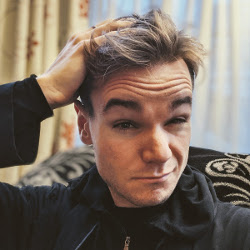 Chris Lamb
Debian Project Leader, Director Open Source Initiative
Reproducible Build core developer,Chris Lamb is freelance computer programmer with a focus on open source...
Short Bio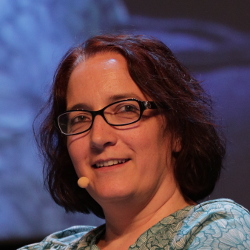 Jeni Tennison
Board Adviser
Jeni Tennison is the CEO of the Open Data Institute, which has a mission to...
Short Bio

Sponsored by
Sponsorship includes the Awards venue, being the Unilever Building auditorium and a drinks and canapes reception for 110 people.
Sign up to the Awards Committee newsletter to receive the latest general updates from OpenUK, news and events information.