OpenUK Awards
The OpenUK Awards ceremony will take place on the evening of 20 October. We will be awarding prizes for individuals, projects and corporate usage in open source software, open hardware and open data.
Judging panel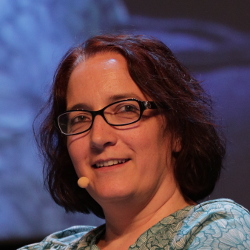 Jeni Tennison
Board Adviser
Jeni Tennison is the CEO of the Open Data Institute, which has a mission to...
Short Bio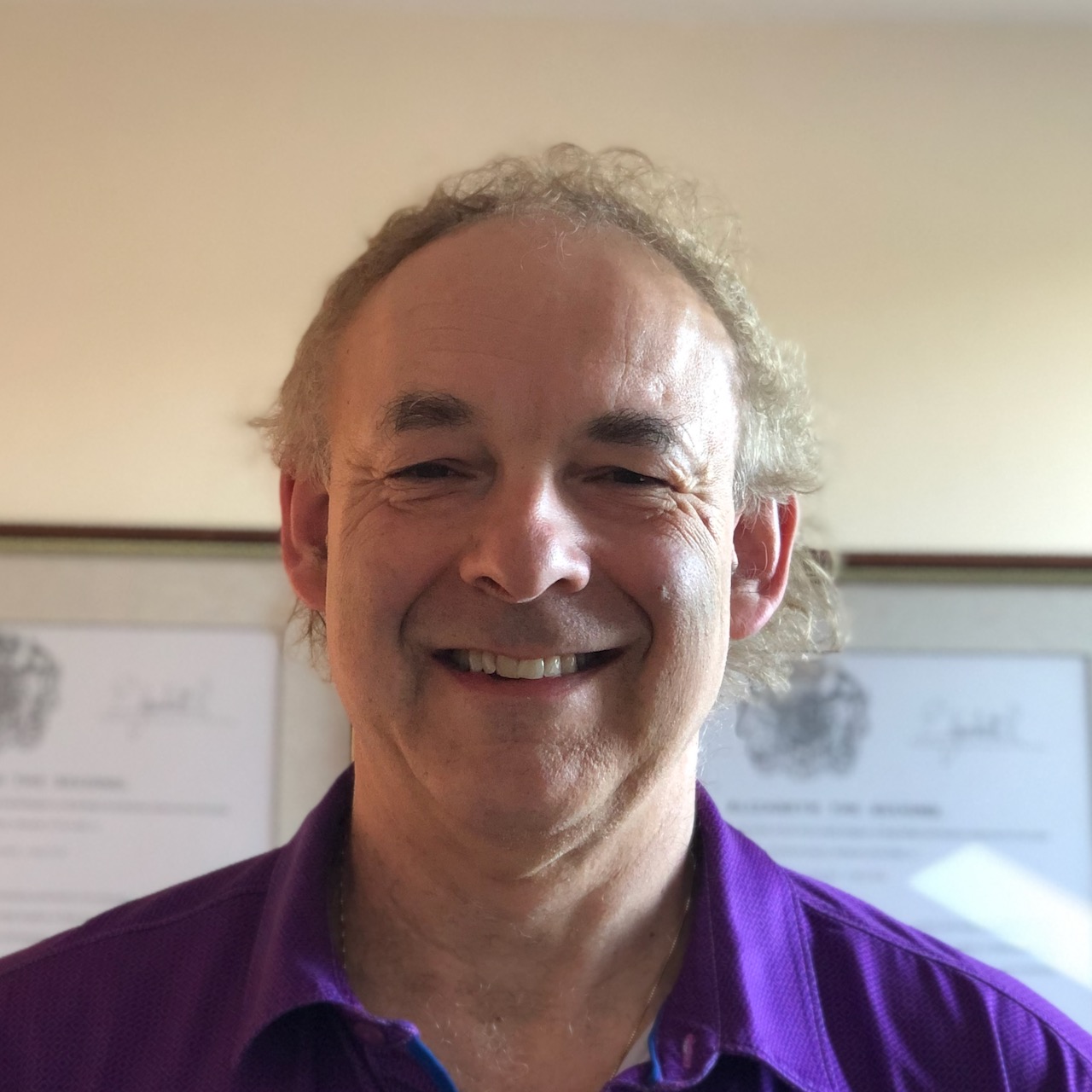 Henry Nash
CTO Advocacy, Hybrid Cloud
Henry works as CTO Advocacy, Hybrid Cloud at IBM, and has been a core contributor...
Short Bio
Katie Gamanji
Cloud Platform Engineer, American Express
As a Cloud Platform Engineer at American Express, Katie contributes to the build-out of a...
Short Bio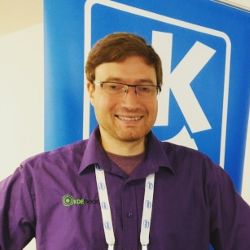 Jonathan Riddell
KDE and Blue Systems
Jonathan has been bringing Linux to the desktop for 20 years, working for Canonical and...
Short Bio

Sponsored by
Sponsorship includes the virtual awards ceremony.
Sign up to the Awards Committee newsletter to receive the latest general updates from OpenUK, news and events information.