FIWARE Smart Fest
19 January 2022

-

20 January 2022

Free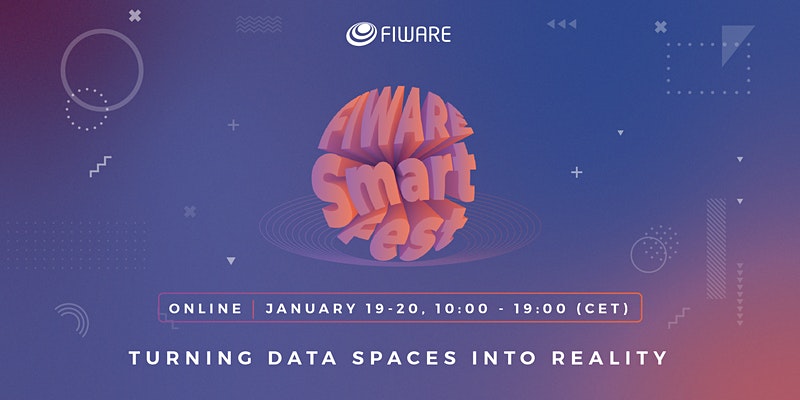 Get ready to make Data Spaces really happen.
Meet users and experts from leading industries, European associations, advisory boards and governmental organisations to discuss the very next steps to take – and learn about the current state of play of the development of data spaces.
One to the biggest – and free of charge – virtual events of the season about Data Spaces. Grab your ticket to this unique interactive event.
Register now

Register now url for FIWARE Smart Fest