Webinar: COP26 and beyond: How IT can help achieve net zero
19 January 2022 : 1:00 pm

-

2:30 pm

Free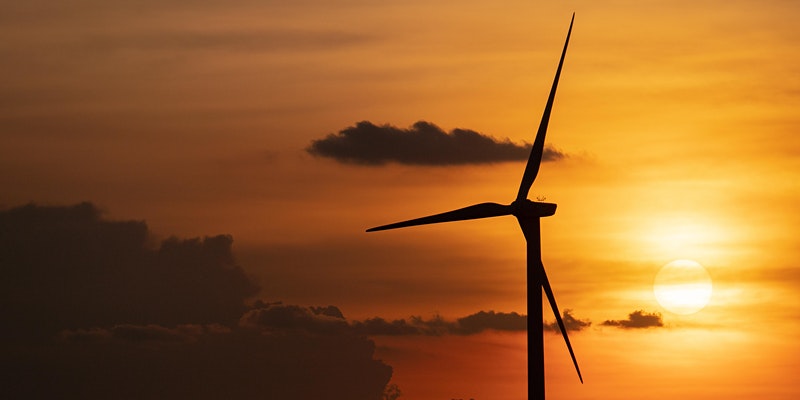 BCS President, John Higgins CBE FBCS, chairs a focused analysis of IT's critical place in addressing the climate crisis.
Panel chair
BCS President, John Higgins CBE FBCS
Panellists
Amanda Brock CEO, Open UK
John Booth MBCS, CDCAP, CDCSP, Carbon3IT
Adam Leon Smith CITP FBCS
Agenda
13:00 – Webinar starts on Zoom
14:30 – Close
Synopsis
COP26 brought the world's attention to bear on climate change and the need to deliver net zero within a shrinking time frame.
Many smart, internationally agreed, well financed, equitable and timely solutions are needed. The task seems huge but, we do have a powerful ally: technology.
Tech can play a leading part in achieving net zero – if there is the global political will and funding to do so, according to a recent press release published by BCS.
A panel of BCS experts chaired by our President, John Higgins CBE FBCS, explores our industry's role and the contribution it can make to achieving net zero.
Momentum around this critical topic is gathering and so is necessity.
COP27 will take place in Sharm El-Sheikh, Egypt on 7-18 November 2022. As such, the online session will be interactive.
Please come prepared with questions for our experts, many of whom are part of the new BCS Fellows Technical Advisory Group (F-TAG).
Our events are for adults aged 16 years and over.
For overseas delegates who wish to attend the event, please note that BCS does not issue invitation letters.
This event is brought to you by: BCS The Chartered Institute for IT
Register now

Register now url for Webinar: COP26 and beyond: How IT can help achieve net zero