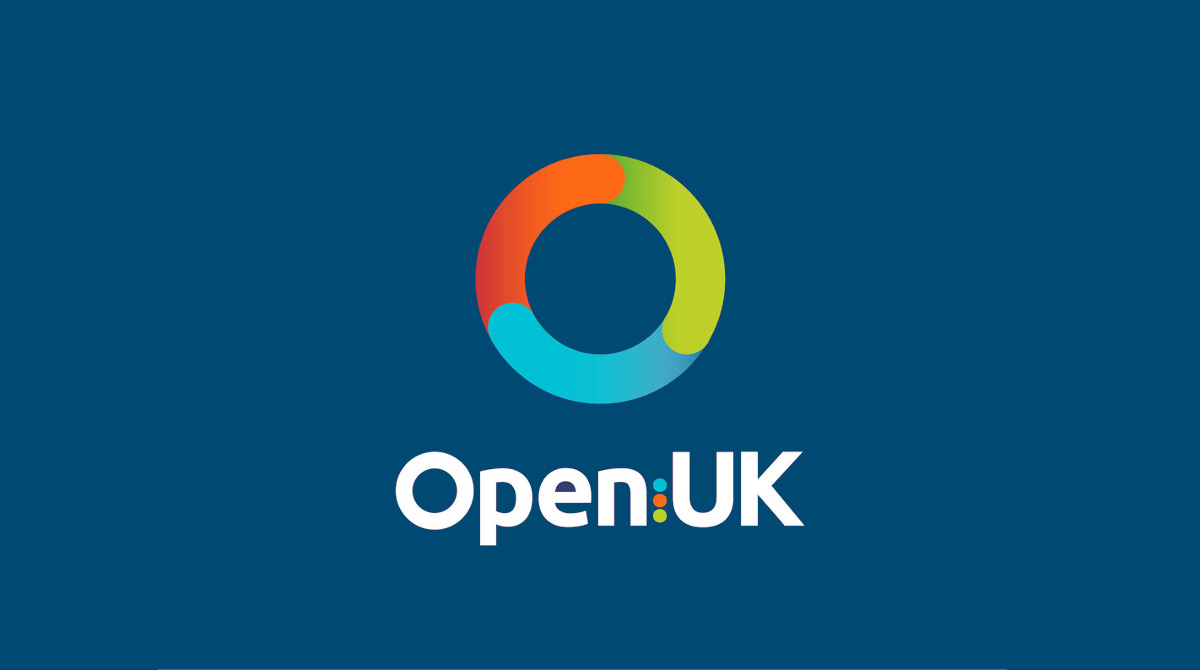 Dear Reader
I hope you had a good bank holiday weekend and are enjoying the sunshine.
Phase 2 Report: Survey
Do you work for a business with a presence in the UK? Do you have friends at management level or above who work for a business with a presence in the UK? Would you, or they, be willing to complete a short survey about their use of Open Source in their workplace?
This survey will only take 10-15 minutes and explores open source software uptake in businesses with a UK presence. This data will be used in Phase 2 of our State of Open Report, which will be published on 7th July with a summer party.
Awards 2021
Nominations are open until the 13th June so get nominating yourself, others, companies or projects. You can find further information here.
Upcoming Events
Luis Villa – Open Source and Licensing in 2021
Friday 11 June at 16:00
Luis Villa is a lawyer, executive, and (former) software developer, specializing in open source licensing, product counseling, technology transactions, and community strategy. He is the co-founder of Tidelift, who are creating a new way to support and use open source software. Sign up here.
Why aren't women heading more tech startups?
Amanda Brock speaks about the 'confidence gap' and 'imposer syndrome'. Read the full article here.
Ada's List Conference 2021
Ada's annual conference is back! Last year they welcomed over 30 speakers and 300 attendees. They will be meeting virtually over two days, so save the dates now: October 8-9, 2021. The full line up will be announced shortly. You can learn more here.
Berlin Buzzwords
As part of our Belonging Network we are proud to promote access to Diversity tickets. Diversity Tickets are fully sponsored (i.e. free) tickets that are available to people from underrepresented groups within the Berlin Buzzwords community. If you have any questions about eligibility for Diversity tickets please feel free to email Max at info@berlinbuzzwords.de.
All the best,
Amanda Brock,
CEO, OpenUK