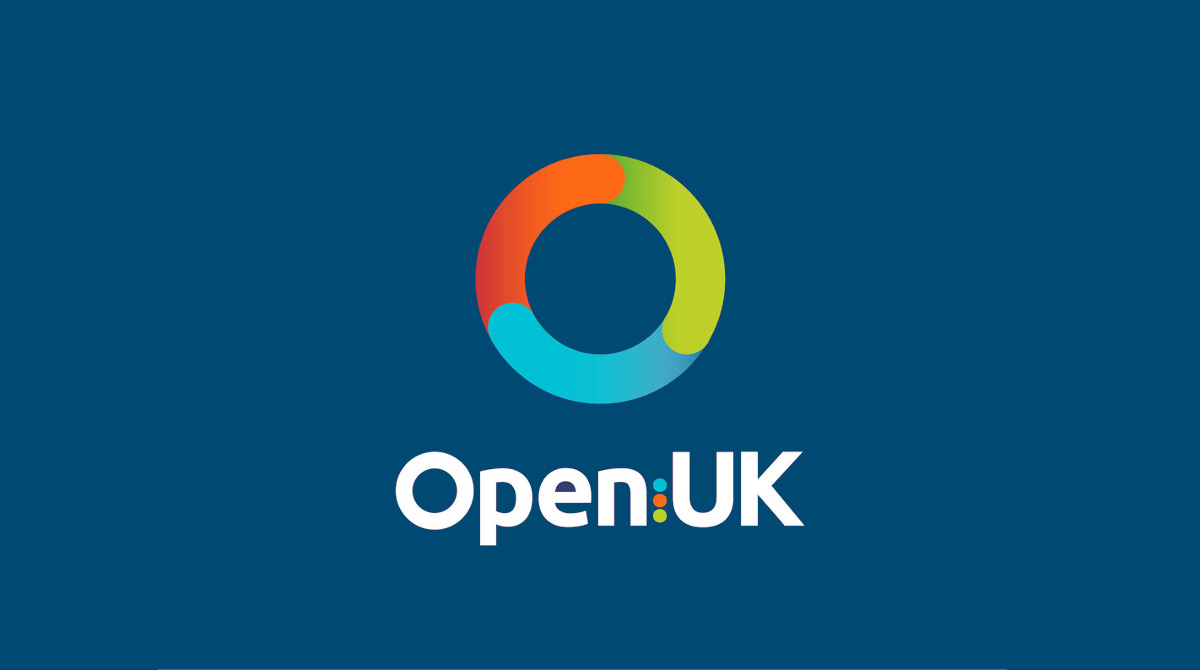 Dear Reader,
We have had a really busy time leading up to July. We published Phase 2 of our State of Open Report on the 7th and have been organising this year's Kids Camp, and planning a presence at our own event on Sustainability an Open Technology on 11 November at COP26.
State of Open Phase Two
Phase 2 of our State of Open Report looks at business adoption in the UK. You can watch an interview between our CEO, Amanda Brock and Dr Jennifer Barth who led the research team on this, discussing the keys findings on the report here. Phase two was sponsored by GitHub.
Key Findings include: 89% Of UK Organisations Use Open Source; 53% of non-tech organisations contribute to open source software projects; 77% of UK public sector looks to open source for skills development; and Just over half (54%) have written policies and processes for open source contributions.
Welcome!
We have some new team members to welcome! Gen Ashley will be our new Chief Community Events Officer working closely with Kris Sharmaas our new Chief Business Community Officer. We will also have Luke Graham joining as our new Chief Financial Officer, taking over from May who was promoted to our new Chief of Staff.
Wardley Maps
On the 29th July 16:00 – 19:00 we will be having Simon Wardley giving a session to the OpenUK team to develop our leadership skills. If you would like to join this session please contact Amy on adminsupport@openuk.uk.
GitLab Conference 2021
Join Amanda Brock CEO along with many other speakers at the GitLab conference from the 3rd – 4th August. You can find out more here.
Future Leaders – Out for the Summer
Although we won't have any more Future Leaders Sessions till September, you can watch all past sessions on our YouTube channel here.
Our final newsletter before we break for August will be on 26 July and we will be sharing Matt Barker's initial findings as our Entrepreneur in Residence and details of our 2021 Kids Camp.
I hope that you are enjoying the summer and to see you soon.
Amanda Brock,
CEO, OpenUK