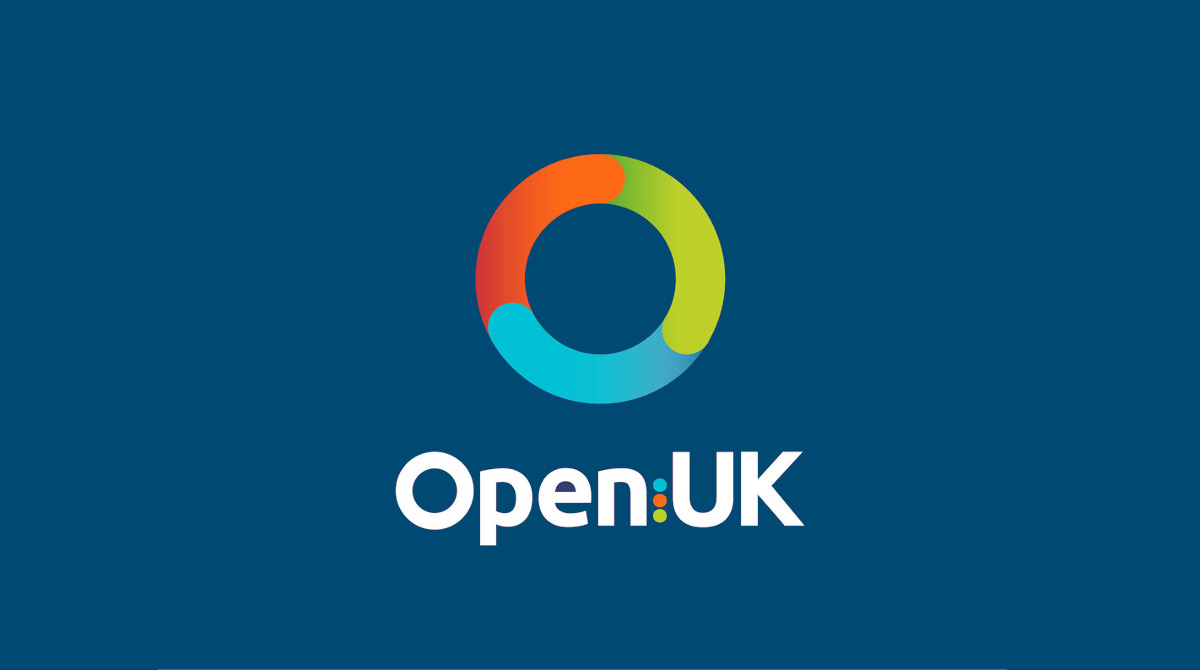 Dear Reader,
Happy new year everyone. Welcome to 2022. Looking back on 2021, as you will see in our Gratitude video, we have so much to be grateful for and going into 2022:
Practical Training Sessions and Mentoring for Future Founders
Matt Barker and the OpenUK Founders Forum will deliver an industry leading Future Founders Program, developing skills in open technology business over 10 weekly sessions on Fridays at noon UK from 21 January. Sessions are being led by the Founders Forum and Legal Group, people with experience at the coal face of these issues.
21 January – Session 1 – Introductory session:  Why found an Open Source Business? 
28 January – Session 2 – Product Market Fit / Developing a Product
4 February – Session 3 – Corporate Structure and IP considerations for Open Tech businesses, Open Source Licensing
25 February – Session 4 – Revenue Generation and Models / Pricing and Packaging
4 March – Session 5 – Go To Market / Marketing
11 March – Session 6 – Founder Experience, Raising and Runway
18 March – Session 7 – Contracts and Open Source
25 March – Session 8 – Community, DevRel, Foundations
1 April – Session 9 – People, Hiring and Scaling
29 April – Session 10 –  Pitch your start up to our Founder Forum Founders
Sessions are free to attend and for anyone across the world to join.
Recordings will be available online for anyone who can't make the sessions.
OpenUK Founders Forum mentoring will be offered to a small group of UK based individuals. Matt and I will select interested Founders or potential Founders from applications received. We'll match mentees with our team for one to one mentoring sessions and to offer support for the evolution of an ever stronger UK Open Technology business ecosystem.
Honours 2022
On 1st January, we shared the New Year's Honours List for 2022 celebrating the future generations of Open Technology in the UK. The 2022 #openukgennext #openukhonouree list is made up of individuals with broad ranging experience in Open Technology identified as being ones to watch in the UK!
They hail from all walks of Open Source Software, Open Hardware and Open Data. This is *the* list of those to watch for the future of Open Technology. All are earmarked as leading the next generation of Open Technology whether through social media, their jobs, community contributions, policy or in education.
Congratulations to all of those listed. Enjoy the recognition of our New Year's Honour from your peers at OpenUK and we look forward to seeing all that you will achieve in Open Technology through 2022 and beyond. Perhaps you will become a Future Founder!
Gratitude Journal
2021 was a busy year and celebrated in our Gratitude Journal video which can be viewed on our homepage.
Events
Shortlisted: Women in IT Woman of the Year Award – 28th February
I have been shortlisted for the Women in IT Women of the Year Award. This would not have been possible without the hard work of everyone participating and supporting OpenUK. Thank You.
The Women in IT Awards will be held at the JW Marriott Grosvenor House, London on 28th February 2022. Register and book a table here.
Westminster eForum: Data protection and the future of data regulation in the UK – 18th January
the consultation on the future of the UK's data regime, building on the National Data Strategy
plans to reform the role and scope of the ICO
the development of future 'data adequacy' partnerships to boost growth and trade
Thank you all and look forward to working with you in 2022.
Amanda Brock
CEO, OpenUK