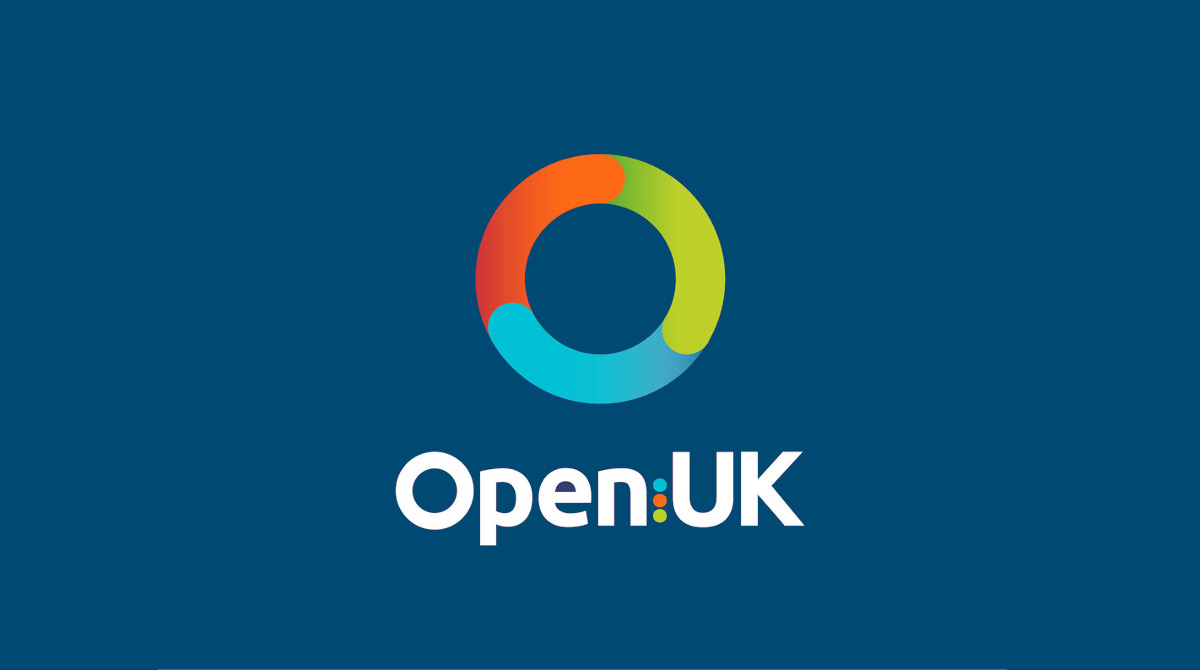 Michelle Angert
16th October 2022
As we go into the weekend, we want to share some of what's happening at OpenUK with you and if you have some free time as we continue to share podcasts as part of our never ending Summer of Open Source Software Security which you might enjoy. It was a great honour to have this work recognised by CSO online as one of 8 important open source security initiatives in 2022.
We will see many of you on Monday, 17 October at a very special event, our OpenUK Thought Leadership Day: Open Source Software Infrastructure, Curation and Security. This will bring together a number of significant themes: open source software in infrastructure, supply chain management and SBOMs, OSPOs and governance, Security, Policy and funding.
There are a very few publicly available spaces at this event and you can find out more here. Registration is now closed but I am both looking forward to the event with such great speakers and also to sharing the video content afterwards. We will have a couple of very special announcements to make at this event and I will follow up with you on these too.
Recognitions
OpenUK Board Director Liz Rice and I were listed in the Computing long list of the Most Influential Women in UK Tech and the final 50 will be named on the 19th of October. It would be fantastic if either of us make the 50, but it's a great honour to be on the long list and not many organisations have two women on it.
And whilst we are celebrating the diversity that makes up our organisation, congratulations to Sonya Moisset for making the list of 2022 TechWomen100 Awards. It was a pleasure to see her recognised in this, following our nomination of her.
OpenUK Awards Third Edition
Exciting news that our Awards Shortlist has been announced. Our 3 judges had a very tough time making the decisions along with the help of our sponsor judges.
The 9 winners will be announced on 30 November at our Awards Ceremony in the House of Lords, kindly sponsored by Lord Maude. And thanks to all of our sponsors and Judges.
Andrew Katz has written a blog post about the OpenChain UK Workgroup.
Read the Blog Post
Summer of Open Source Software Security
This never ending summer continues with more podcasts coming your way shortly and in the meantime, you can enjoy:

OpenUK's Summer of Open Source Security Episode 6 – Andrew Martin

OpenUK's Summer of Open Source Security Episode 7 – Justin Cormack
Press
John Leonard has written a piece for Computing "After Log4J US lawmakers rush to secure open source software".
Check out Cyberwire's article "GCHQ chief warns of Chinese. US open source software bill advances. Financial Stability Board on crypto regulation."
Conferences
It will be a great pleasure to keynote Kubernetes Community Day London 22-23 November
We will have a stand at All Things Open in Raleigh, NC October 30 – Nov 2 and I will also be launching my book, Open Source Law, Policy and Practice with a panel session.
We will also be hosting a Stand at Linux Foundation Open Source Summit Japan December 5-6.
On a personal level it is a huge relief that the book I have edited, Open Source, Law, Policy and Practice is being published on 28 October by Oxford University Press with open access sponsored by the Vietsch Foundation. I really look forward to seeing some of you at the events. Make sure to say hello to me!
Cheers
Amanda Brock
CEO, OpenUK