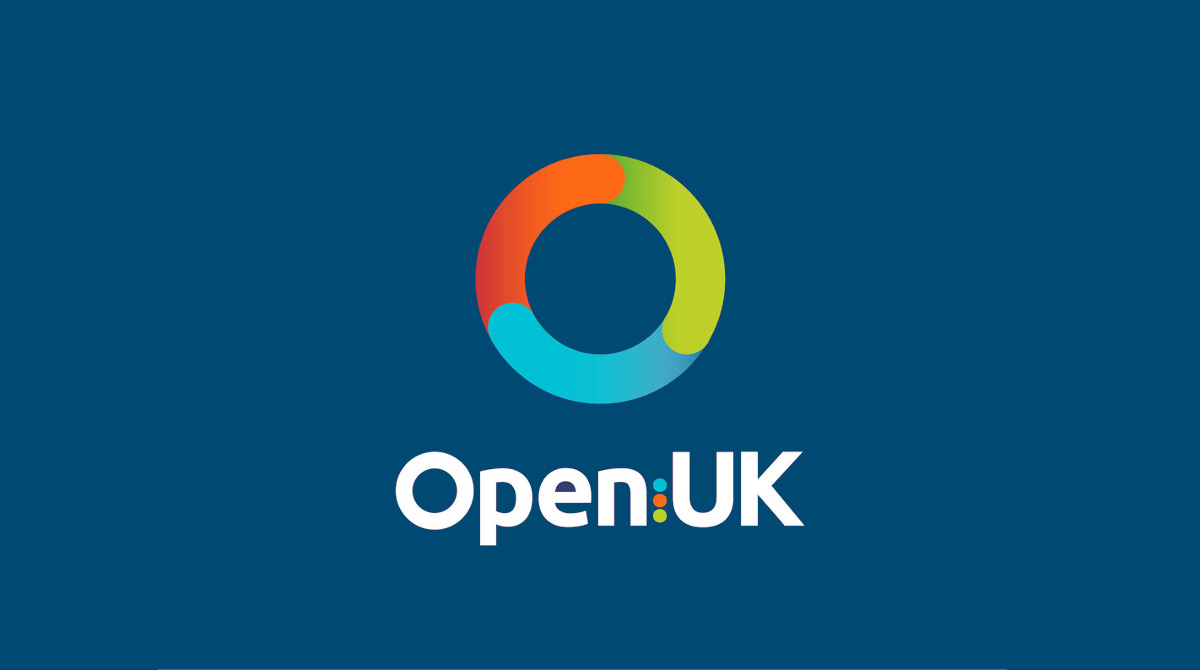 Dear Reader,
Welcome back after the Easter Break. What a busy time we have had here at OpenUK.
Last week the team at OpenUK were delighted to be placed as the runner-up's, from 149 entries, with the OpenUK Kids Course and Camp.
Well done to the team who have worked on this: Amanda Brock; Pamela Boal; Lowena Hull; Helen Leigh; Imogen Heap; David Whale; Stephanie Bower; Matthew Buck and Drawnalism; Georgia Cooke; Kavita Kapoor; Ashleigh Monagle; Neslihan Guven; Lou Peers; Stuart Hodge; Pushpita Dey and Amy Howlett.
You can see the showcase, with the four finalists and the win https://youtu.be/wHo8Whvb7ac
Future Leaders Public Procurement Review
If still have not had a chance to read our Future Leaders' Public Procurement Review, you can find the report linked here.
Belonging Network: Inner Wings
As a member of our Belonging Network, we are excited to share Inner Wings event on the 23rd April on: Learning to be Confident after Covid
Get your free ticket here!
Have you noticed a drop in your children's' confidence since the COVID pandemic? On Friday 23rd of April at 1pm BST, Inner Wings is hosting an exclusive event with teacher and educational consultant, Johannah Barrett, focusing on how children's confidence has been impacted by lockdown. Learn how Inner Wings plans to build confidence in children, alongside tips and techniques for anyone who has suffered the effects of lockdown.
Upcoming Events
Andrew Katz and Sami Atabani – Open Chain UK
Future Leaders talks are back on 23 April with Andrew and Sami on Open Chain. Make sure you sign up on Eventbrite.
Ashleigh Monagle – Digital Twins 
On the 30th April, OpenUK's own Digital Inclusion Lead, Ashleigh Monagle, will be speaking about Digital Twins. You can sign up on Eventbrite here. 
Chris Mattmann – Unlocking the Power of Data for Space Exploration
The talks in May will be a little different as we host a West Coast Edition and enjoy some US based guests including Chris Mattmann of NASA. Make sure you note these will be at a later time and sign up on Eventbrite.
Wishing you all the best in the sunshine.
Cheers,
Amanda Brock
CEO, OpenUK