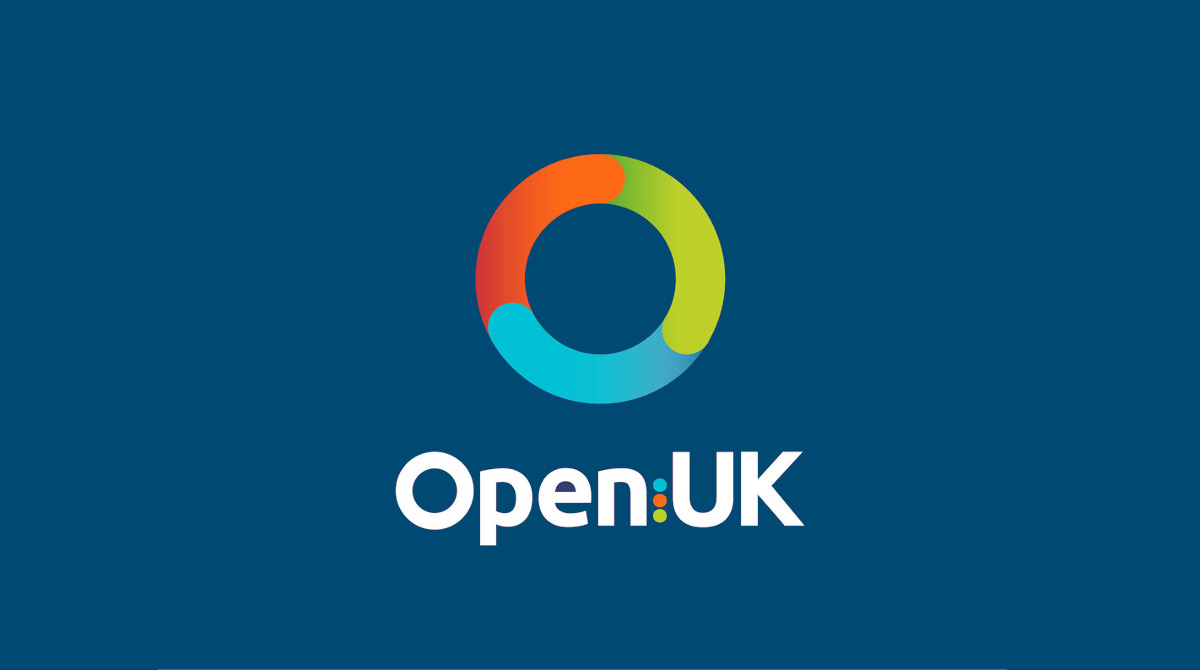 Dear Reader,
I hope you had a relaxing May Bank Holiday weekend.
Become a Supporter
We will be holding our first Board elections first week in November 2021, with 6 Board positions becoming available. To stand for the Board, or vote in the election, you must have been a supporter for 6 months, and that means signing up by end of May. For as little as £3 per month, what else do you get as a supporter?
Priority ticket booking and discounts
Supporter only events and opportunities
Access to any mentoring scheme in place during your Subscription period
You can sign up here: https://openuk.uk/become-a-supporter/ 
Phase 2 Report: Call for Participation
After the success of our Phase One Report in March openuk.uk/stateofopen
We will be conducing a survey for Phase two in Mid May. This will look to establish use of opens source in UK business and industry. Do you work for a business in the UK? Do you have friends at management level or above who work for a business in the UK?
Would you, or they, be willing to complete a short survey about their use of Open Source in their workplace?
We are focused on the following sectors: 
Automative;
Banking and Insurance;
Education;
Energy and Utilities;
Entertainment;
Financial Services;
Hospitality;
Pharma and Health Care;
Professional Services;
Retail;
TMT;
Travel and Transport;
To participate in the survey or to recommend someone to participate please contact Amy at adminsupport@openuk.uk.
We will be launching Phase two with a Digital drinks reception on 7 July and all participants will be invited to join the launch.
Future Leaders Talks
Chris Mattmann – Unlocking the Power of Data for Space Exploration
The talks in May will be a little different as we host a West Coast Edition and enjoy some US based guests including Chris Mattmann of NASA. Make sure you note these will be at a later time and sign up on Eventbrite.
VM Brasseur – Entering the Open Source Emerging Market
Vicky is an award winning free/open source advocate and corporate strategist, international keynote speaker. She is Author of Forge Your Future with Open Source, detailing how to contribute to FOSS projects. She will be speaking about entering Open Source Emerging Markets. You can sign up here.
We have some great US based speakers including Chris, Vicky Brasseur, Richard Fontana and more will follow in May as part of our Future Leaders West Coast Edition.
Welcome…
We are pleased to have been joined by Cristian Parrino as our Chief Sustainability Officer. Cristian will be leading on our work for COP 26 which will include an "Open Technology and Sustainability Day" on 11 November.
We are also delighted to have Matt Barker join us as our First Entrepreneur In Residence. Matt will be working with us until the end of the year, building out our Founders Forum, looking at how we can support the creation and growth of businesses in open source, building open source products whether with skills support or lobbying on their behalf. If you are interested in being part of this forum please let us know.
Events
Amanda Brock will be Keynoting at Percona Live Online 2021: https://www.percona.com/about-percona/newsroom/press-releases/percona-live-online-2021-keynotes-announce
All the best,
Amanda Brock
CEO, OpenUK