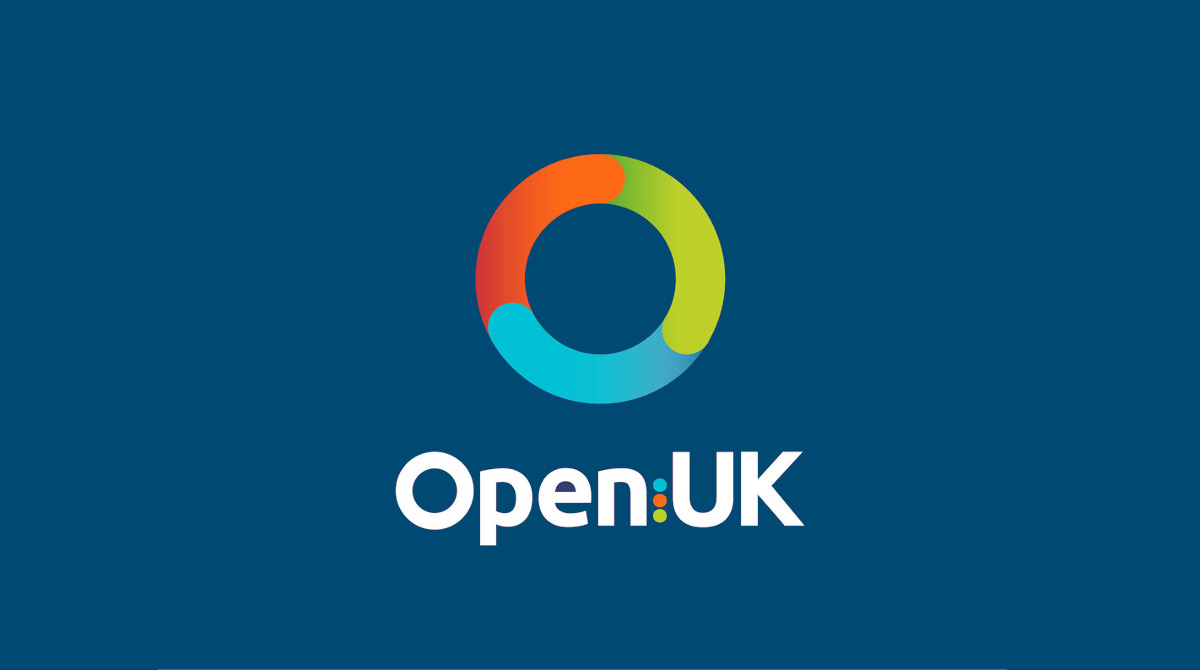 Dear  Reader
February already – a month of Valentines, Pancakes and FOSDEM to cheer up our lockdown, after an incredibly busy start to the year.
The last of these is of course first and we will be at FOSDEM on 6 and 7 February.  You can visit our stand which has been possible thanks to the work of Liz Rice, Henry Nash, and both Alanaand Phil Weir of Flax and Teal. FOSDEM is a key event in the open source calendar, and, in my case, last year's event was my last face-to-face conference. Fingers crossed we may be back together in Brussels in January 2022.
If you would like to be one of our stand hosts, please contact Amy on admin@openuk.uk and if you would like more information on FOSDEM you can find it here: https://fosdem.org/2021/.
European Commission Open Source Report
Our Friends Open Forum Europe are hosting the European Commission Open Source Report on 5th February in a pre-FOSDEM event and you can sign up for this here:https://openforumeurope.org/event/policy-summit-2021/
In the interest of ongoing collaboration across Open Source in Europe, it will be great to see as many UK people as possible sign up and attend the OFE Event.
Future Leaders Friday Training
Future Leaders Friday Training will be ground breaking this week as Javier Serrano of CERN discusses his work at CERN, and the newly approved CERN Licence, which has  received OSI approval, as reported in The Reg on Friday. This is the first licence with both open source software and open hardware terms to be approved by the OSI.
On Friday the 12th I will be doing my first talk on Commercial Models in Open Source, based on my new book chapter to be published this summer. With the Elastic brouhaha, there should be an interesting discussion.
Everyone is welcome to join our Future Leaders talks which are weekly on Fridays at noon. You can see all 30 past talks in the 'Past Events' section of the web site, or at:https://youtube.com/playlist?list=PL0U2cL1JGPZdbpNJPI7Np09PGl6UCe4am
GAIA-X
Our involvement as the UK's lifeline in the GaiaX project is ongoing. There are a number of work groups and Technical Committees and if you are interested in becoming a participant in these, on behalf of OpenUK, please let me know.
OpenUK is largely run by a volunteer team and we have a number of roles that are being recruited. You can see these at https://openuk.uk/about-us/staff/ and all vacant positions are marked as such.  If you are interested in applying for a role please send your details to jamie.harper@openuk.uk.
Stay safe and well.
Amanda Brock
CEO, OpenUK
@amandabrockuk