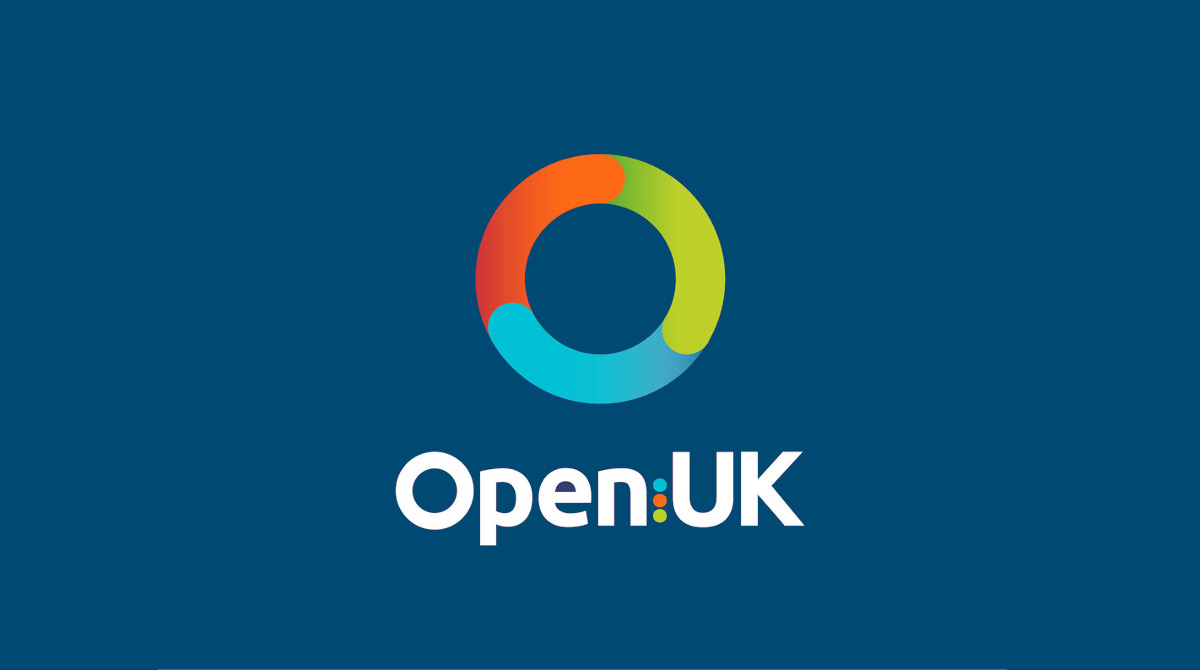 Dear Reader
Greetings from London in Lockdown. Despite the lockdown, we are busy at OpenUK, and the group of people volunteering for us and growing the organisation, took a big leap forward with the creation of our Ambassador Program and Friday's announcement of the first 10 Ambassadors.
Welcome to: Ashley Nicolson, Head of Community at SalesAgility; Danny Abukalam, Product Engineering Lead at Softiron; Dominique Top, Solutions Engineer at HashiCorp; Henry Nash, CTO Advocacy at Hybrid Cloud; Katie Gamanji, Ecosystem Advocate at CNCF; Liz Rice, VP Open Source Engineering at Aqua Security; Mark Dansie, Data Centre Transformation Specialist at Open Compute Project, Nick Jones, Cloud Native Consulting Engineer at SUSE; Steve Helvie, VP of Channel for the Open Compute Project; and Tim Telford, Co-founder of Devtank.
You can see more about the Ambassador's goals, benefits, and who they are at https://openuk.uk/ambassadors/.
We plan to have 50 Ambassadors in place so if you would like to become an Ambassador, let us know at hello@openuk.uk. Our Ambassadors are going to help us increase the number of OpenUK supporters, which is essential to the growth of the organisation. Supporters will be able to stand for, and vote, in our Board election so building those are critical. If you have not already signed up you can become an OpenUK Supporter at https://openuk.uk/become-a-supporter/.
Honours List
The New Year's Honours list was an unprecedented hit for OpenUK and we have had over 250,000 twitter impressions on this.
You can see our first Honouree blog by Stuart Langridge at https://openuk.uk/openuk-honours/.
Future Leader
Future Leaders talks are back with a bang and if you missed Rob McQueen and Rob Taylor's talk on Founding an Open Source Business you can watch that and the other past talks at here. This week we welcome Cheryl Hung talking about CNCF.
PICTFOR
OpenUK has also joined PICTFOR, the All Party Parliamentary Group, as part of its work in lobbying Government to promote Open Technology in the UK's digital agenda. 2021 will be a busy year for lobbying, as we expect to see the Government work on a new Digital Agenda. If you are interested in hearing more about the legal and policy group's work, responses to Government green papers, reports and papers, contact admin@openuk.uk.
The European Commission's Open Source Report will be published in early February and you can join OFE to hear more about this in a pre-FOSDEM event on 5 February at https://openforumeurope.org/event/policy-summit-2021/. You may be aware that with Brexit, we have been unable to secure a speaking slot at this event. If you attend and are able to show your OpenUK affiliation in your title that will help to demonstrate to the Commission the UK community's commitment to continued collaboration.
Following the success of our 2020 Tea and Biscuits with the Brits Stand at FOSDEM, OpenUK will be hosting a Stand at FOSDEM again this year.  If you would like to participate in the Stand, please contact hello@openuk.uk. We have the stand for both 6 and 7 of February, and are looking for technical volunteers to help with the Digital Stand build and people to be on the Stand both days.
And finally…Congratulations to Andrew Katz and Javier Serrano of CERN on the approval of the CERN licence by the Open Source Initiative. It is now an approved open source licence for both software and hardware. We look forward to Javier giving a Future Leaders talk on 5 February.
Looking forward to seeing many of you at FOSDEM and the OFE Summit.
Best Wishes,
Amanda Brock
CEO, OpenUK