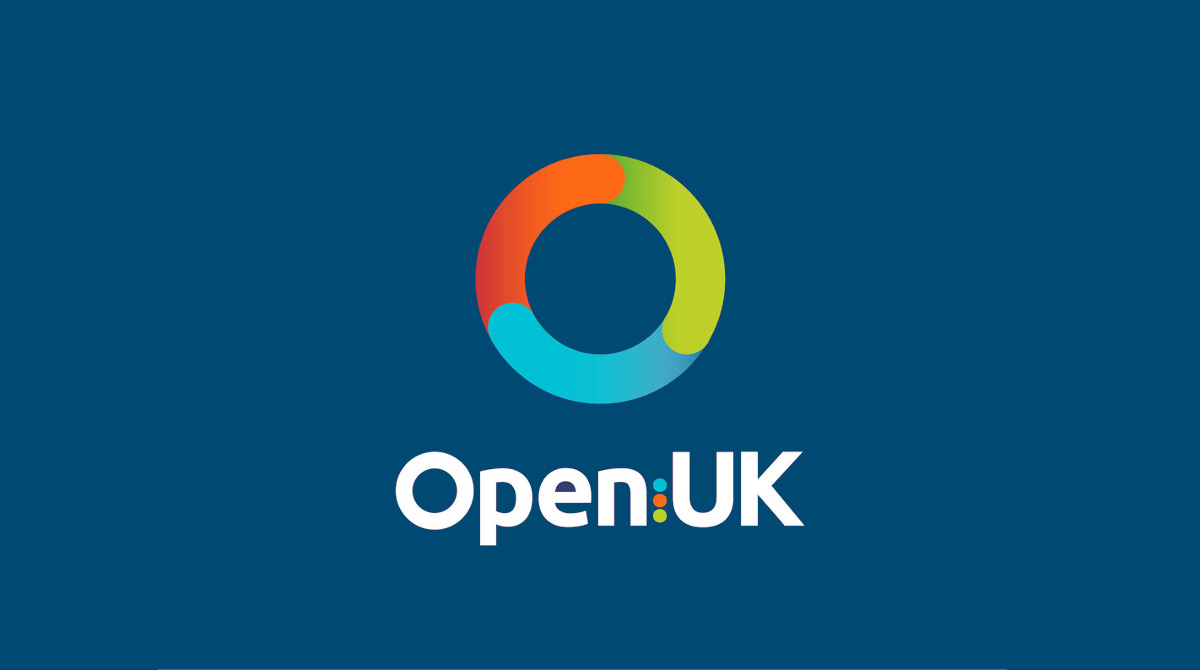 Dear Reader,
We are so excited with everything happening at OpenUK in the next two weeks!
Open Technology for Sustainability Day
On 11 November, Remembrance Day, we will be remembering our planet and exploring how open technology – software, hardware and data – and its values,  can influence a more sustainable planet and  with our Open Technology for Sustainability Day at COP26. This Day offers us the unique opportunity to explore this. The event is possible thanks to the incredibly generous sponsorship of both Federated Hermes and Red Hat to whom we are hugely grateful.
We have our amazing content, Keynoted by Lord Maude, and with an array of amazing participants shared at openuk.uk/sustainability/. Be a part of this event by joining us digitally and explore the content further at our Eventbrite page.
And no need to wait for 11 November! Our partner the Uptime Punks Podcast are sharing podcasts with our COP26 speakers and partners recorded in the COP Seat on the day and also in advance.
OpenUK Awards 2021
We will be celebrating our amazing Open Technology Community here in the UK announcing the winners of the 8 OpenUK Awards the very same evening from 6-8pm with a Hybrid Ceremony.
Thanks to our sponsors Bristows, sponsoring for a second year, we have 20 spaces for digital attendees in the UK to join us complete with Treasure Boxes from our sponsors and catering provided by our partners the restaurant chain Côte. These are available on a first come first served basis. Sign Up Now!
OFA Symposium 2021
OFA Symposium 2021: The European Commission Open Source Study
The 2021 OpenForum Academy (OFA) Symposium will facilitate critical and scholarly discourse on current Open Source policy issues, including the recent publication of the European Commission Open Source impact study.
Researchers, academics and practitioners in Open Source Software and Open Source Hardware are invited to join.
I hope that you will enjoy our events and look forward to seeing many of you there and online.
Stay safe and well
Amanda
Amanda Brock,
CEO, OpenUK