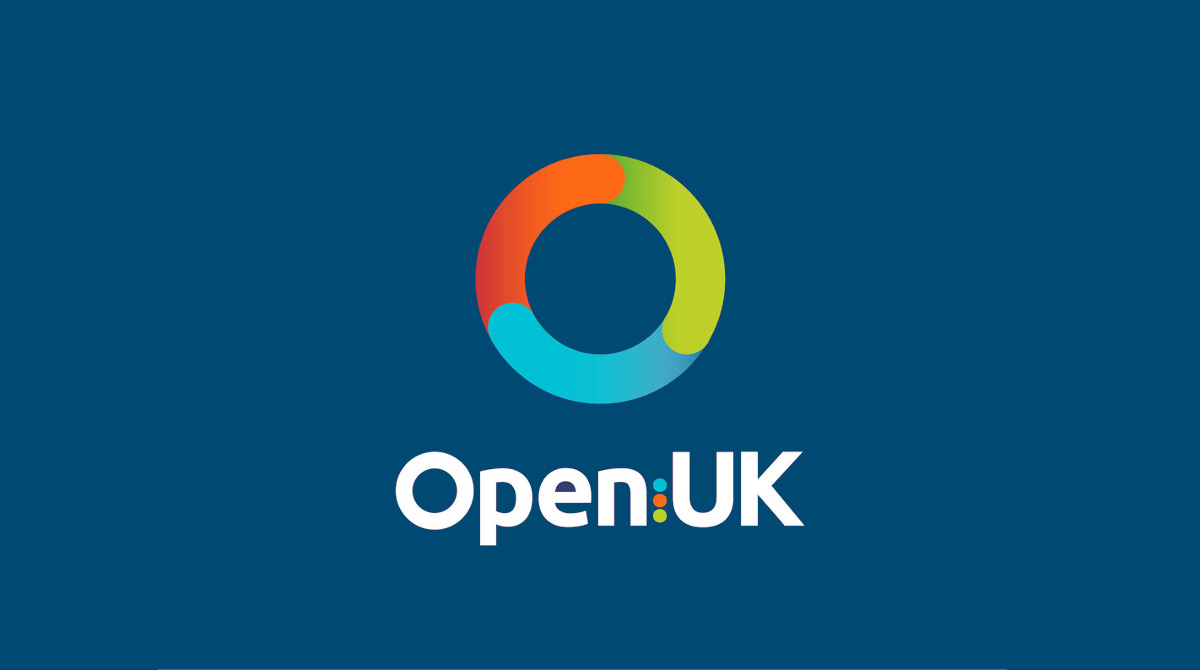 Dear Reader,
It's great to see the sunshine out and everyone's spirits lifting as we head into March and hopefully a slightly easier time ahead for us all in the UK.
We heard from Robert Pocknell, Chair of the Fair Standards Alliance, talking about Standard Essential Patents on Friday 5th March at our Future Leaders talk. You can watch the talk here. 
OpenUK's "State of Open: The UK in 2021" Report, Phase One, will launch on 10 March, with a series of 3 lunches. Phase One has been sponsored by Git Hub, SUSE and Open Invention Network. If you are interested in attending the lunches, which will be catered by Cote and hosted on Digilounge, please contact admin@openuk.uk
Phase One is an overview of the existing literature cut for the UK, and showcases the UK as a centre of excellence for open source software development.  Phase Two will take place after Easter and include a survey to look at uptake across business and industry and then in September we will share Phase Three, looking at the value open brings to the UK economy. The Report will be a useful tool for business and government alike.
We also look forward to sharing our Future Leaders Review of UK Government Procurement in our next newsletter.
Look out for our new logo which will get it's first outing this week and also for our Belonging Network launch on 8th March, to coincide with International Women's Day.  You can see our Belonging Letter and a number of the team will participate in events around IWD.
#ChooseToChallenge100
WeAreTheCity celebrate International Women's Day by amplifying the voices of 100 incredible women, including Amanda Brock, CEO OpenUK.
Stay safe and well.
Amanda
CEO, OpenUK
@amandabrockuk