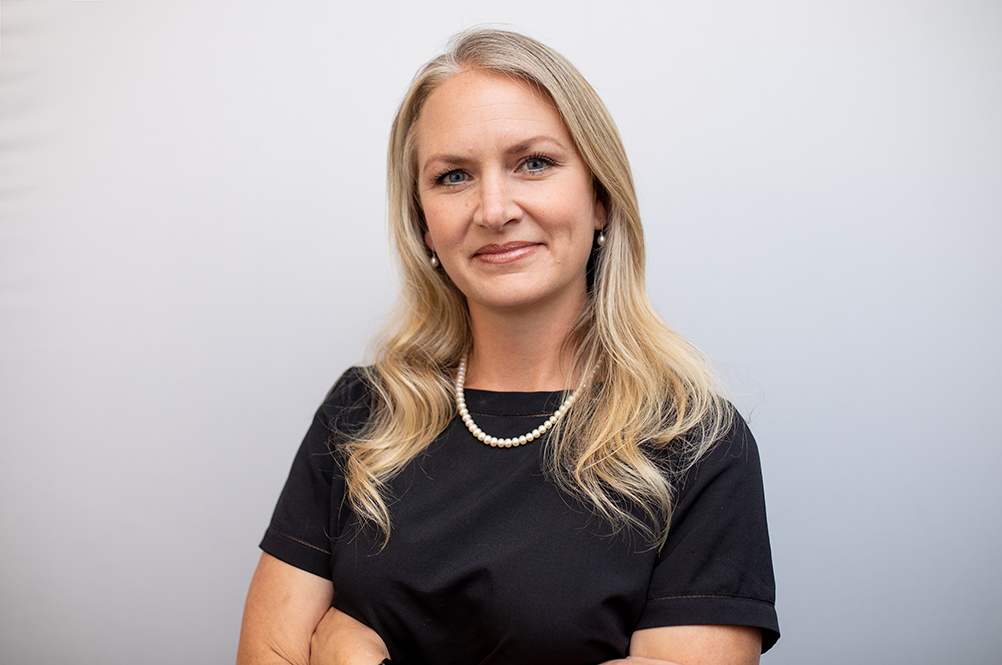 Tosha Ellison
10th April 2020
Yesterday we announced that the Fintech Open Source Foundation (FINOS) is joining forces with the Linux Foundation (LF). As you might imagine, a deal like this takes time and no small amount of effort to get right, ensuring all interested parties are happy. In our case, we had unanimous board support and wide recognition that this was a good move for open source in financial services so we were able to move relatively quickly. Then we hit "pause" as the unprecedented crisis posed by COVID-19 started to have a greater impact across the globe.
Being a non-profit foundation focused on open source, we are fortunate to work in an environment that is remote-by-design. We are a small, but global team so are used to having important discussions and making key discussions over video conferences, sometimes at "unfriendly" hours. (We still have some interesting debates around when cameras need to be turned on.) Coming from a background in financial services with many years working at an investment bank, I know that for many others this transition will not have been as easy.
So, while we were, and remain, genuinely excited about joining the Linux Foundation and what that means for our community we were cautious about sharing the news at a time when so many are struggling, hence the "pause". After some time and additional consideration, we decided it was important to move forward with both the announcement and transition as, at its core, open source supports the heightened industry need for better remote collaboration and a distributed work environment. 
Communities like ours, especially when they reach critical mass, are very resilient in weathering storms and continuing to efficiently deliver innovation. By joining forces with the Linux Foundation we're looking forward to even greater opportunities to grow our community and accelerate open source software and standards development in financial services. For those of you who don't know FINOS, we are a non-profit foundation with a wide range of projects covering many functions important to financial services including desktop interoperability, cloud, data analytics, data modeling, enterprise architecture and more. We also run projects and initiatives such as Open Source Readiness and our Open Developer Platform to help those financial services institutions still moving up the curve of open source collaboration and contribution. 
While many of our day to day activities remain the same, e.g. our projects are still meeting online and engaging asynchronously, we are making other adjustments to replace the in person meetups and major events, like our Open Source Strategy Forum, we would normally be planning and holding. We've just kicked off a series of virtual "meetups" and have run two so far: the first with Nick Kolba, FDC3 project lead and chair, presenting "Open Source Collaboration with FDC3 1.1" and the second with Tom Schady, CTO at GreenKey, presenting "Unexpected Lessons from 2 years of our SDK in Banks." Our aim with these "meetups" is to continue to provide our community with a venue to come together and discuss topics and projects that are relevant for the industry and promote contribution to our open source projects. We even give away t-shirts in true FINOS meetup style. 
Although this is a challenging time, we hope that open source can serve as a model for remote working and collaboration with more and more people buying into the collaborative problem solving approach – even in the highly regulated financial services industry!
Look out for a further announcement from us, very soon, but this time we will be collaborating with OpenUK.
If you want to know more about what we do please join an upcoming meetup or email us at info@finos.org.  Stay safe.