Resources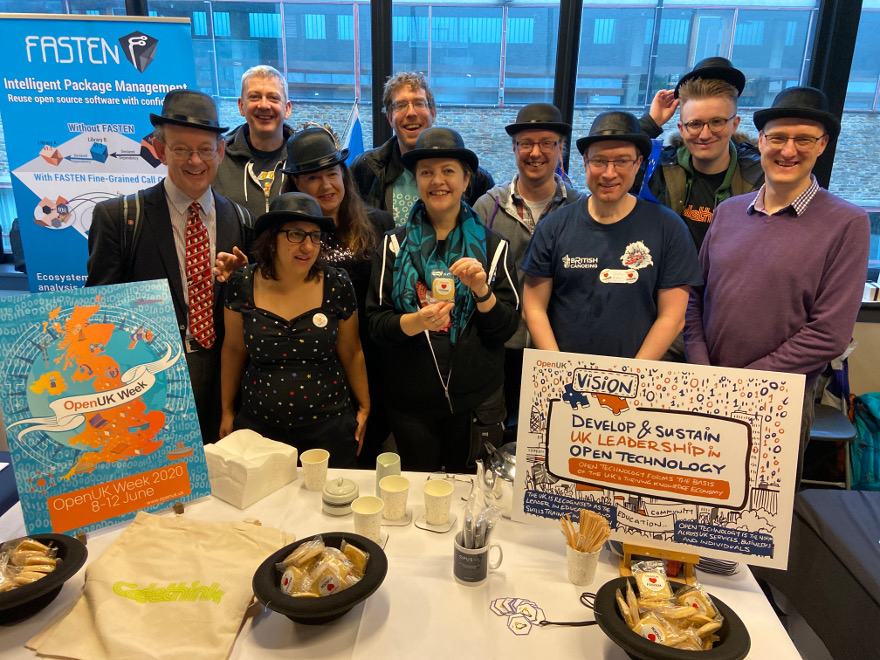 Amanda Brock
12th February 2020
January Pinks – Amanda's CEO Round Up
It's been a busy old January. I am not sure why and am left wondering if it is a ripple in the pool of Brexit....
Read more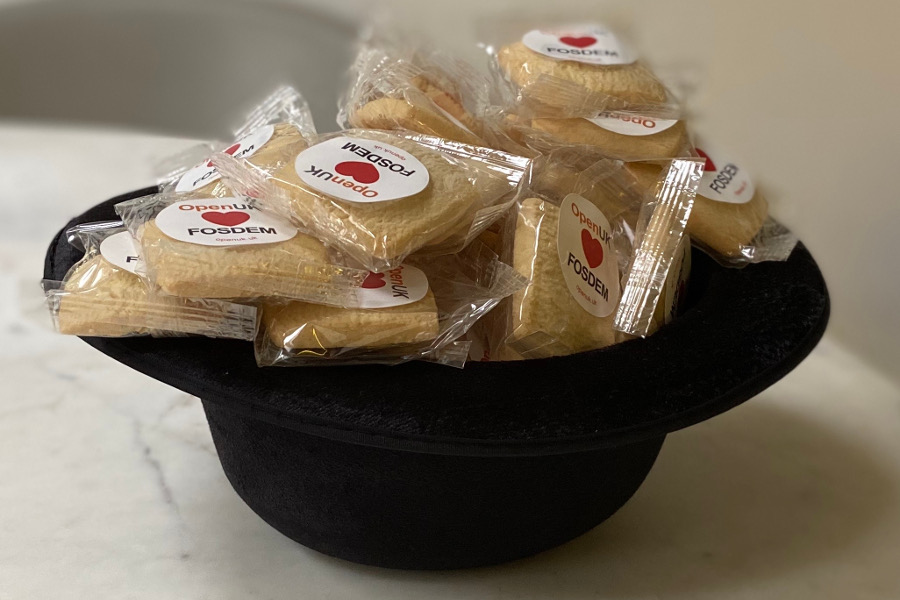 Amanda Brock
31st January 2020
The "Brexit effect" on Open Technology
Today, 31 January, 2020 I have woken up in Brussels, the capital of the European Union. As a Scot, a region of the UK known...
Read more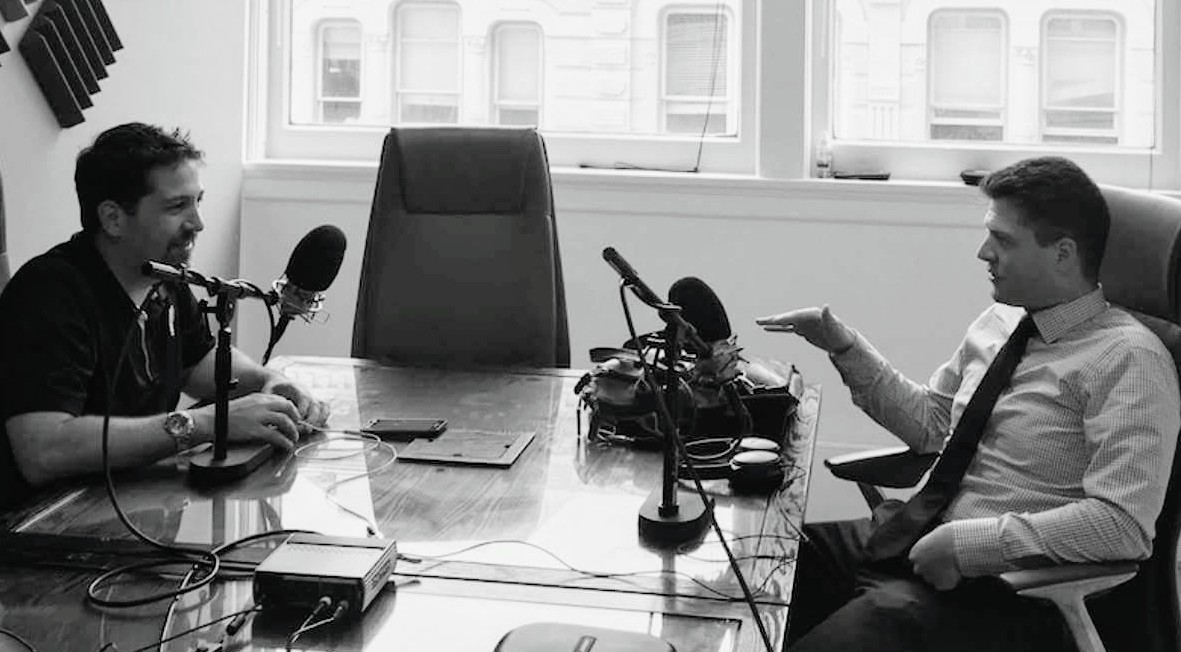 Van Lindberg
20th January 2020
OpenUK Amicus Brief in Google v Oracle copyright law suit
Open Source Attorney, Van Lindberg discusses the filing with the U.S. Supreme Court of an amicus brief including OpenUK. An amicus brief is  filed in...
Read more