Resources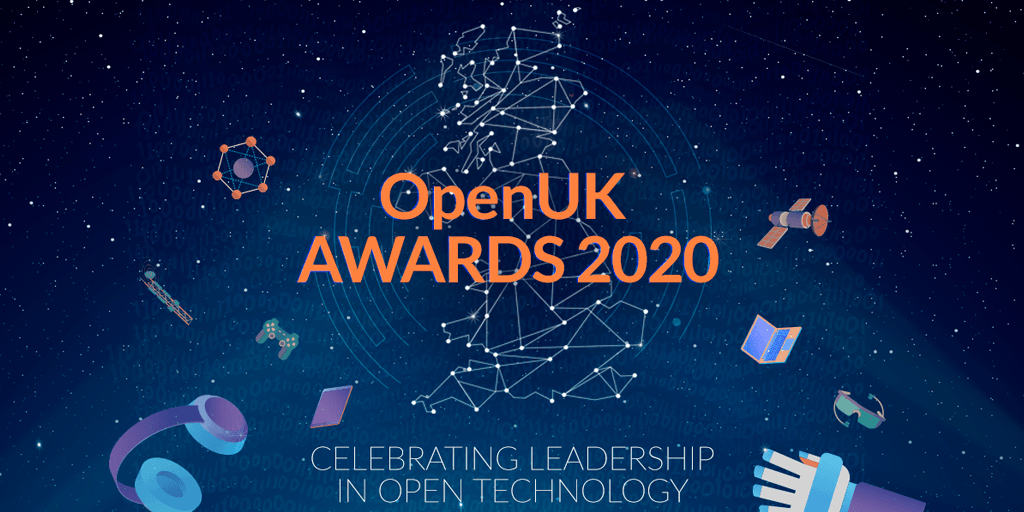 Amanda Brock
26th September 2020
OpenUK Awards – Diversity and Need based Scholarship – Join us and receive a goody box
We are so excited to be hosting our Awards on 20 October thanks to the Sponsorship of Bristows law firm.  As with many things this...
Read more
Amanda Brock
25th September 2020
COP26
Work Group Chair Cristian Parrino » Read more about: COP26 »
Read more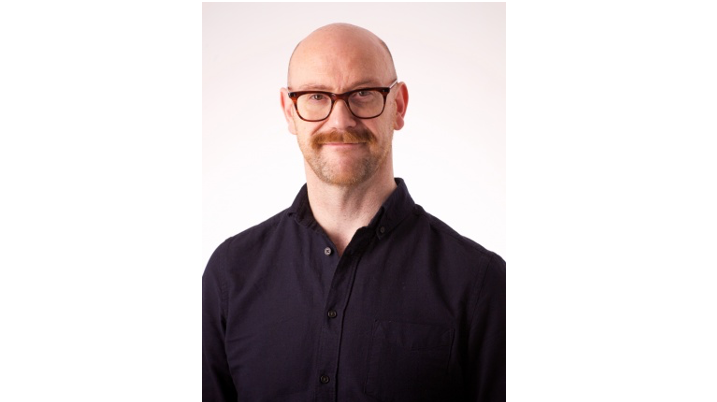 David Lutton
17th September 2020
Why  'Data for London' is vital to helping the city prepare for the challenges and opportunities ahead
This month the London Data Commission (LDC) published a report that I hope will serve as part of the blueprint for making better use of one of...
Read more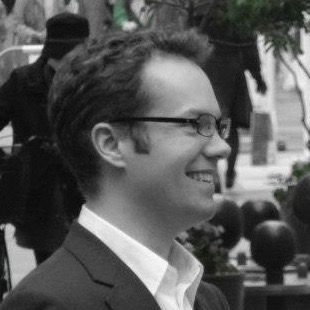 Shane Coughlan
11th September 2020
Open Chain kicks off UK Work Group with support of OpenUK Legal and Policy Committee
The launch of the OpenChain UK Work Group marks another milestone in a year of milestones for the OpenChain Project. In the past twelve months...
Read more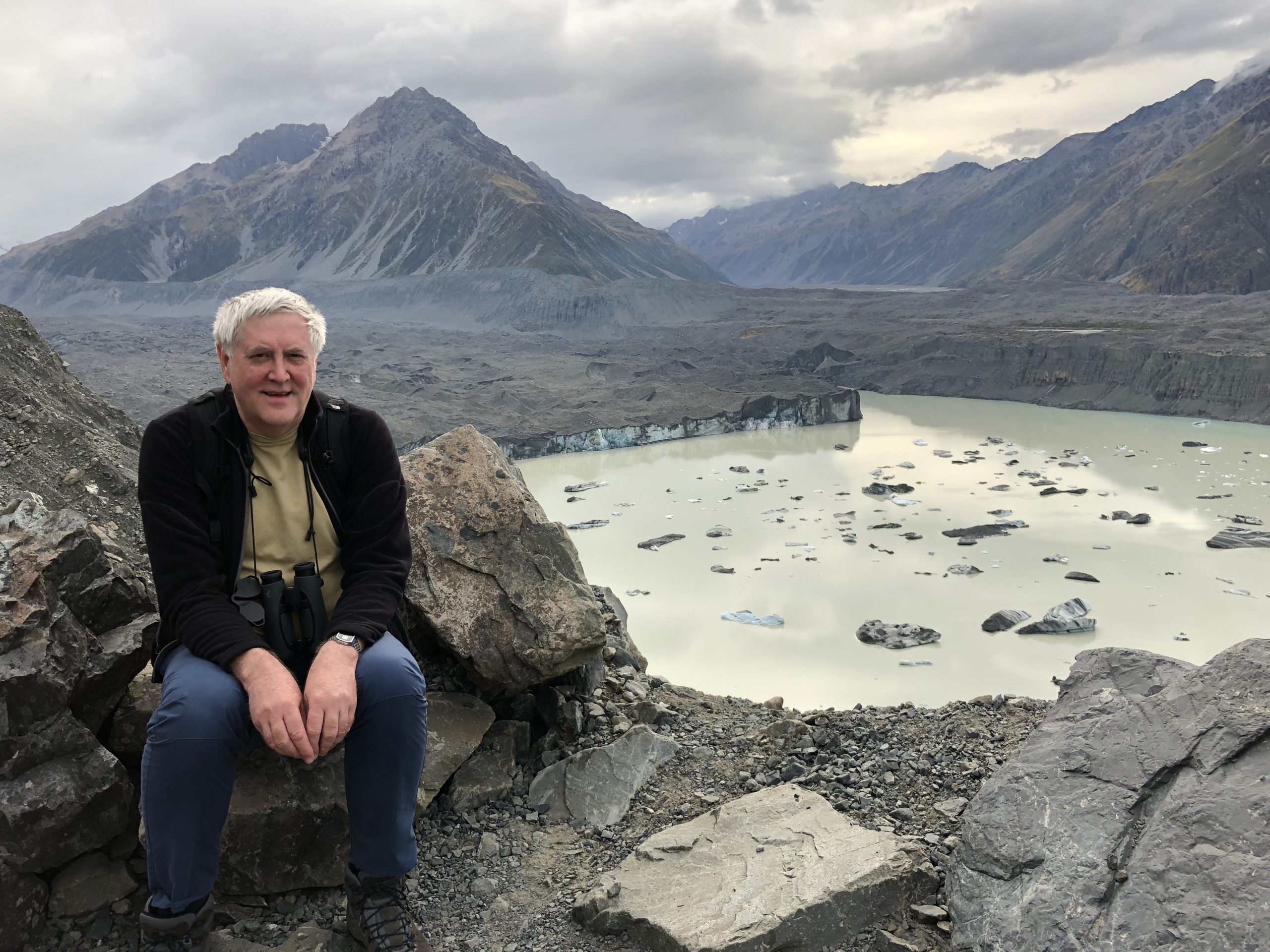 Adam Jollans
11th August 2020
Why the hybrid cloud has to be built on open source
A recent study[1] showed that most organisations are only 20% of the way into their cloud journeys. They've built the new cloud-native apps and migrated...
Read more
Henry Nash
23rd July 2020
Designing Tech to defeat Coercive Behaviour and Domestic Abuse
The combination of the app-economy and cheap cloud resources has led to a transformation in the technology tools we have to manage our lives. We...
Read more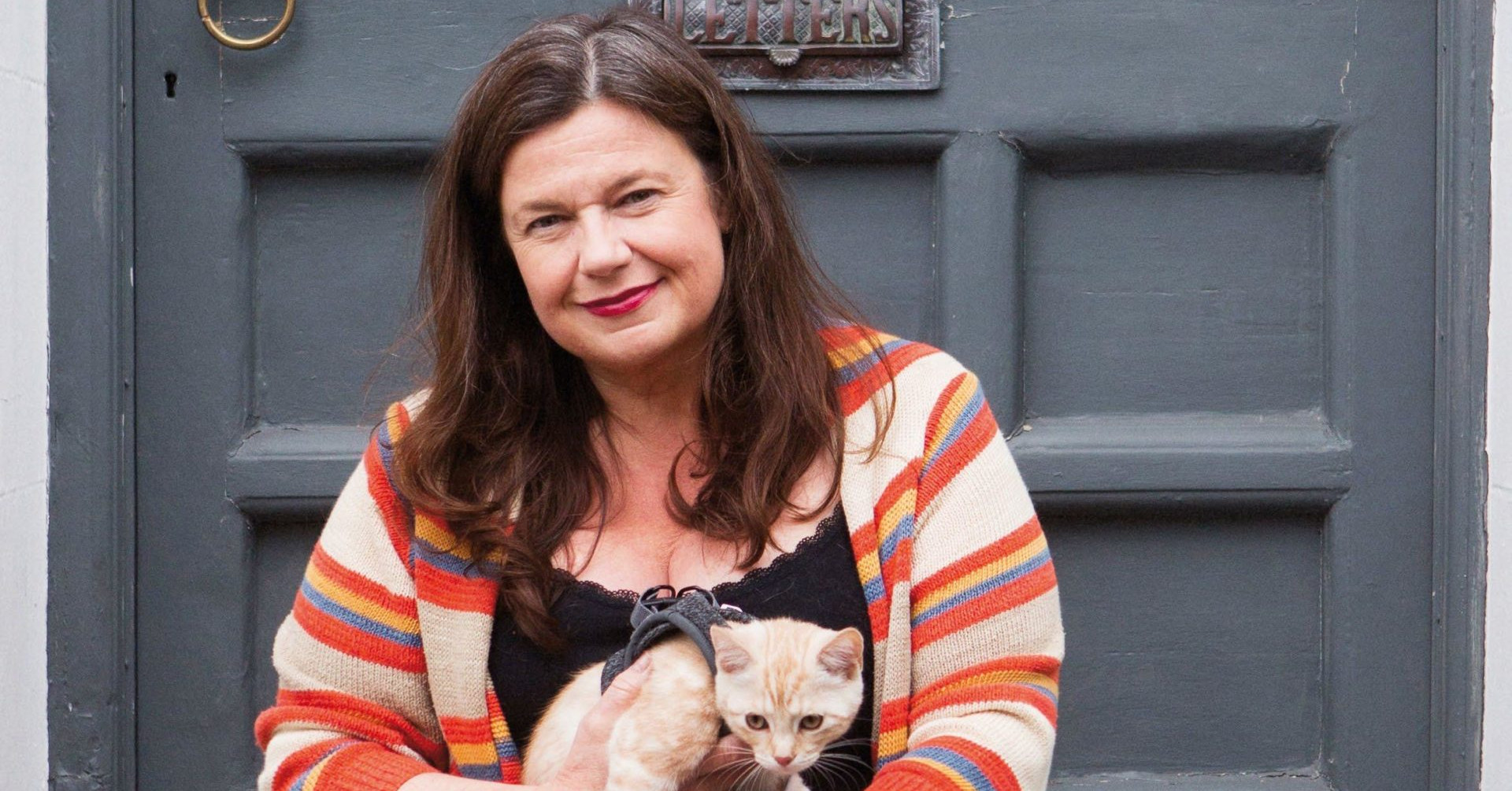 Elefteria Kokkinia
8th July 2020
Linux Format Magazine interview
Amanda Brock, OpenUK CEO interviewed for Linux Format Magazine » Read more about: Linux Format Magazine interview »
Read more

Jamie Harper
6th July 2020
Osmii – Building a Pro Bono Exec Team for Open UK
Building and supporting communities is an integral pillar of Osmii With our latest website we dedicate an entire page to our efforts within Diversity and...
Read more

Amanda Brock
4th July 2020
OpenUK Awards and Kids Competition Update
You may have noticed we have been busy recognising UK Leadership of Open Technology in the OpenUK Awards and building future leadership not only with...
Read more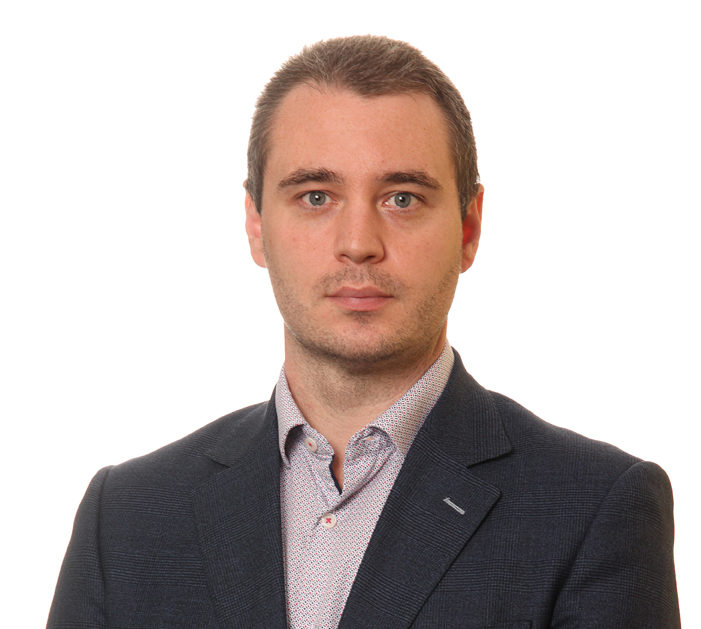 Christopher Eastham
25th June 2020
European Commission's new Digital Services Act consultation
Change is afoot in Europe which has the potential to help or hinder the use of Open technologies. The European Commission has set out its...
Read more