Activities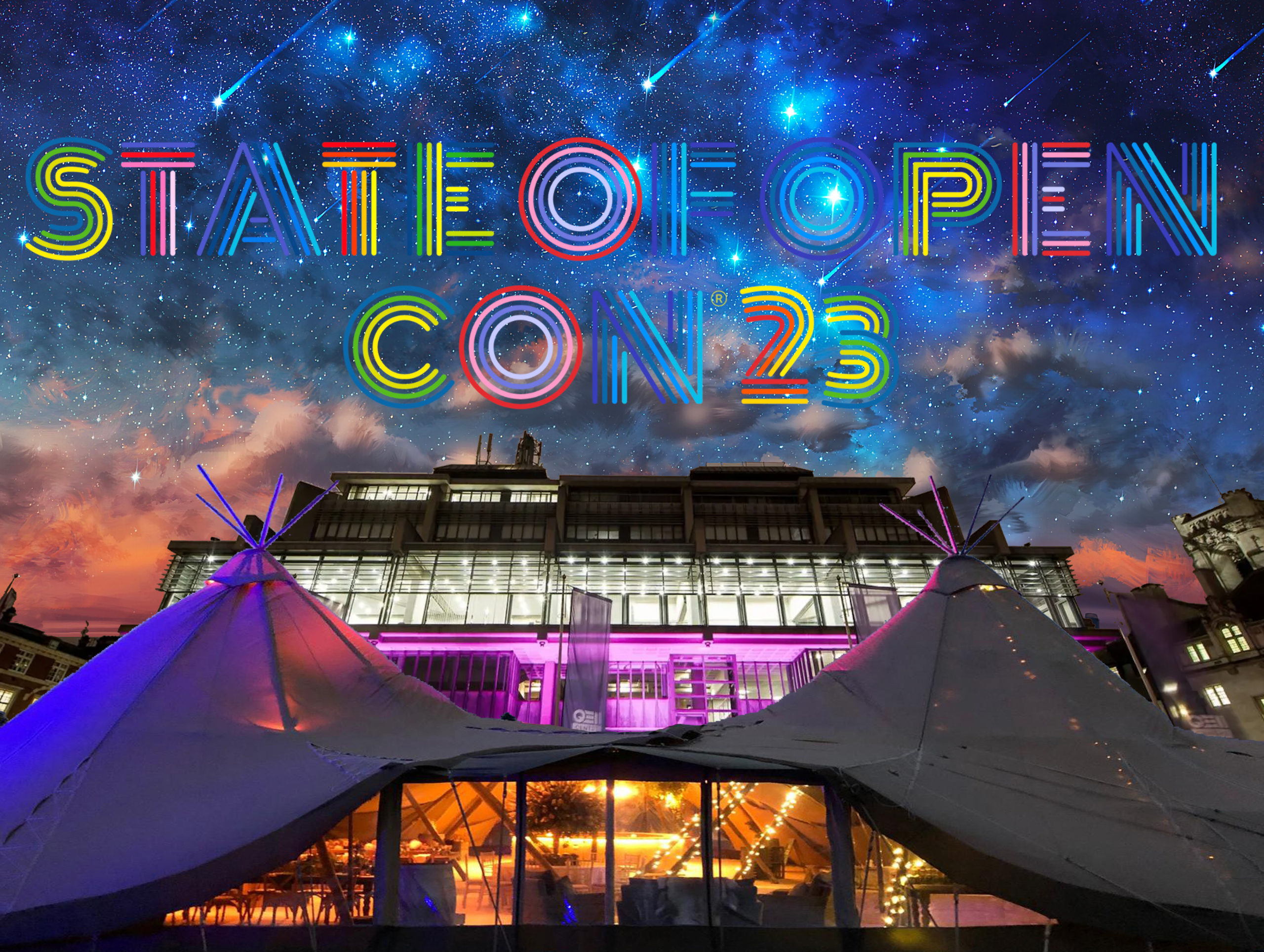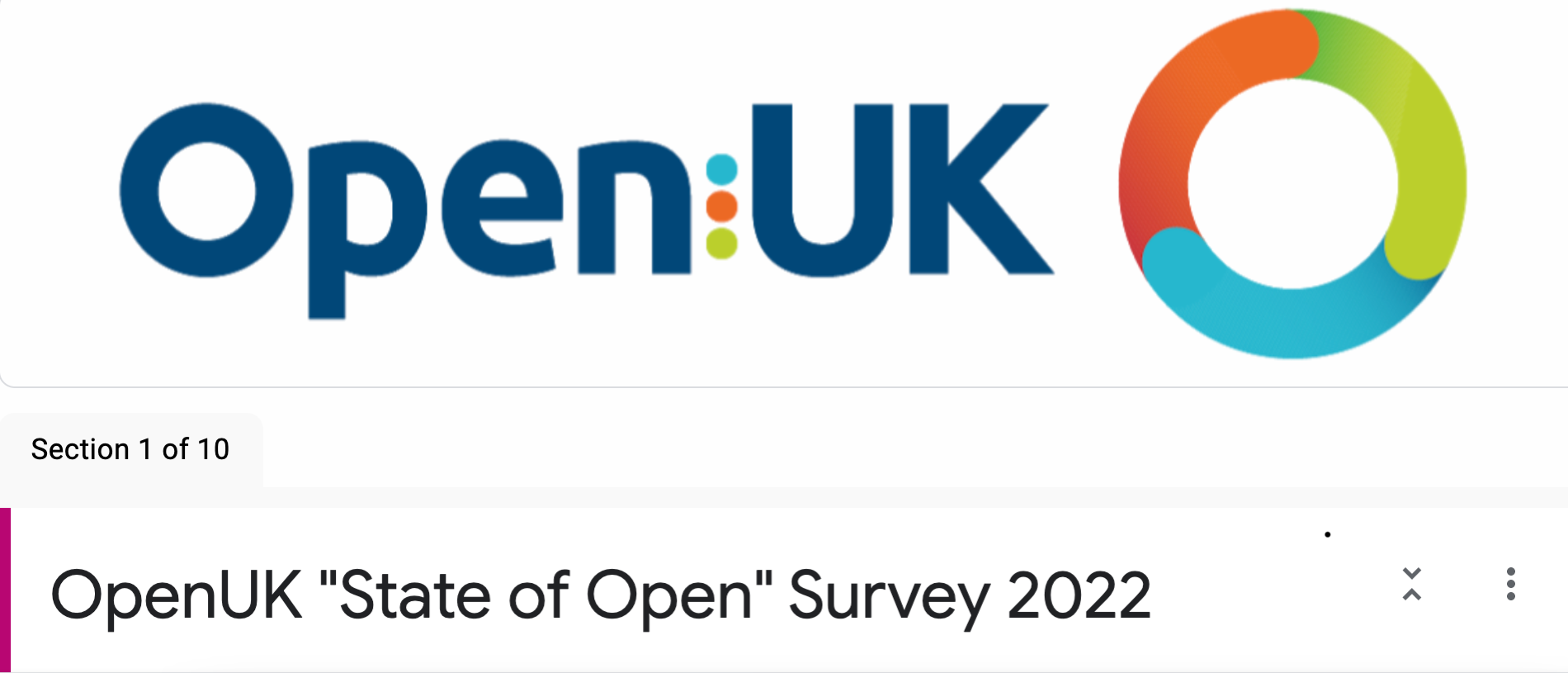 Amanda Brock
10th May 2022
State of Open 2022 Survey Launch
OpenUK's second "State of Open Survey" #StateofOpen is live and runs until midnight BST on 12 June https://bit.ly/OpenUKStateofOpen2022.  State of Open was met with incredibly...
Read more

Read more about State of Open 2022 Survey Launch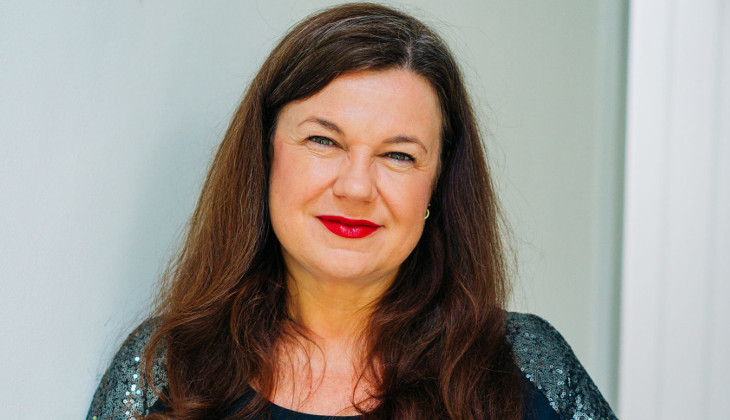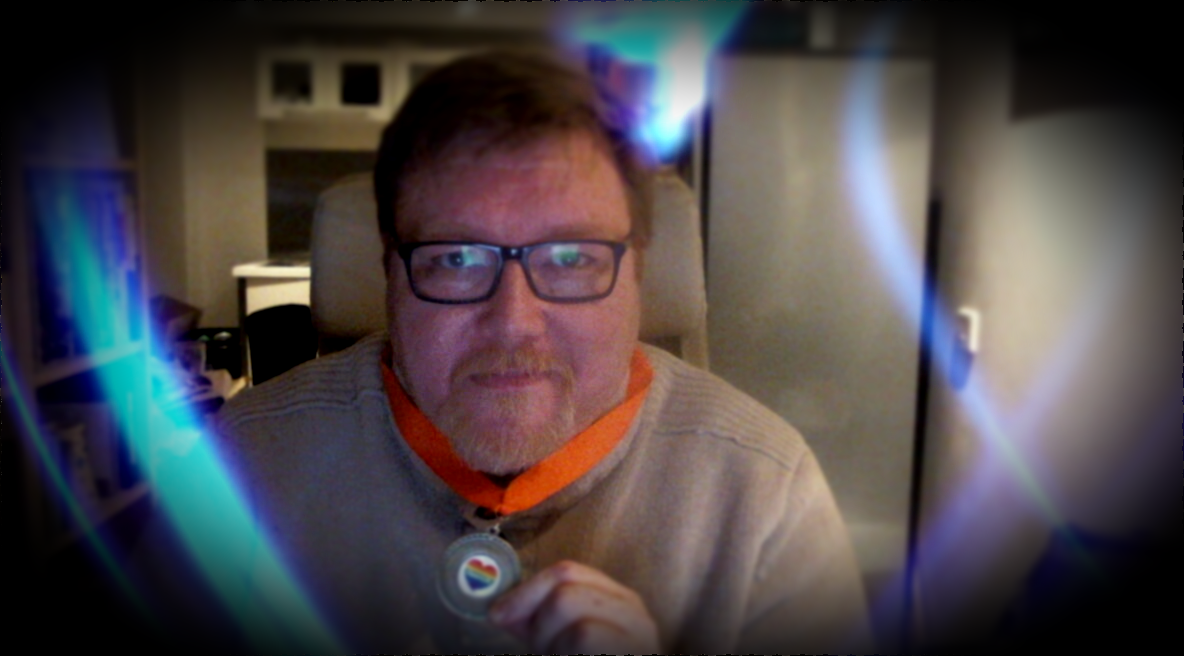 Stuart Langridge
14th January 2021
OpenUK Honours
So, I was awarded a medal. OpenUK, who are a non-profit organisation supporting open source software, hardware, and data, and are run by Amanda Brock, have...
Read more

Read more about OpenUK Honours