Events & meetings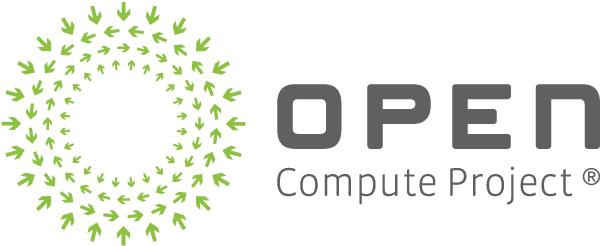 Steve Helvie
11th May 2020
Open Compute Conference goes online this week
The Open Compute Project Foundation (OCP), a collaborative community focused on redesigning hardware technology to efficiently support the growing demands on compute infrastructure, will hold...
Read more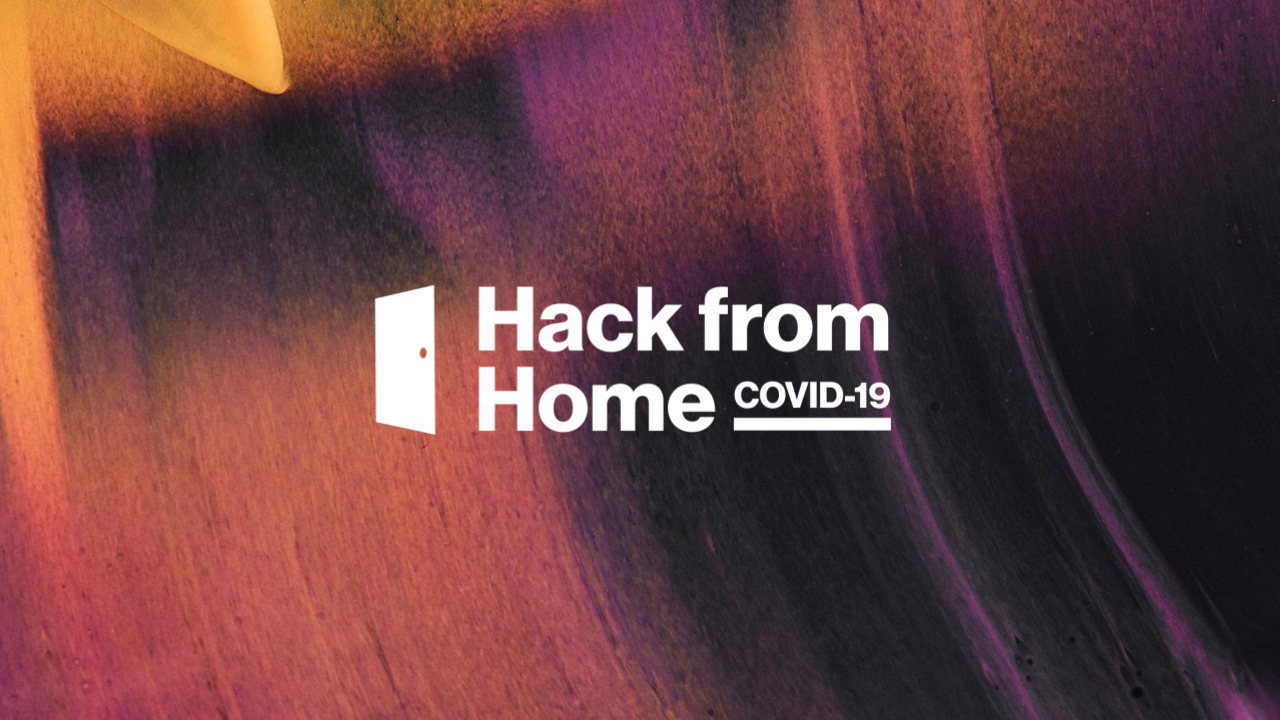 James Kingston
7th April 2020
Hack from Home and fight the Coronavirus
Last weekend,  822 developers, designers, product managers, subject experts and concerned citizens from over 40 countries came together to build privacy-preserving applications that can help...
Read more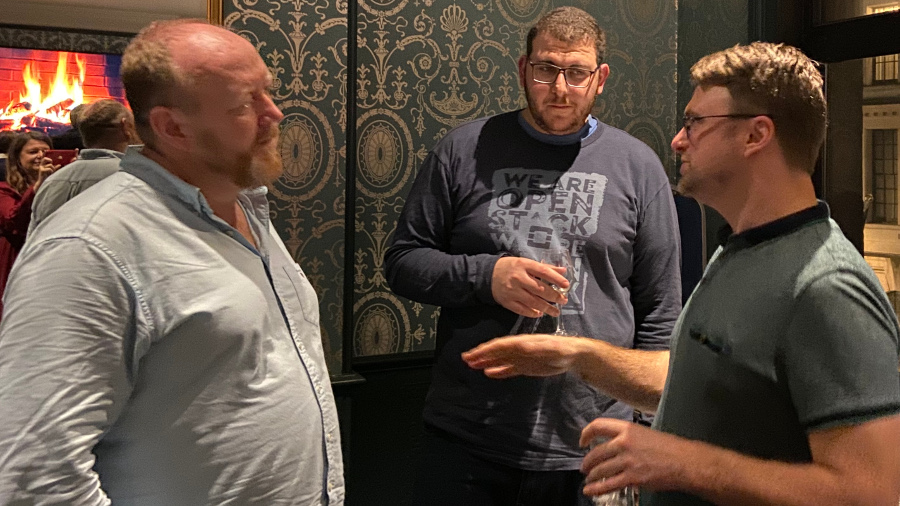 Amanda Brock
29th November 2019
OpenUK Christmas and a FOSDEM new year
OpenUK's first annual Christmas party was a time to celebrate and share all the great things happening.
Read more
Amanda Brock
18th November 2019
DG Connect: Open Source 2020 and Beyond
The European Commission is taking Open Source, Open Hardware and Open Data seriously and recognising the need to take real and defined steps to move...
Read more
Amanda Brock
7th October 2019
OggCamp
On October 19th and 20th, long running open source event OggCamp will have its next outing in Manchester, UK. OggCamp is named for the file...
Read more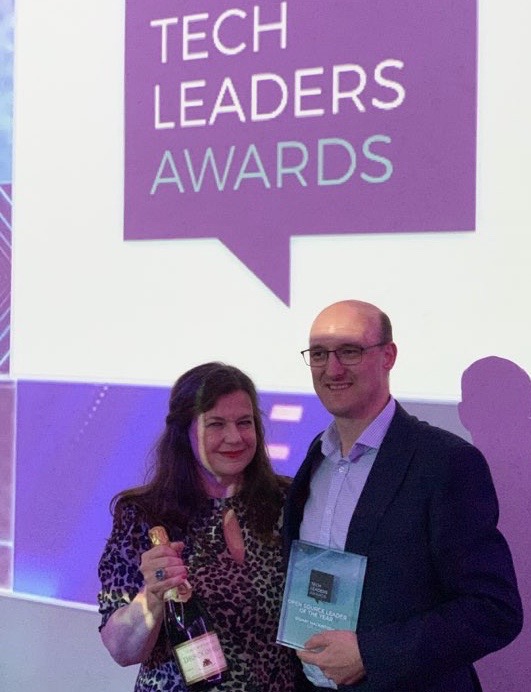 John Mica
18th September 2019
Open Source Rocks UK Tech Leaders Awards
Tech Leaders' Summit is an annual event organised by Technology Insider Magazine and Bonhill Group techleaderssummit.com. It's billed as the biggest tech-leaders' event in the...
Read more