Industry articles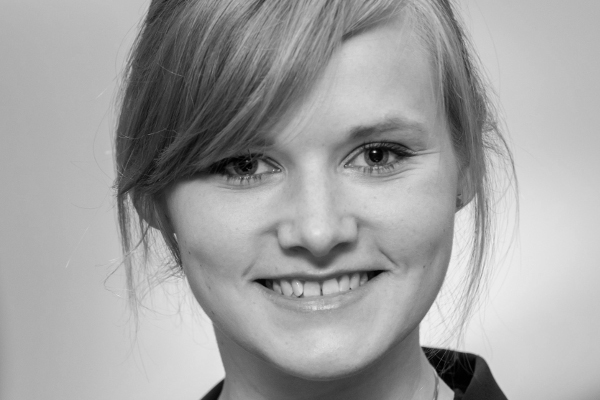 Camilla Siggaard Andersen
28th March 2020
The Local Smart City Experiment: What Covid-19 is teaching us about urban living
2020 is  an extraordinary year. This year, people across the world will experience for the first time, first-hand, a completely different lifestyle to the one...
Read more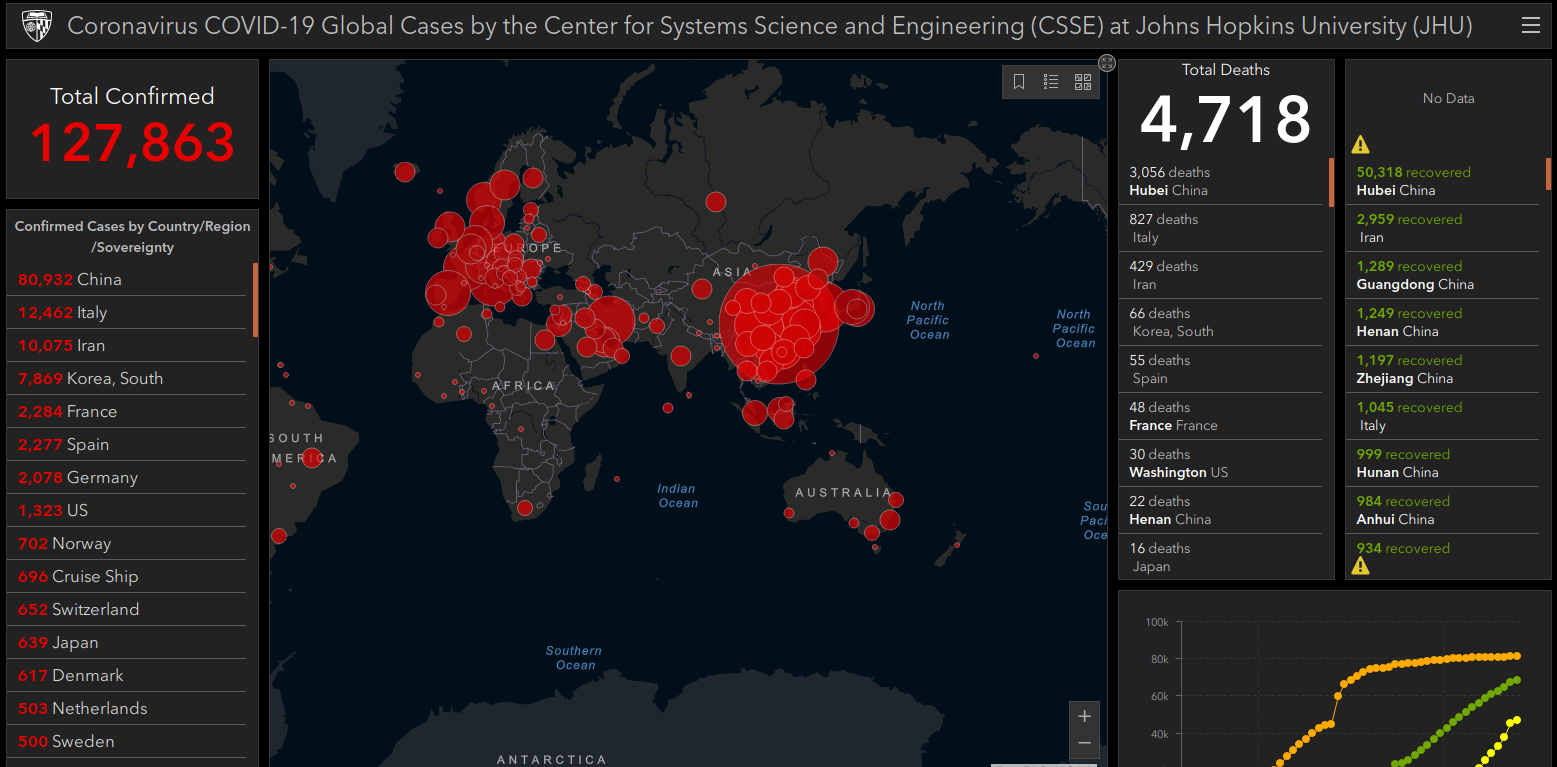 Amanda Brock
12th March 2020
Covid-19 and OpenUK
Coronavirus remains a great unknown in our planning of 2020. As a tech community, financial ebbs and flows and travel bans aside, we are used...
Read more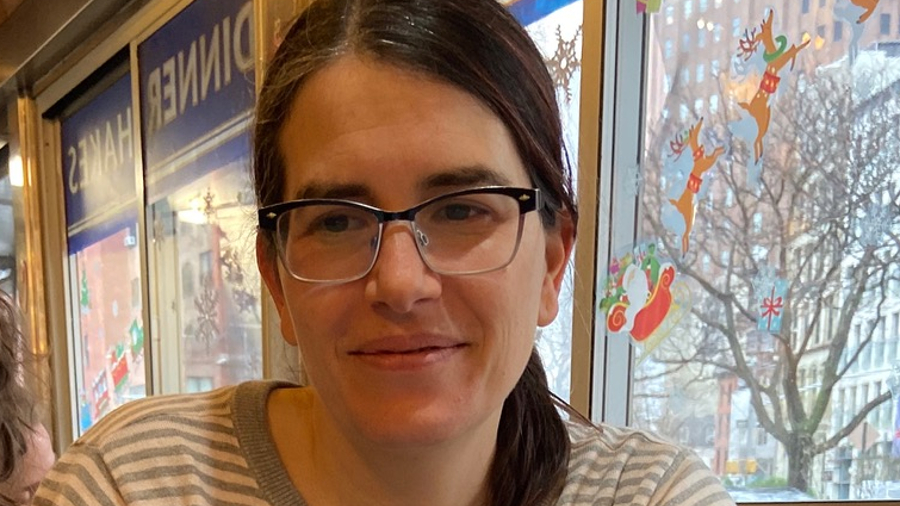 Karen Sandler
6th January 2020
Karen Sandler talks "Digital Autonomy" in advance of her OpenUK Healthcare keynote in London on 6 February
Digital autonomy – our ability to choose and control how technology integrates in our live- has never been more important. It also has never been...
Read more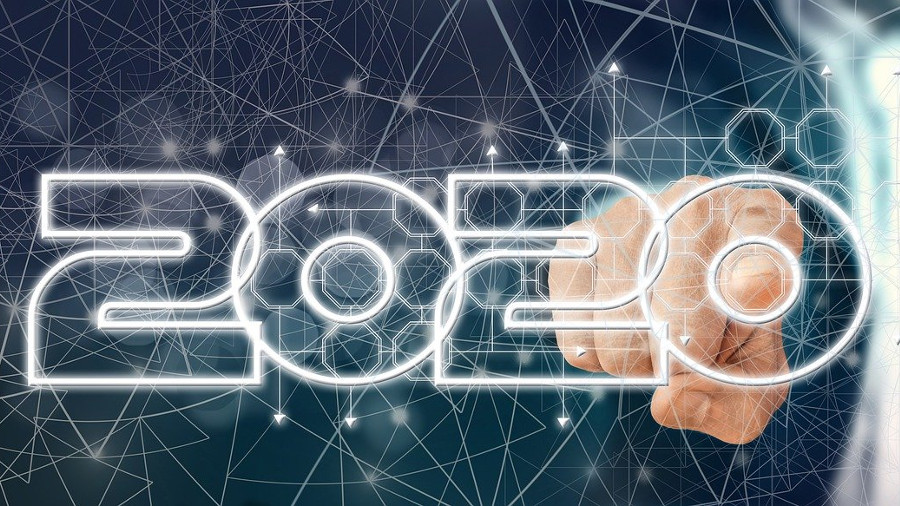 Amanda Brock
3rd January 2020
Dominic Cummings and Number 10 need you!
It's the start of a new decade and with Brexit on January 31, inevitably a new era for the UK.
Read more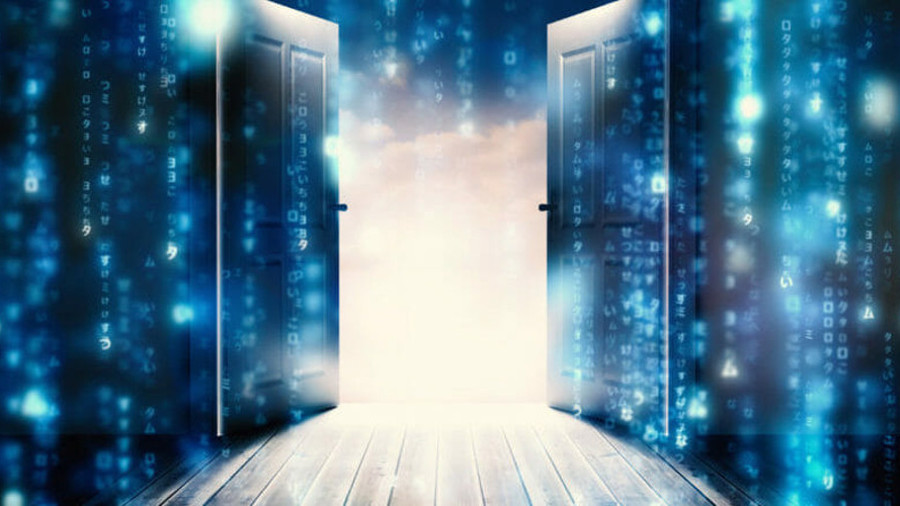 Amanda Brock
24th December 2019
How open source can live up to its name in a post-Brexit world
Amanda Brock, CEO at OpenUK and keynote speaker at Tech Leaders Summit, explores how open source can thrive in a post-Brexit world
Read more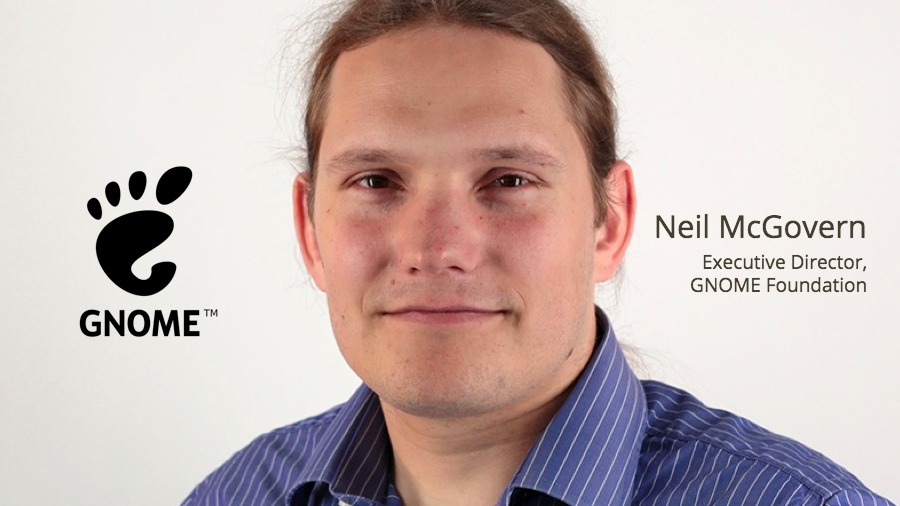 Amanda Brock
6th December 2019
"Some people have all the luck" Neil McGovern, Executive Director, Gnome Foundation
Some people have all the luck – by Neil McGovern.
Read more
Amanda Brock
18th November 2019
DG Connect: Open Source 2020 and Beyond
The European Commission is taking Open Source, Open Hardware and Open Data seriously and recognising the need to take real and defined steps to move...
Read more
Amanda Brock
7th October 2019
OggCamp
On October 19th and 20th, long running open source event OggCamp will have its next outing in Manchester, UK. OggCamp is named for the file...
Read more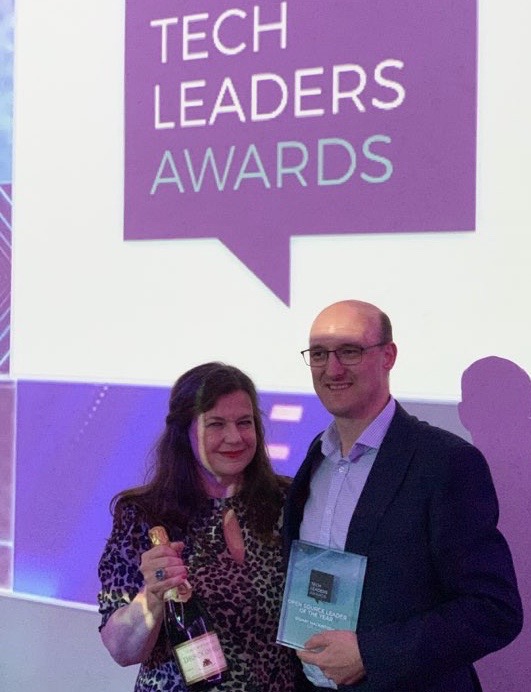 John Mica
18th September 2019
Open Source Rocks UK Tech Leaders Awards
Tech Leaders' Summit is an annual event organised by Technology Insider Magazine and Bonhill Group techleaderssummit.com. It's billed as the biggest tech-leaders' event in the...
Read more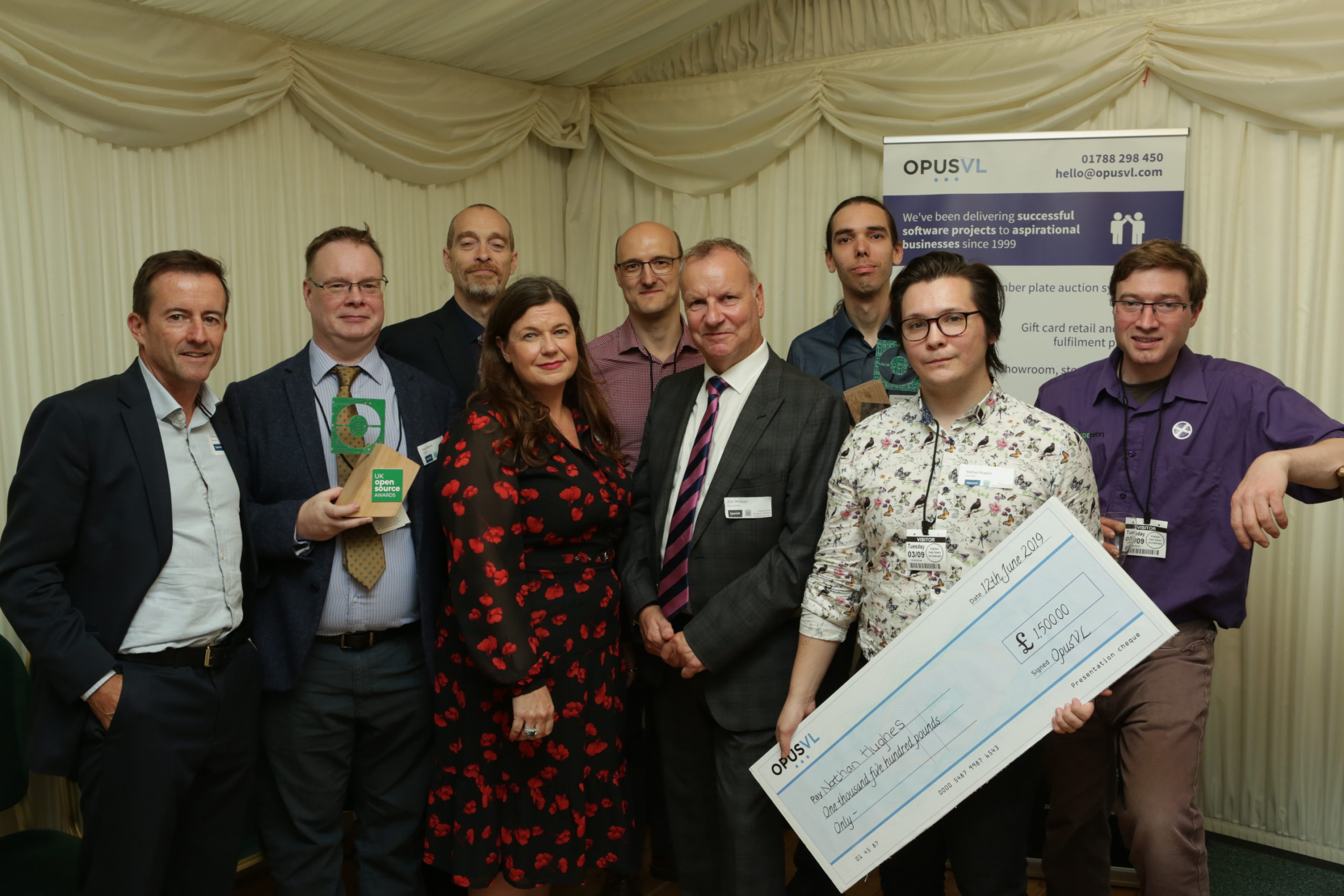 John Mica
6th September 2019
OpenUK Events Launch, House of Commons
"It was the third of September, That day I'll always remember, yes I will Cos that was the day…" We launched OpenUK And no doubt...
Read more