Industry articles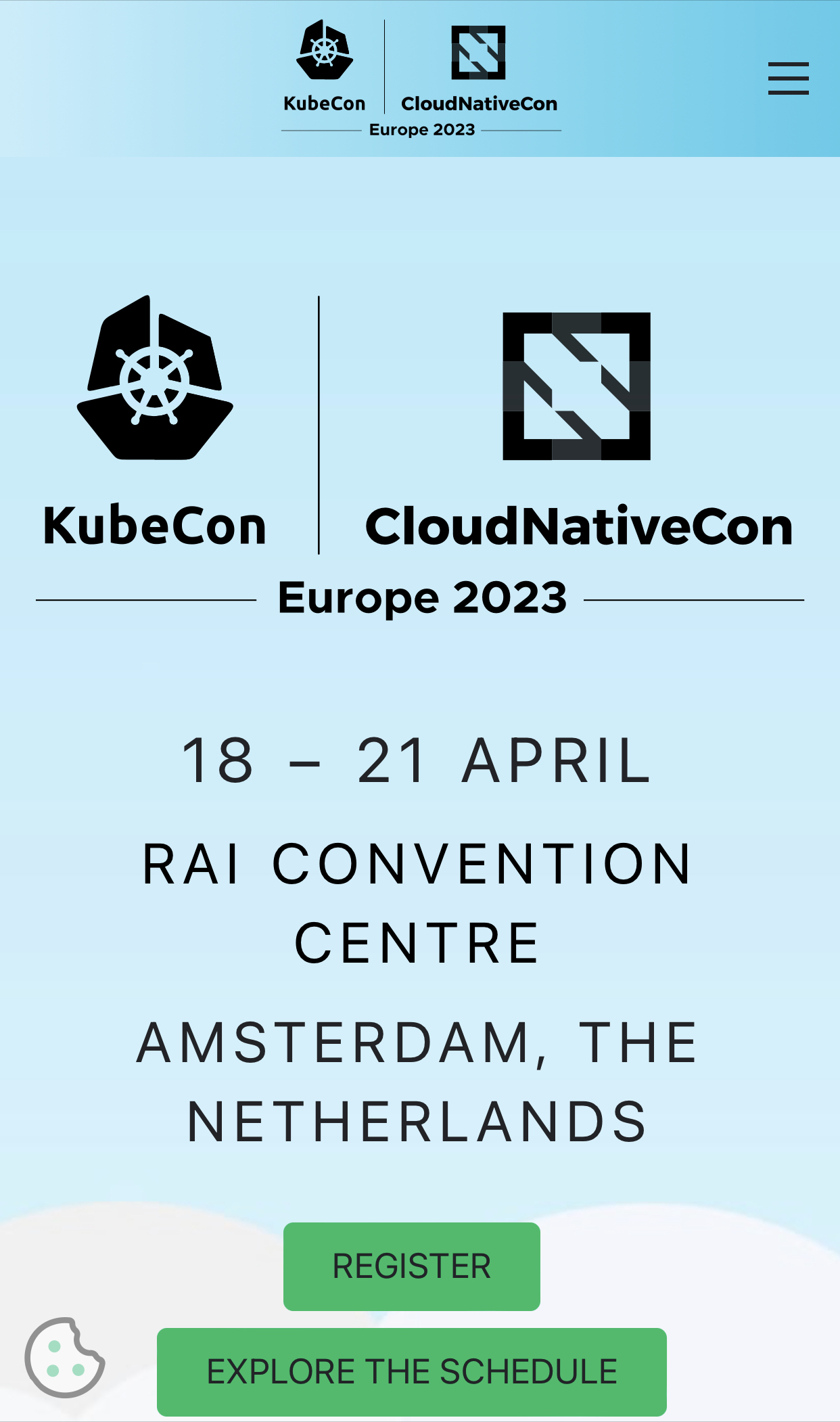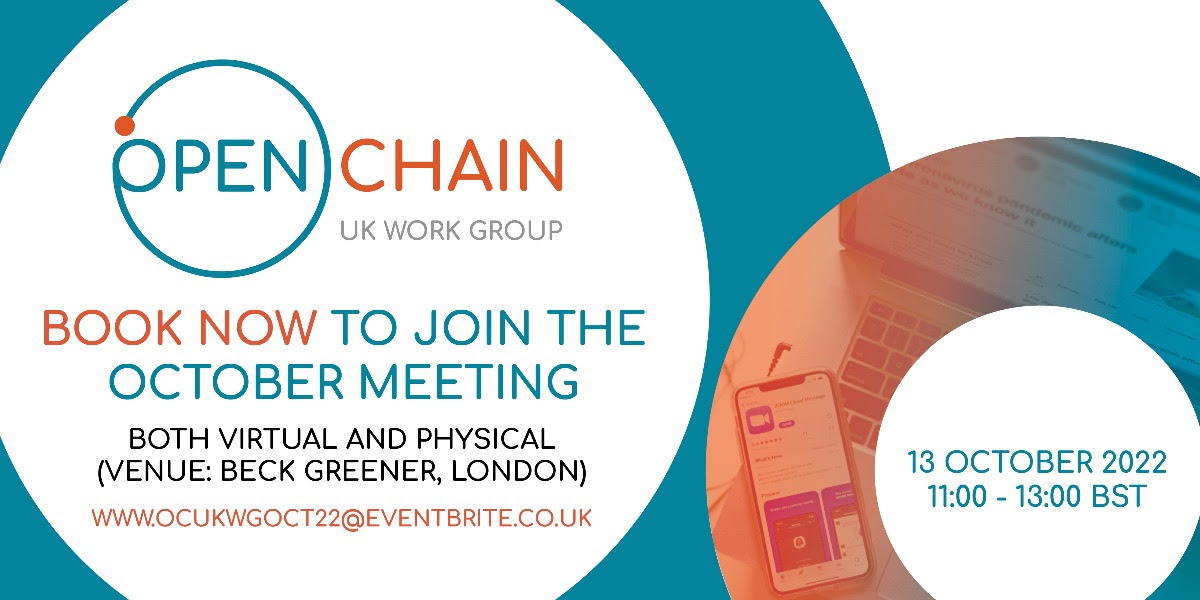 Michelle Angert
13th October 2022
OpenChain UK Workgroup
We all know that open source software is ubiquitous. It's not unusual for a modern software application to contain hundreds or even thousands of open...
Read more

Read more about OpenChain UK Workgroup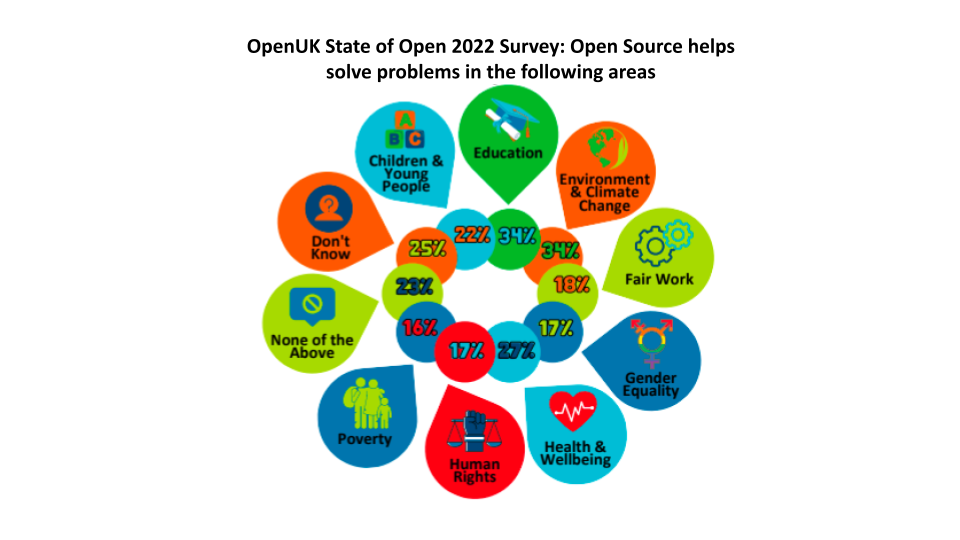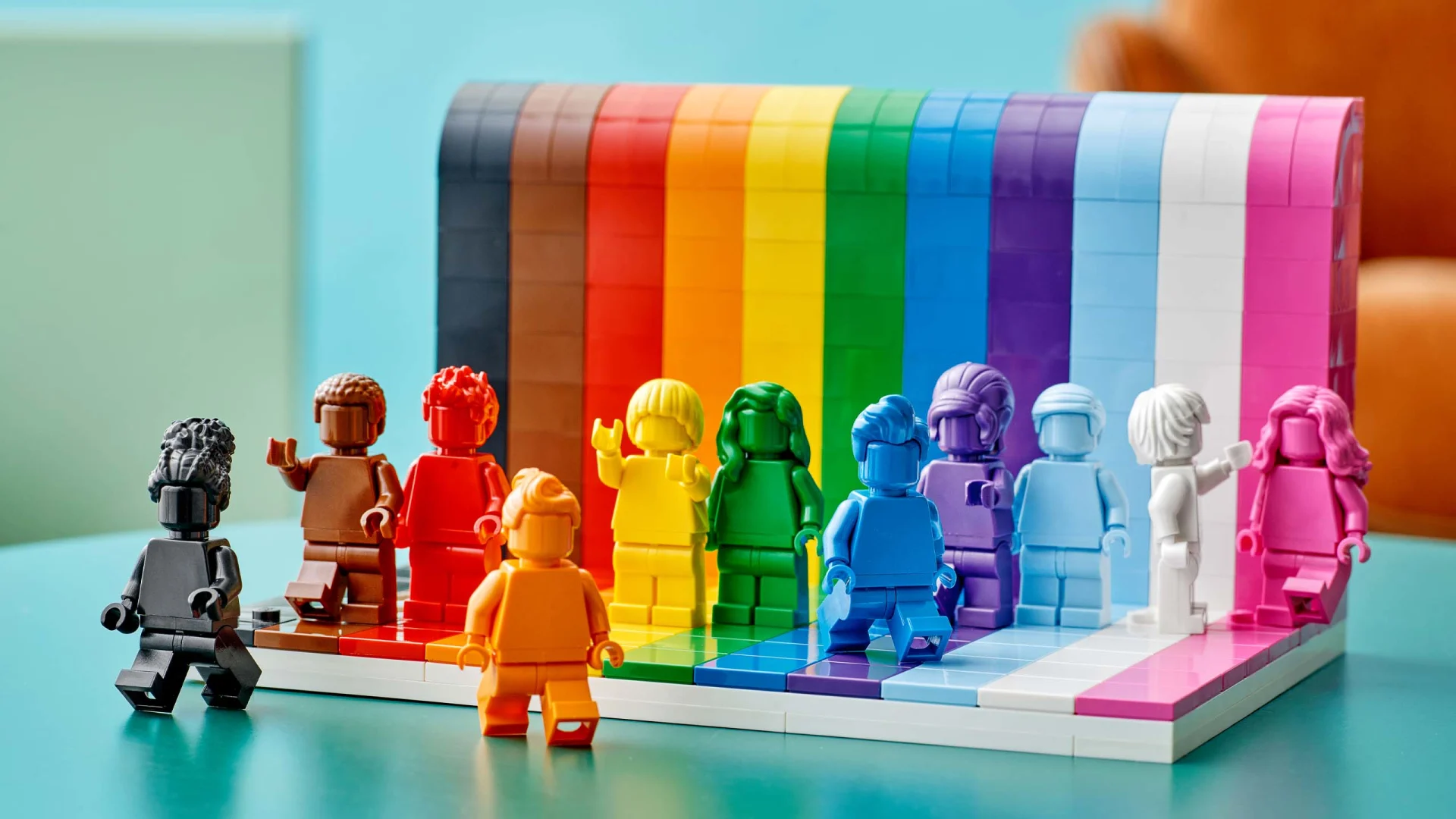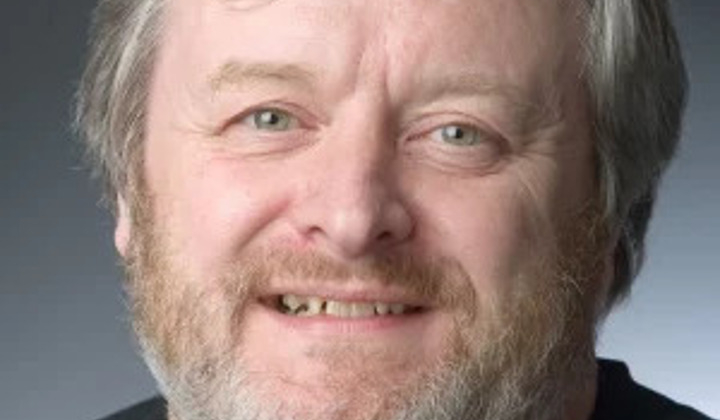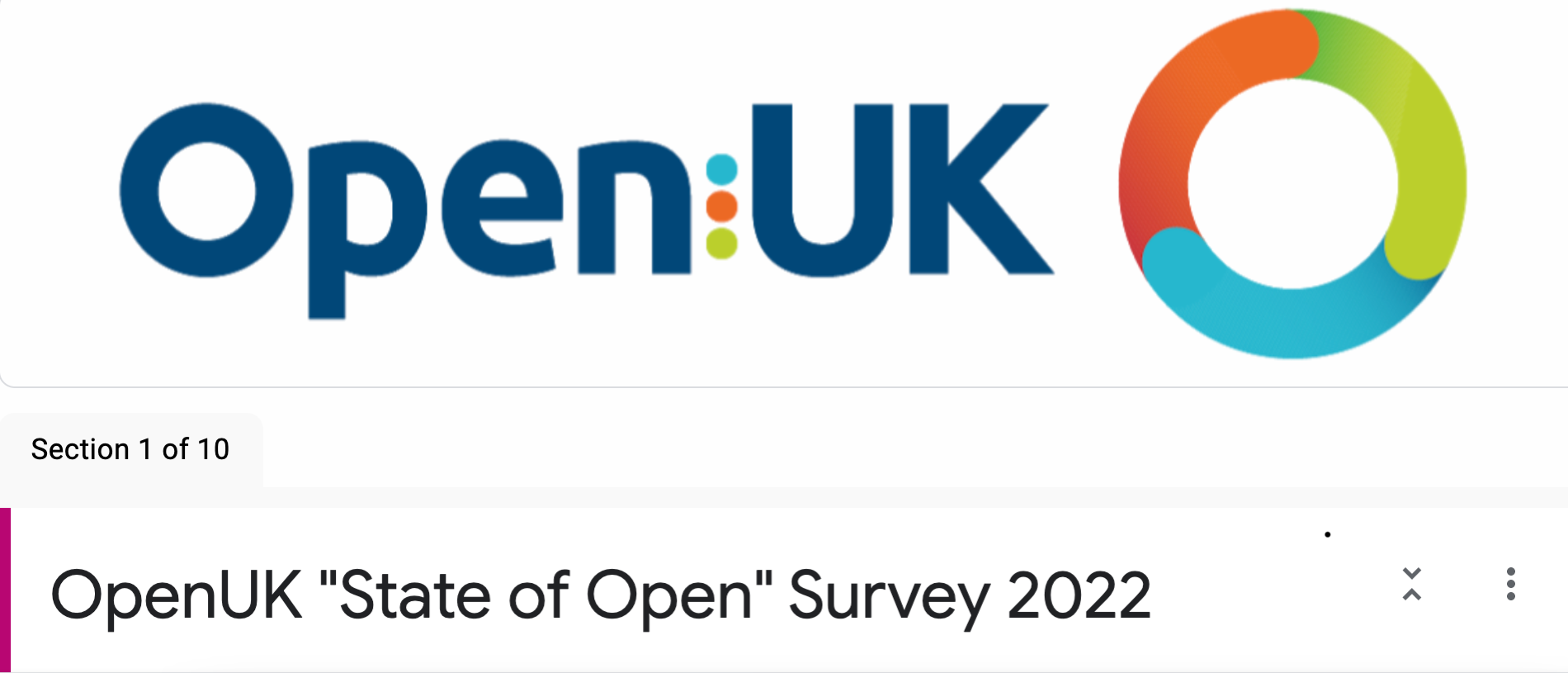 Amanda Brock
10th May 2022
State of Open 2022 Survey Launch
OpenUK's second "State of Open Survey" #StateofOpen is live and runs until midnight BST on 12 June https://bit.ly/OpenUKStateofOpen2022.  State of Open was met with incredibly...
Read more

Read more about State of Open 2022 Survey Launch