Industry articles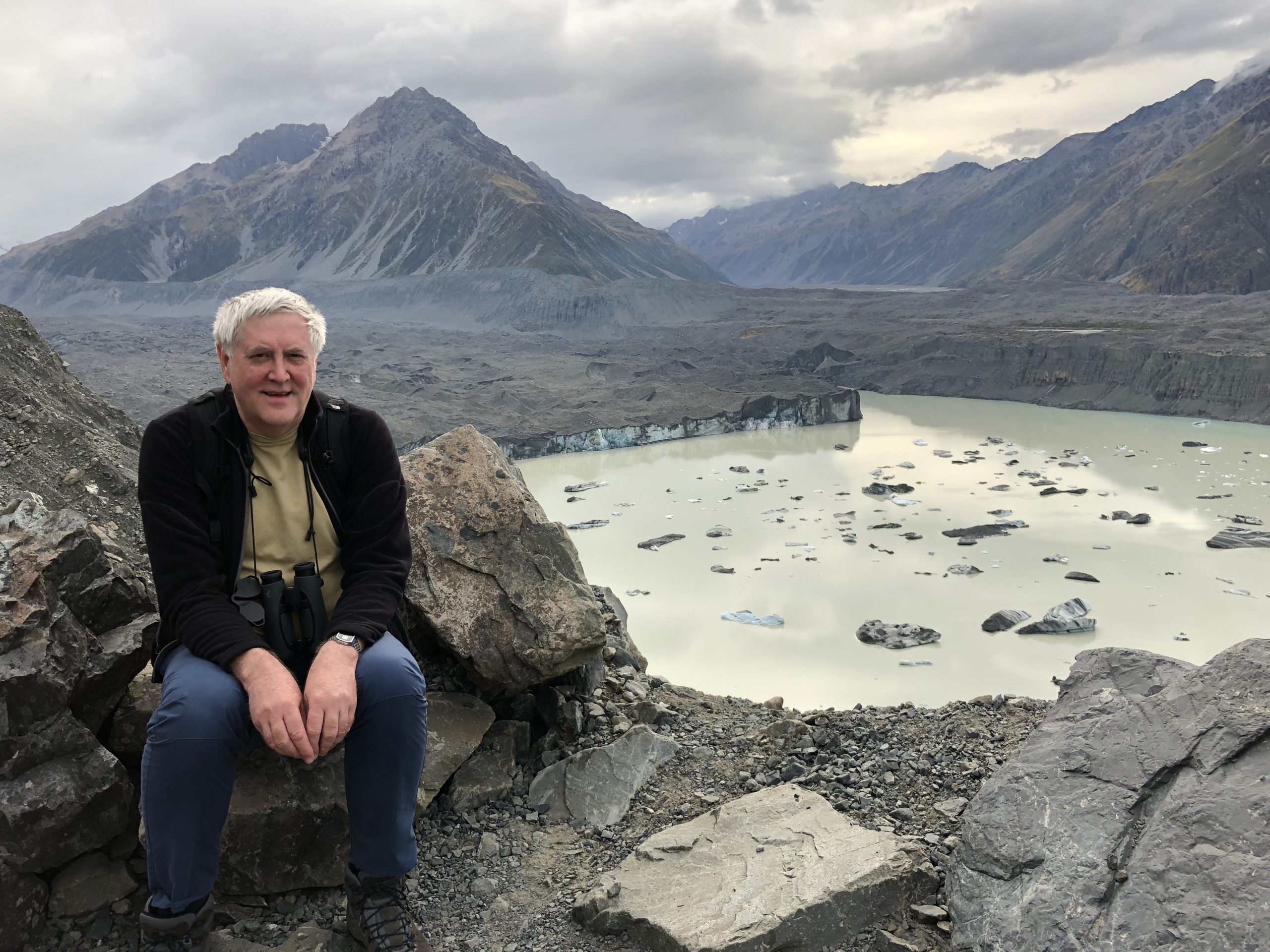 Adam Jollans
11th August 2020
Why the hybrid cloud has to be built on open source
A recent study[1] showed that most organisations are only 20% of the way into their cloud journeys. They've built the new cloud-native apps and migrated...
Read more
Henry Nash
23rd July 2020
Designing Tech to defeat Coercive Behaviour and Domestic Abuse
The combination of the app-economy and cheap cloud resources has led to a transformation in the technology tools we have to manage our lives. We...
Read more

Jamie Harper
6th July 2020
Osmii – Building a Pro Bono Exec Team for Open UK
Building and supporting communities is an integral pillar of Osmii With our latest website we dedicate an entire page to our efforts within Diversity and...
Read more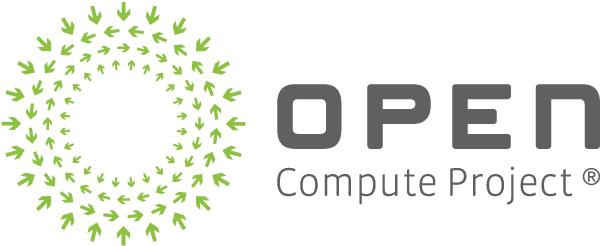 Steve Helvie
11th May 2020
Open Compute Conference goes online this week
The Open Compute Project Foundation (OCP), a collaborative community focused on redesigning hardware technology to efficiently support the growing demands on compute infrastructure, will hold...
Read more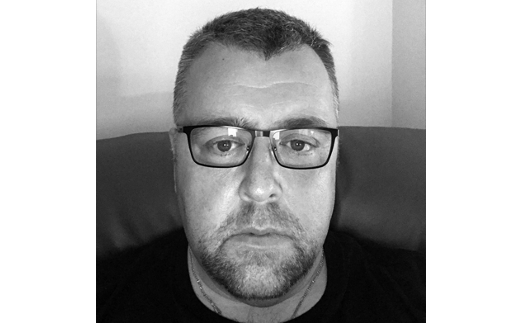 Why is data so important to your business?
Through the last decade we have been hearing the word DATA in almost every business conversation, meeting, lecture, and conference. We learn that people make...
Read more
Sonia Cooper
30th April 2020
Driving better outcomes with an open approach to data, Sonia Cooper, Microsoft
Microsoft's mission to empower every organization on the planet to achieve more, aims to put the tools for building and using AI into the hands...
Read more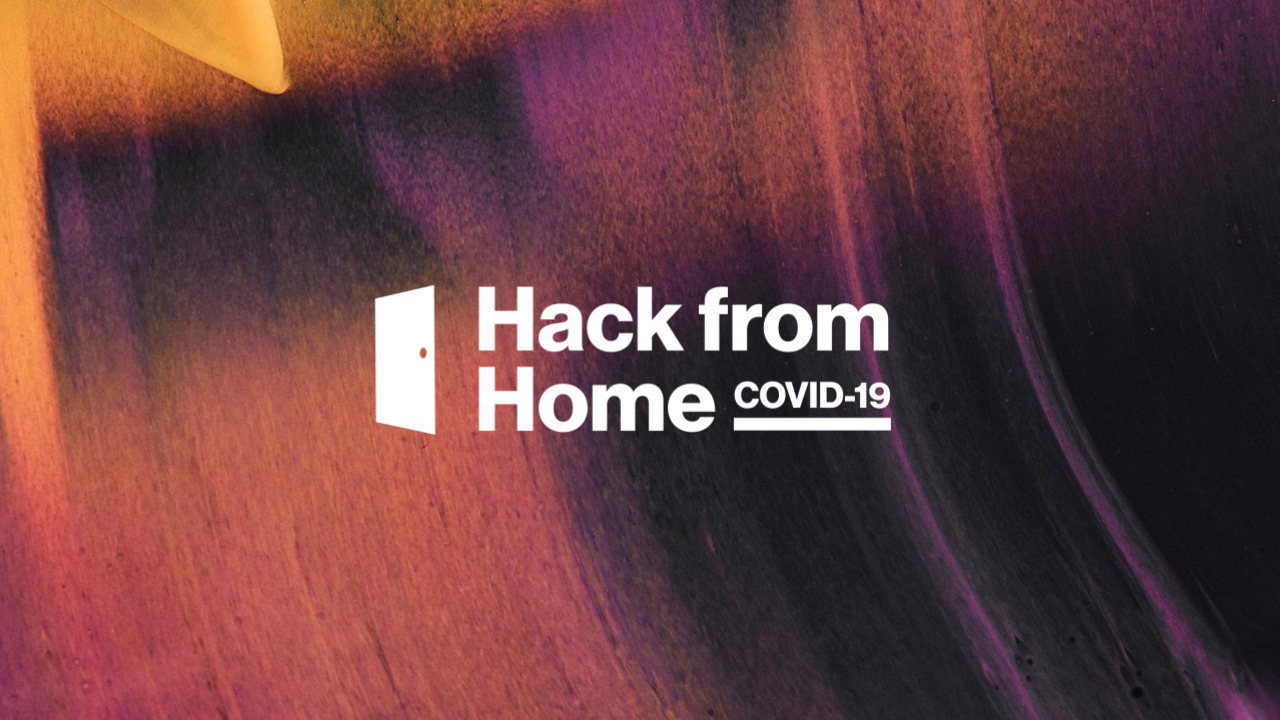 James Kingston
7th April 2020
Hack from Home and fight the Coronavirus
Last weekend,  822 developers, designers, product managers, subject experts and concerned citizens from over 40 countries came together to build privacy-preserving applications that can help...
Read more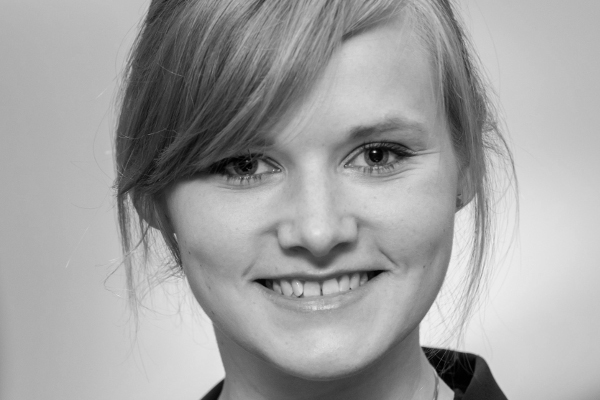 Camilla Siggaard Andersen
28th March 2020
The Local Smart City Experiment: What Covid-19 is teaching us about urban living
2020 is  an extraordinary year. This year, people across the world will experience for the first time, first-hand, a completely different lifestyle to the one...
Read more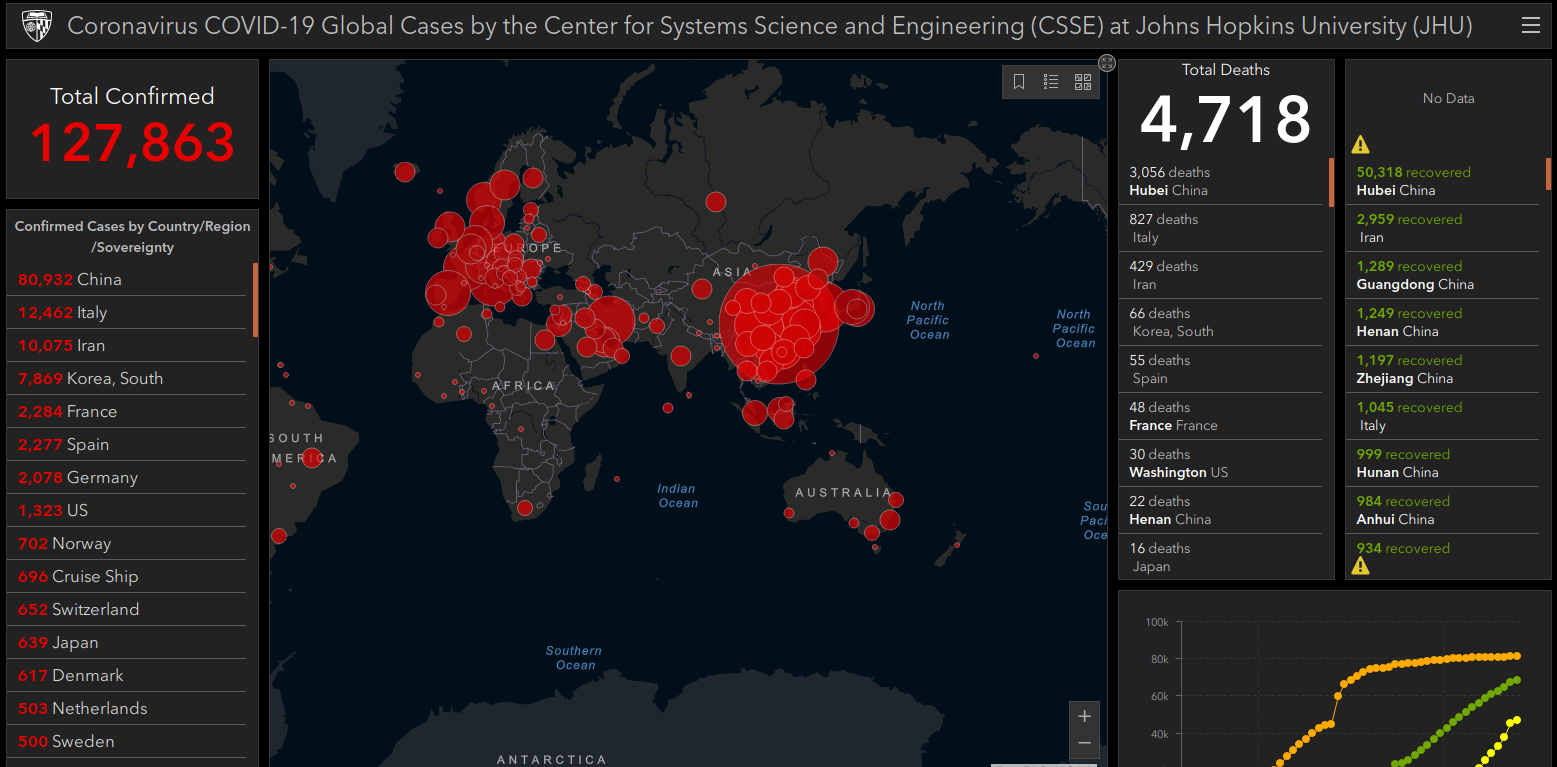 Amanda Brock
12th March 2020
Covid-19 and OpenUK
Coronavirus remains a great unknown in our planning of 2020. As a tech community, financial ebbs and flows and travel bans aside, we are used...
Read more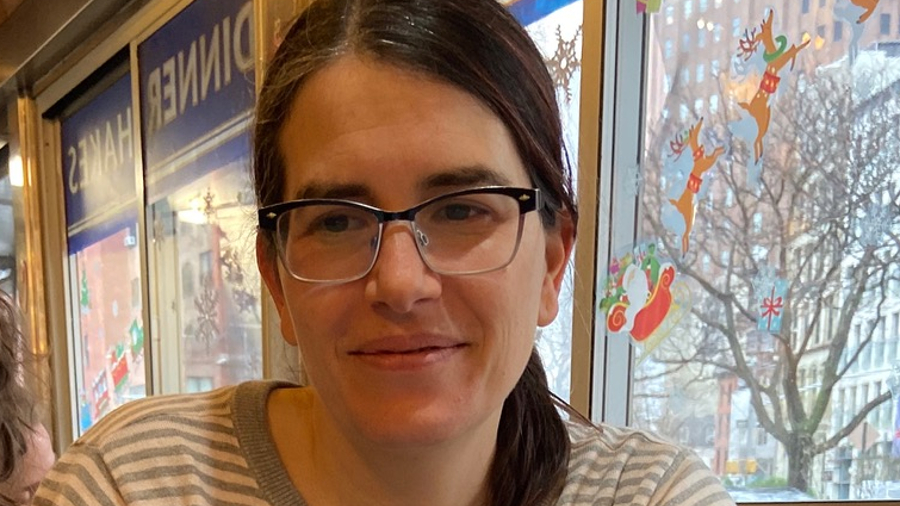 Karen Sandler
6th January 2020
Karen Sandler talks "Digital Autonomy" in advance of her OpenUK Healthcare keynote in London on 6 February
Digital autonomy – our ability to choose and control how technology integrates in our live- has never been more important. It also has never been...
Read more