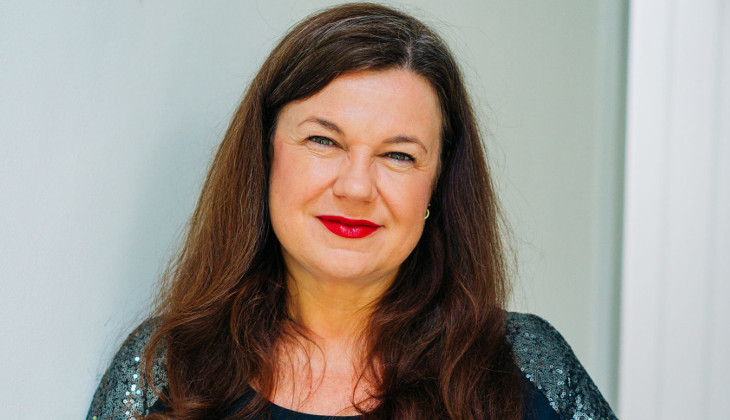 Amanda Brock
29th April 2022
Following a hiatus in our blogposts we are back with a really exciting line up of guest blogs and updates and opinion pieces from OpenUK and our community and friends. Our blog post has been one of the ways in which we share our thoughts, what we are working on and what's happening in the world of Open Technology. 
So, let's start by reintroducing ourselves, what we do and how we work. 
OpenUK is a little different from many other organisations and we are about the business of Open Technology. So we don't focus on software or data but on open source software, open  hardware and open data. As John Laban one of our Board members describes it – the three opens. We don't replace any coding or data project but work with many existing organisations as a point of coalescence. 
Being about the business means that we are focused not only on the wonderful home grown businesses in the Open Technology space across the UK, but on everyone working in Open Technology who is based in the UK.  Anyone is welcome to participate in our activities although a few are restricted to folks based in the UK, like being on our Board and we give priority to people who volunteer for us when it comes to events. 
Although we have a UK focus our mission is "UK Leadership and International Collaboration in Open Technology" and we are always looking for opportunities to collaborate and promote Open Technology with our international colleagues. 
Our work falls into three pillars:
Community – bringing people together to create a louder UK voice for Open Technology;
Legal and Policy – using the strength of that voice to respond to laws and drive policy; and
Learning – developing skills in Open Technology
We run with a small staff and a large pool of volunteers and our staff and events are funded through sponsorship and donation. 
So how do you get involved? 
We have a pro bono leadership team and are always keen to bring more people into the organisation to put their skills to work. Right now we need help with fundraising, Systems Administration and  bookkeeping. You can see some of the roles we are recruiting for https://openuk.uk/about-us/staff/ but you can also suggest a role that suits your skills,
A number of our activities and projects are undertaken by work groups which include our Awards Committee, Learning Committee, Legal Group and you can see more on our website.  We will have a couple of new work groups soon, in particular focusing on getting people together across the UK. We are also open to setting up new work groups if you would like to build something that aligns with our mission and other work. 
Finally we have an amazing pool of Ambassadors who share the OpenUK message and mission – UK Leadership and Global Collaboration in Open Technology – and if you think you would like to join that pool to help promote Open Technology in the UK, then  let us know.
Our 2022 plans include a number of reports and the return of our State of Open Survey and Report which will be launched with events across the 4 Nations,  a Summer Burns Supper at the House of Commons on 9 June, a Second Open Technology for Sustainability event in October where we will launch our new EV Charging Blueprint and our Metrics for the Societal Values of Open Technology, and our Awards which will launch for nominations in May and culminate with a ceremony at the House of Lords in November. We are also working on various policy initiatives including leading work on a possible Gaia-X Hub for the UK and as well as running a Kids Competition we are building a MOOC – a massive open online course.
Oh and of course you can write us a blog post!
If this peaks your interest and you would like to participate in any of our work contact admin@openuk.uk
Amanda Brock
CEO, OpenUK