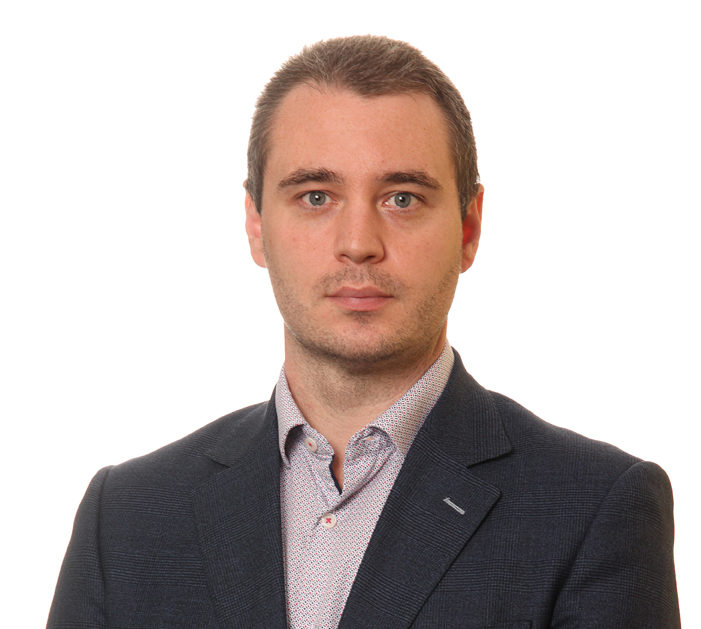 Christopher Eastham
25th June 2020
Change is afoot in Europe which has the potential to help or hinder the use of Open technologies.
The European Commission has set out its intention to put forward a new Digital Services Act (DSA) to reinforce the single market for digital services and help provide smaller businesses with the legal clarity and level playing field they need. The DSA package is viewed by the Commission as a means to update the legal framework for digital services (currently regulated by the e-Commerce Directive) and bring regulation into the 21st century.
The DSA package will contain the Commission's proposed regulations covering large online platforms that it sees as "gatekeepers", setting the rules of the game for their users and their competitors. The initiative aims to make those platforms behave fairly and be open to challenge by new entrants and existing competitors, to give consumers more choice and encourage innovation. As specific examples, the DSA is looking to place more responsibility on online intermediaries and impose algorithmic transparency.
As part of this initiative, the Commission has opened a consultation in respect of two aspects of the Digital Services Act:
a regulatory instrument of very large online platforms acting as gatekeepers (link)
new and revised rules to deepen and clarify responsibilities of the internal market for digital services (link).
The deadline for responding to the consultation is 8th September 2020.
Representatives of OpenUK recently attended a discussion of OpenForum Europe, where concerns were raised that the various digital services the Commission seeks to regulate are not 'one size fits all', and that care needs to be taken when considering the DSA's impact on the open source community.
Given the potential for impact on the Open community, the Legal & Policy Committee at OpenUK also plans to submit its views as part of the consultation.
OpenUK's Legal and Policy Committee, like all OpenUK activities, is open to anyone with an interest in this area, and for more information contact hello@openuk.uk
Christopher Eastham is Chair of the OpenUK Legal and Policy Committee.