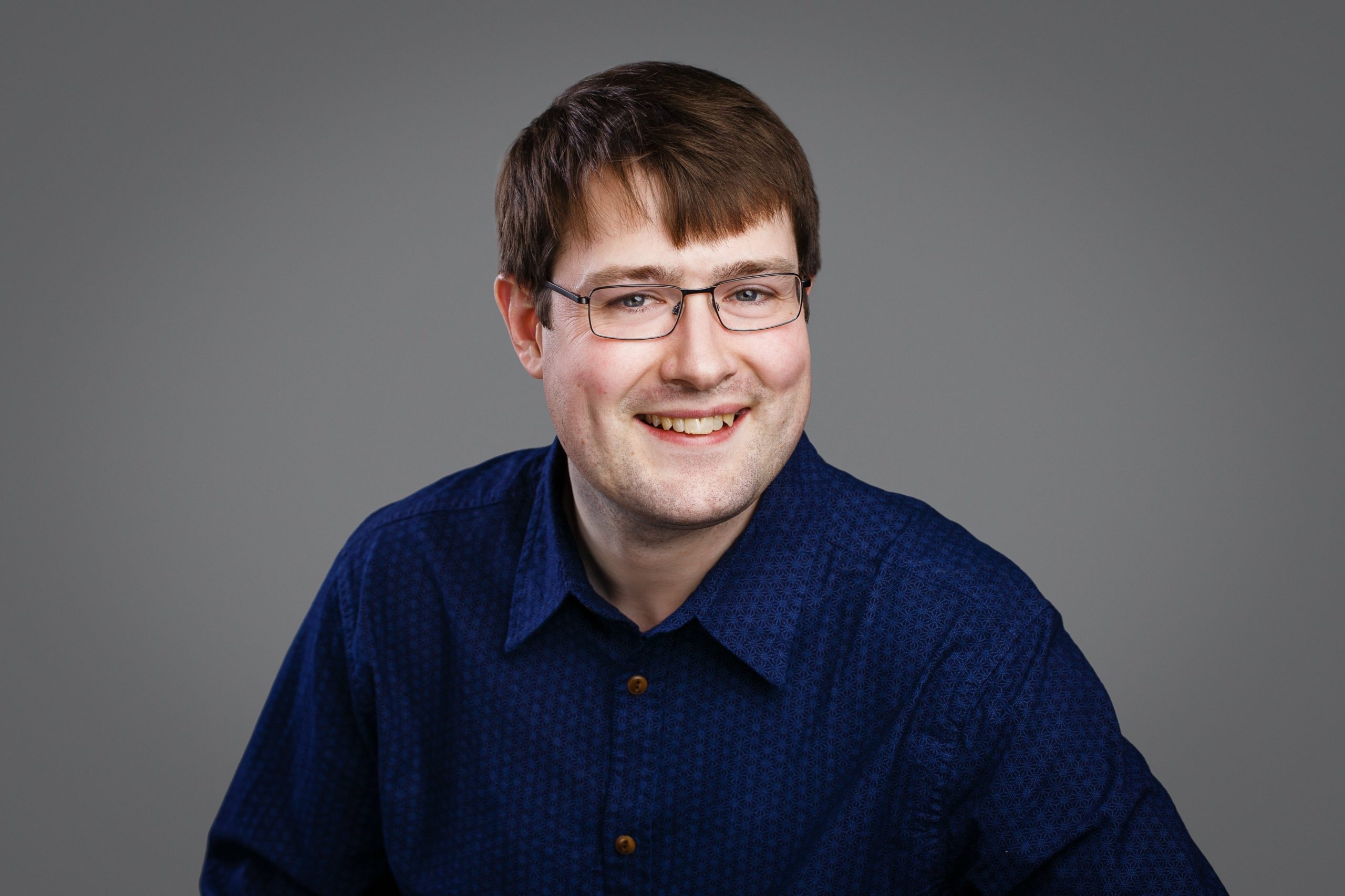 Rob McQueen
21st January 2021
OpenUK director Robert McQueen is the CEO of the newly-formed Endless OS Foundation, and as they launch their new blog, he's written here about the importance of the Foundation's work and how it connects with the "three opens" that OpenUK stands for: Open Software, Open Hardware, Open Data.
In the midst of the first wave of COVID-19 infections in early 2020, just after the birth of my daughter in January, I took on not one but two new roles. The first was as the CEO of the newly-formed non-profit Endless OS Foundation, and the second was responding to Amanda Brock's call for volunteers to serve as directors on the newly-formed board of OpenUK. While I can't claim to have many hours in the week to dedicate to OpenUK, good governance and oversight is an important ingredient to a successful organisation. I hope that some of my experience in both the private and non-profit sectors can help contribute to OpenUK's impact.
Our vision at Endless OS Foundation is that technology can be a means to empower people, and we work on solving the barriers that prevent equitable access to technology. With access to a personal computer, people's potential can be unlocked through access to educational resources, developing digital skills, or just having a device to use for work.
We are very opinionated – we believe that the personal computer is an essential tool for productivity and learning in a digital world – which can't realistically be done from a cellphone or tablet (or, more specifically – an affordable one that doesn't cost as much as a PC). And, as potentially one of the main ways our users might gain access to a computer, we have an ethical responsibility to bring people a computing experience that respects their privacy and rights to access information. Open technologies are at the heart of what we do at Endless OS Foundation because our strong belief is that as well as empowering people with access to technology and education, we also need to give people technology which respects them and that they can control.
The overlap with OpenUK's "three opens" is very clear. The need for low-cost and accessible hardware is the first and largest barrier we are working to solve. Although as a nonprofit we're no longer in the hardware business, our approaches are to make PC hardware affordable by partnering with socially-conscious lenders to offer financing and make device purchases more accessible, and making our desktop experience work on lower-cost hardware. The combination of amazing low-cost hardware platforms such as UK-born Raspberry Pi together with Open Hardware designs such as RISC-V can provide a sustainable and scalable way to get powerful computing platforms into the hands of many.
In terms of Open Source, it's always been the lifeblood of the software we produce, both technically providing the best platform for us to build from, and from the principle of building approachable and respectful computing for our users. As a nonprofit, the vast majority of what we've built in Endless OS and Hack has been released as Open Source, and the projects we partner with and rely on such as GNOME, Kolibri and Kiwix are all Open Source software.
In terms of Open Data, the majority of the learning resources we distribute to offline learners on the Endless Key such as Thoughtful Learning, Blockly, Khan Academy, PhET, Sikana, Ubongo and Wikipedia are Open Data, released under Creative Commons licenses which make them available to all. We are working on a program to #KeepAllKidsLearning and working to grow offline access to engaging educational resources, and advocating for quality content to be released under open licenses so that they can be used in this way.
The transition of Endless from a for-profit to a nonprofit was understandably not "big news" during a tough 2020 with the whole world impacted by the pandemic, but it shone a clear light on the need and urgency of what we do. If you're interested in reading more about the journey so far, and next steps for the Endless OS Foundation, you can read my first post and subscribe for more information on the new Endless OS Foundation blog which was launched this week.
Although Endless OS Foundation is based in the USA, the need and potential of our work is truly worldwide. Five of our 30-strong team, myself included, are based in the UK, and there is a great opportunity to look for alignment and co-operation between what Endless OS Foundation and OpenUK stands for.
I'm proud to be able to call myself part of the Open UK movement and I'm looking out for opportunities to more closely align what we're doing in Endless OS Foundation with the amazing work the OpenUK Education team is doing here in the UK. Education built with and focusing on open technologies, with the ability to run on inexpensive open hardware platforms, is a powerful force for addressing inequality in access to technical skills.