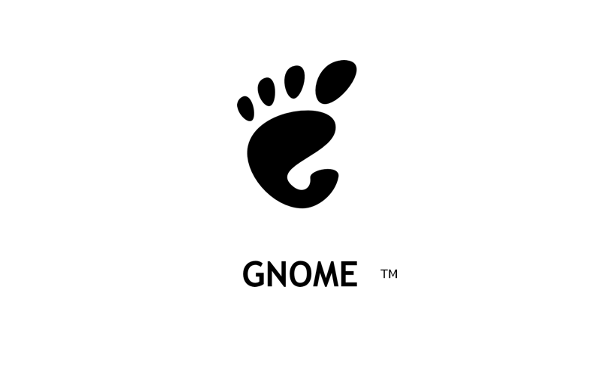 Amanda Brock
22nd May 2020
Gnome settles Patent litigation: Amanda Brock, CEO OpenUK interviews Neil McGovern, ED of Gnome Foundation and Board Director at OpenUK
"Firstly, Congratulations Neil and very well done. This is probably the best possible result Gnome could have had right? "I believe so, yes. We have...
Read more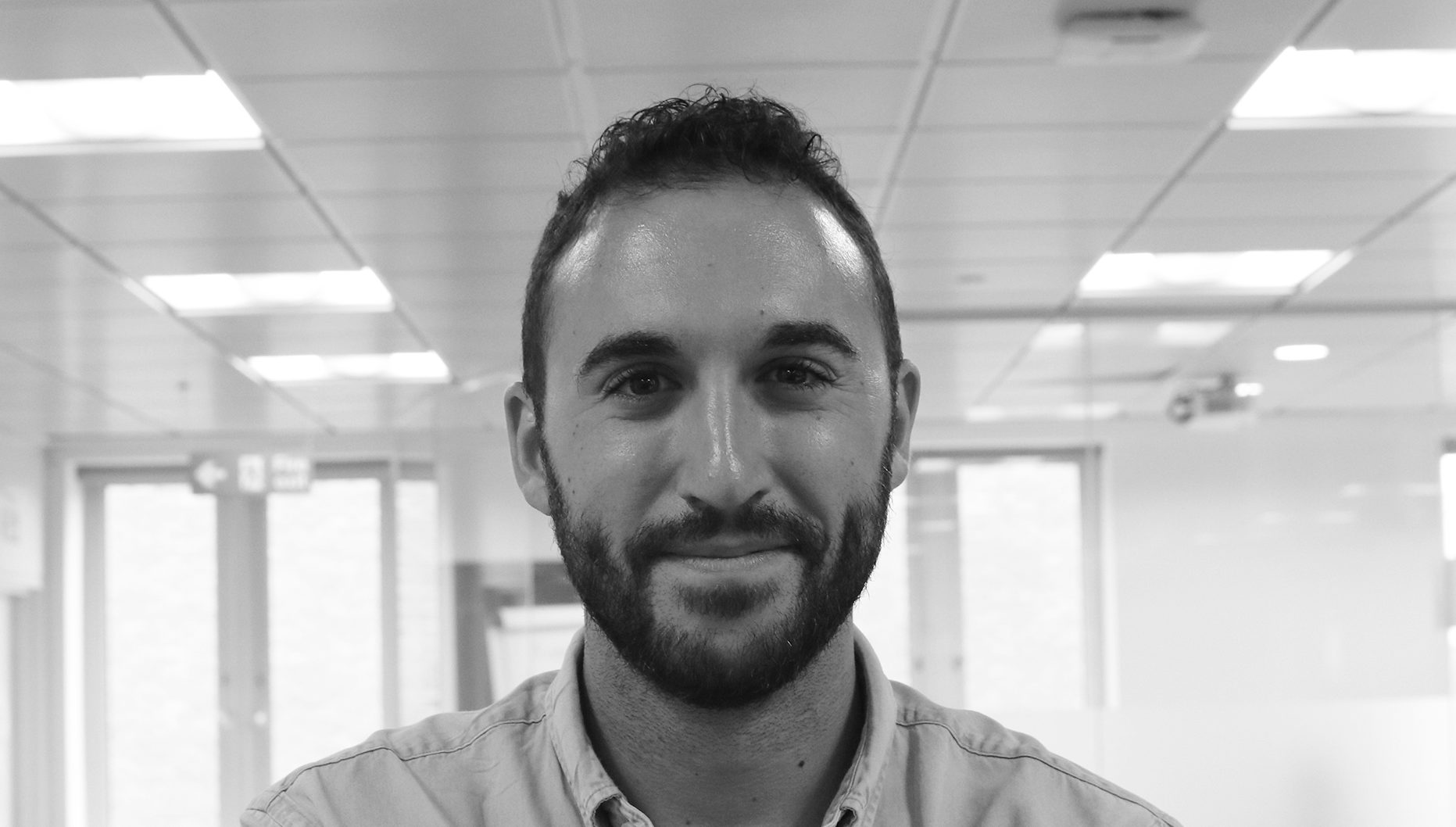 Amanda Brock
14th May 2020
Open Innovation in the private sector
Businesses embracing the sharing of data are seeing tangible benefits for their organisations and across their entire sectors, more should follow suit, here's why and...
Read more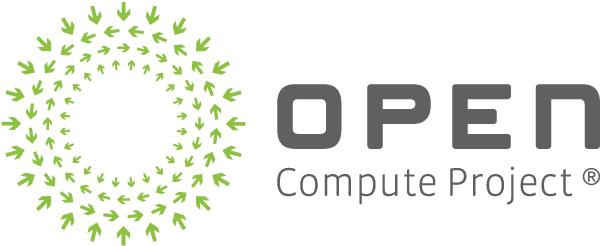 Steve Helvie
11th May 2020
Open Compute Conference goes online this week
The Open Compute Project Foundation (OCP), a collaborative community focused on redesigning hardware technology to efficiently support the growing demands on compute infrastructure, will hold...
Read more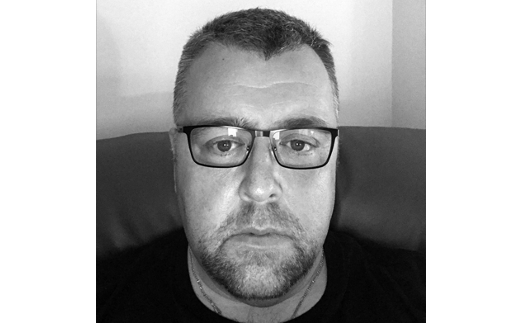 Why is data so important to your business?
Through the last decade we have been hearing the word DATA in almost every business conversation, meeting, lecture, and conference. We learn that people make...
Read more
Sonia Cooper
30th April 2020
Driving better outcomes with an open approach to data, Sonia Cooper, Microsoft
Microsoft's mission to empower every organization on the planet to achieve more, aims to put the tools for building and using AI into the hands...
Read more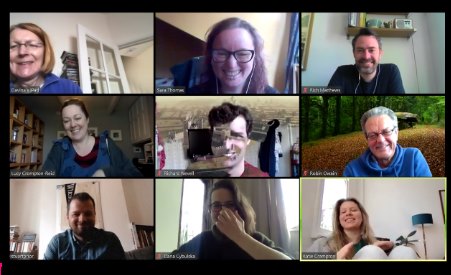 Sara Thomas
27th April 2020
Wikimedia UK: Business as not-so-usual during the pandemic
Over the last month or so, life at Wikimedia UK has changed a little.  Our London office has been shut since the 18th March, and...
Read more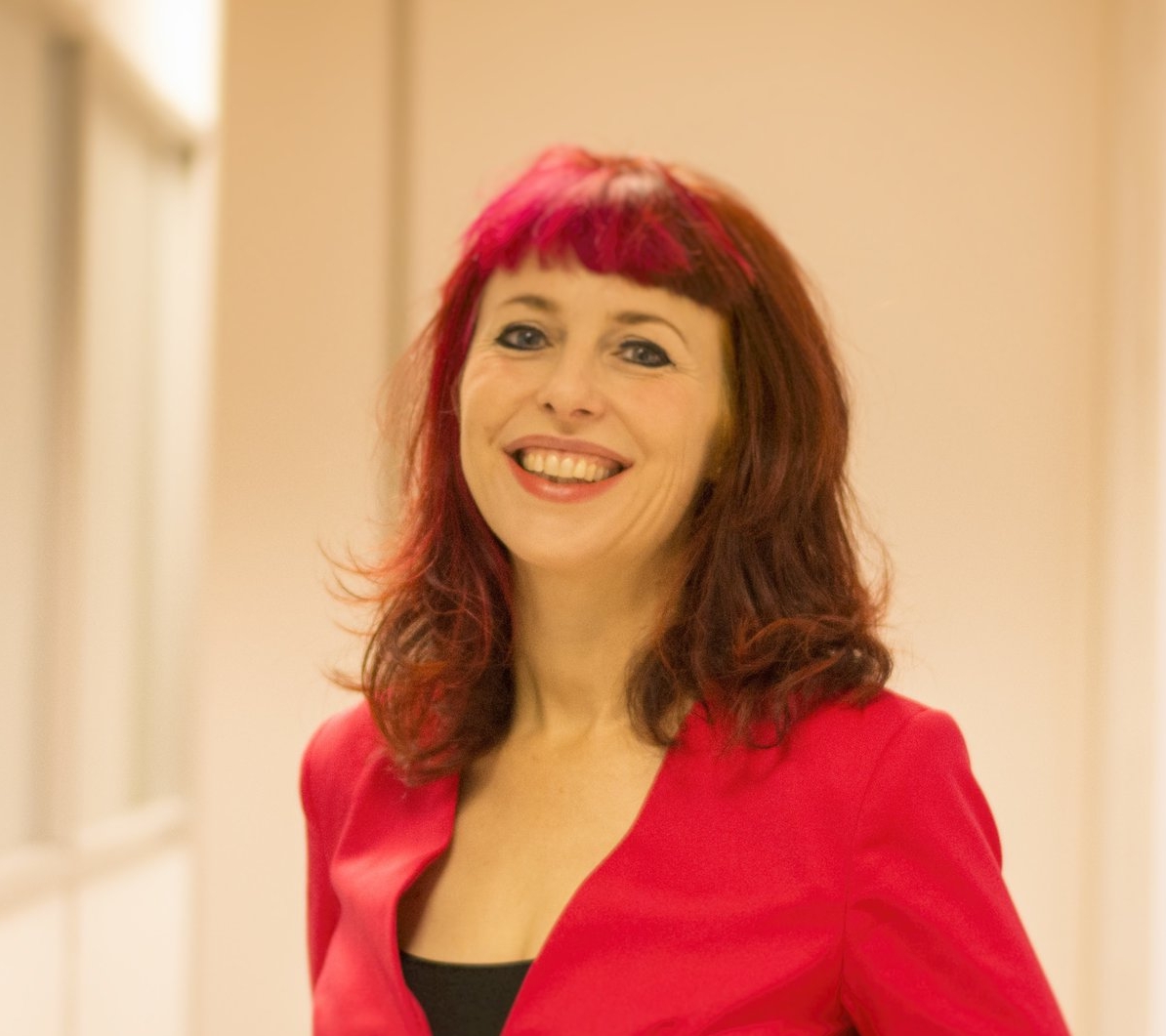 Victoria Betton
14th April 2020
Mindwave, how one open-source company built a successful business in the NHS?
The NHS states that open-source is a core strategy for creating better technology, which directly leads to better outcomes in the NHS and social care...
Read more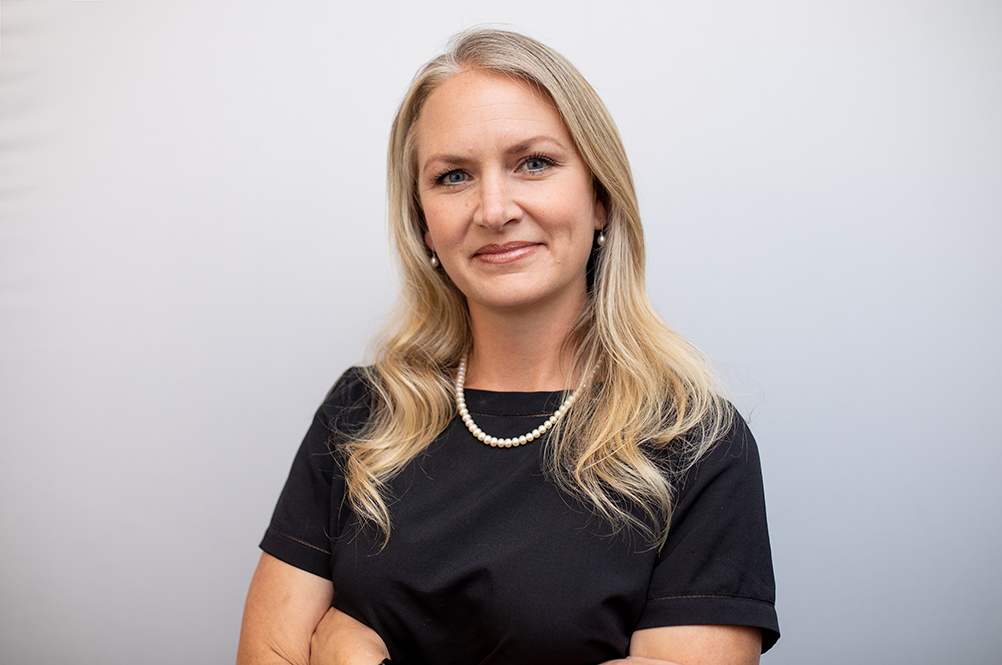 Tosha Ellison
10th April 2020
The Changing Landscape of Open Source in Financial Services
Yesterday we announced that the Fintech Open Source Foundation (FINOS) is joining forces with the Linux Foundation (LF). As you might imagine, a deal like...
Read more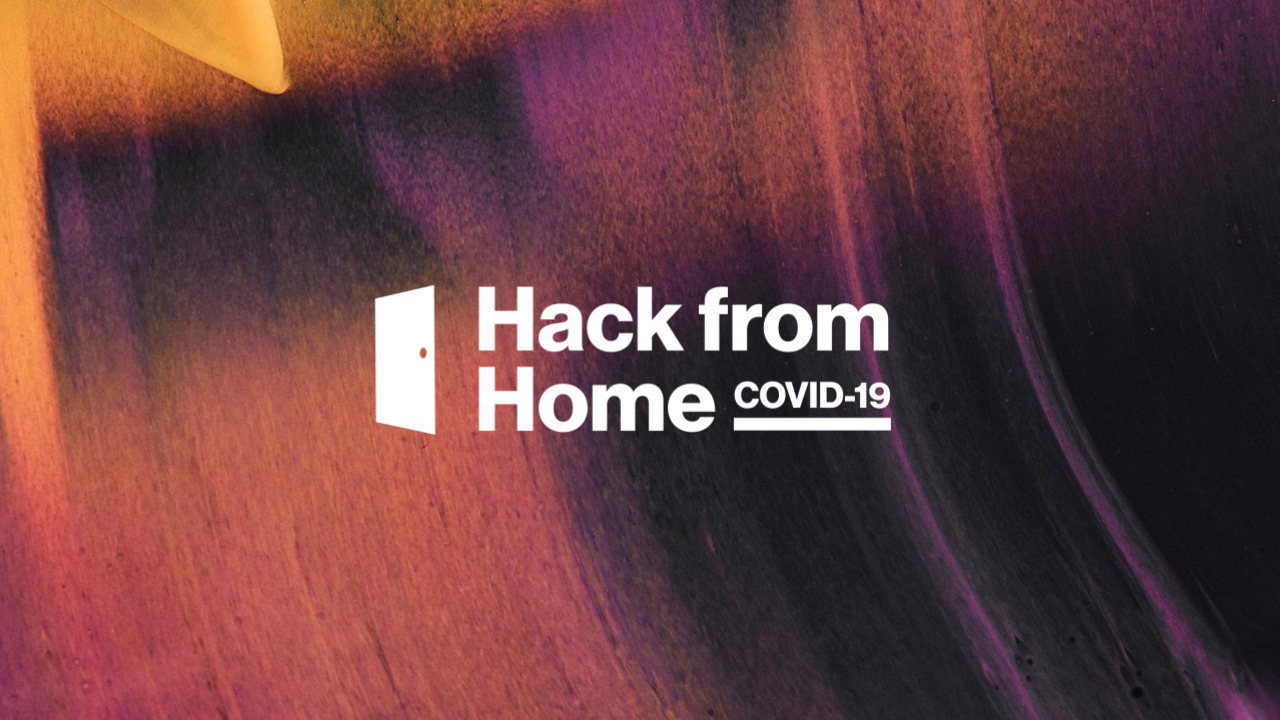 James Kingston
7th April 2020
Hack from Home and fight the Coronavirus
Last weekend,  822 developers, designers, product managers, subject experts and concerned citizens from over 40 countries came together to build privacy-preserving applications that can help...
Read more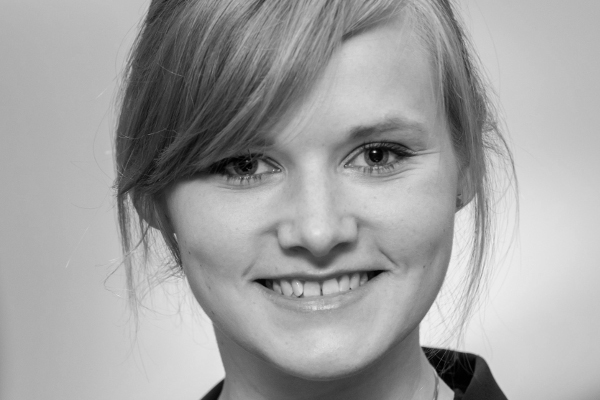 Camilla Siggaard Andersen
28th March 2020
The Local Smart City Experiment: What Covid-19 is teaching us about urban living
2020 is  an extraordinary year. This year, people across the world will experience for the first time, first-hand, a completely different lifestyle to the one...
Read more