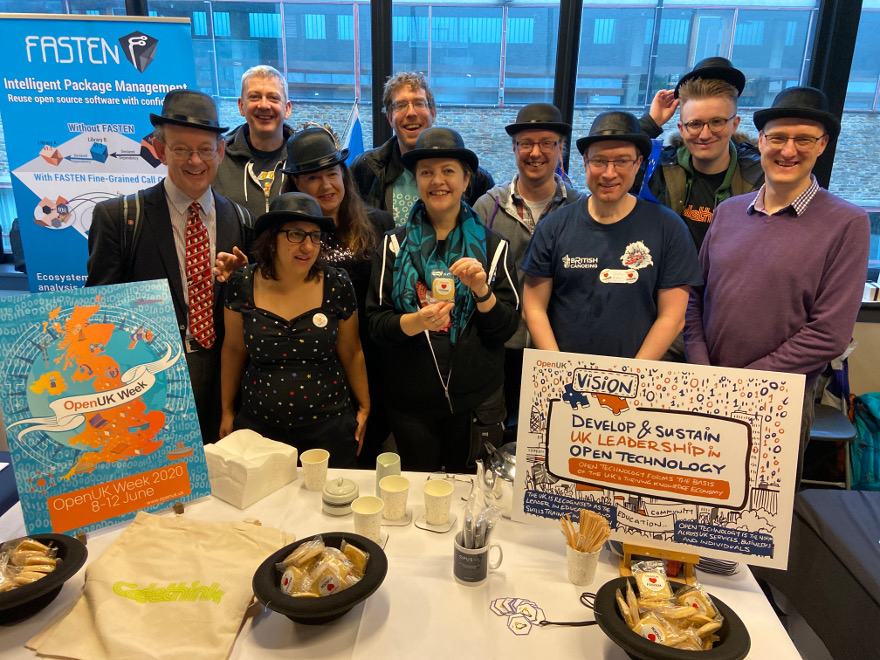 Amanda Brock
12th February 2020
January Pinks – Amanda's CEO Round Up
It's been a busy old January. I am not sure why and am left wondering if it is a ripple in the pool of Brexit....
Read more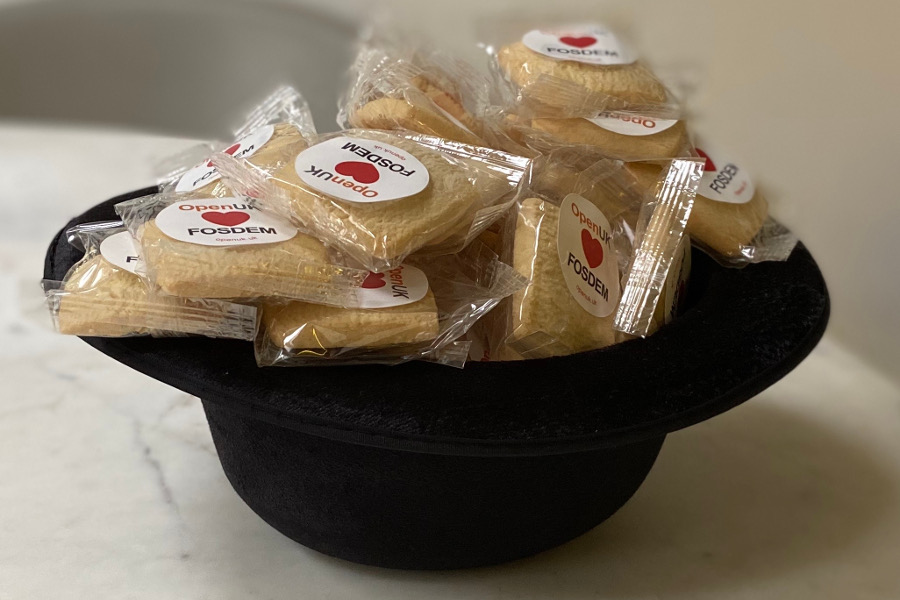 Amanda Brock
31st January 2020
The "Brexit effect" on Open Technology
Today, 31 January, 2020 I have woken up in Brussels, the capital of the European Union. As a Scot, a region of the UK known...
Read more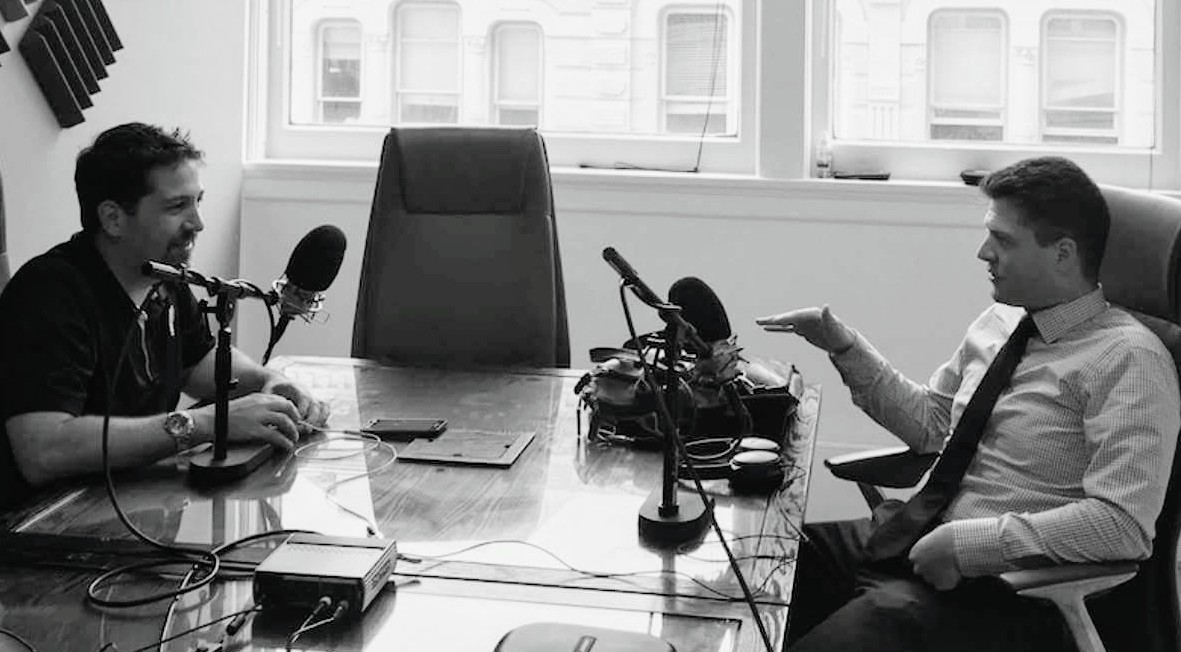 Van Lindberg
20th January 2020
OpenUK Amicus Brief in Google v Oracle copyright law suit
Open Source Attorney, Van Lindberg discusses the filing with the U.S. Supreme Court of an amicus brief including OpenUK. An amicus brief is  filed in...
Read more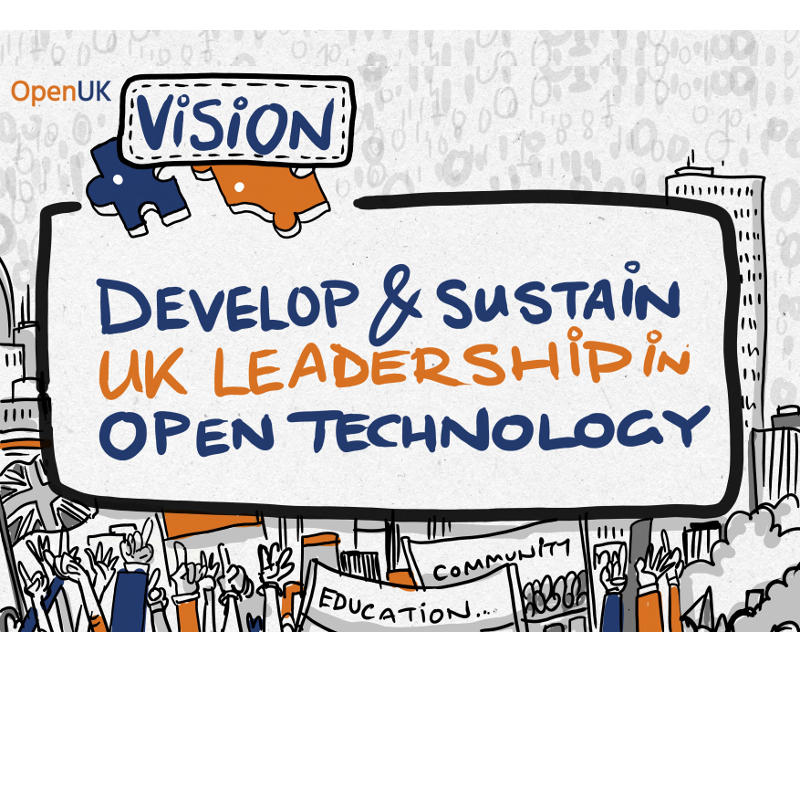 Amanda Brock
16th January 2020
OpenUK, new Board and Strategy to kick off the Roaring 20's, 19 January 2020 London
A new OpenUK Board of 12 kicked up a storm yesterday as they travelled the length and breadth of the UK to meet in Fieldfisher's...
Read more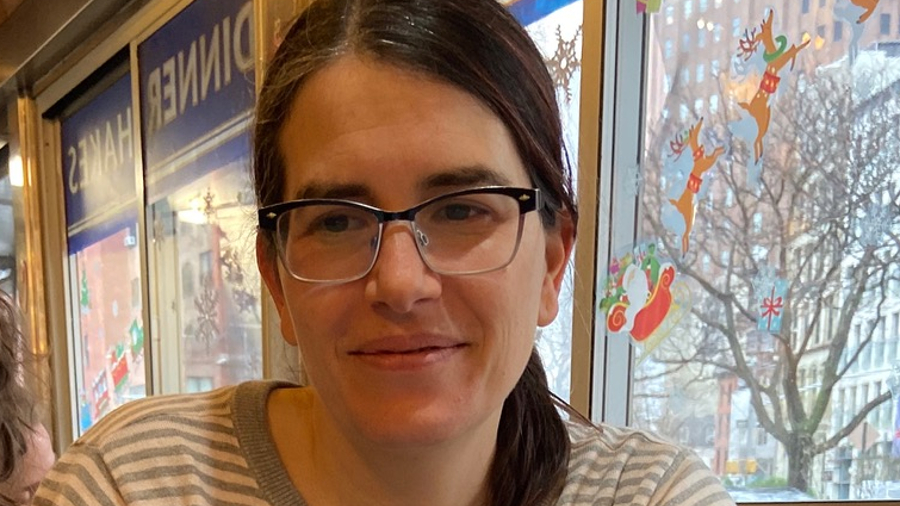 Karen Sandler
6th January 2020
Karen Sandler talks "Digital Autonomy" in advance of her OpenUK Healthcare keynote in London on 6 February
Digital autonomy – our ability to choose and control how technology integrates in our live- has never been more important. It also has never been...
Read more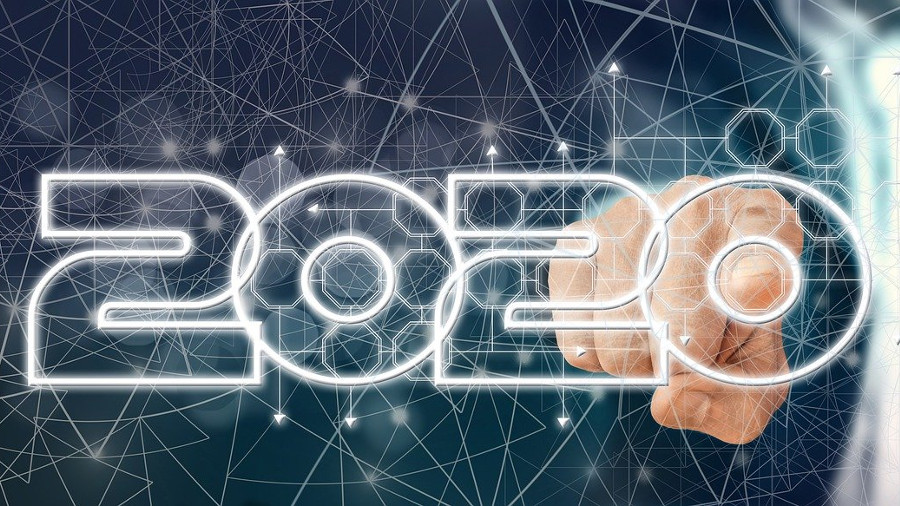 Amanda Brock
3rd January 2020
Dominic Cummings and Number 10 need you!
It's the start of a new decade and with Brexit on January 31, inevitably a new era for the UK.
Read more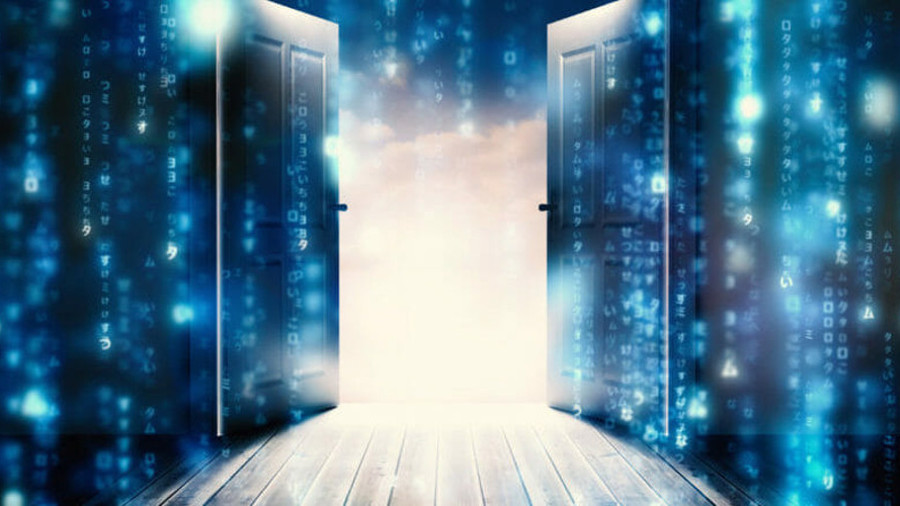 Amanda Brock
24th December 2019
How open source can live up to its name in a post-Brexit world
Amanda Brock, CEO at OpenUK and keynote speaker at Tech Leaders Summit, explores how open source can thrive in a post-Brexit world
Read more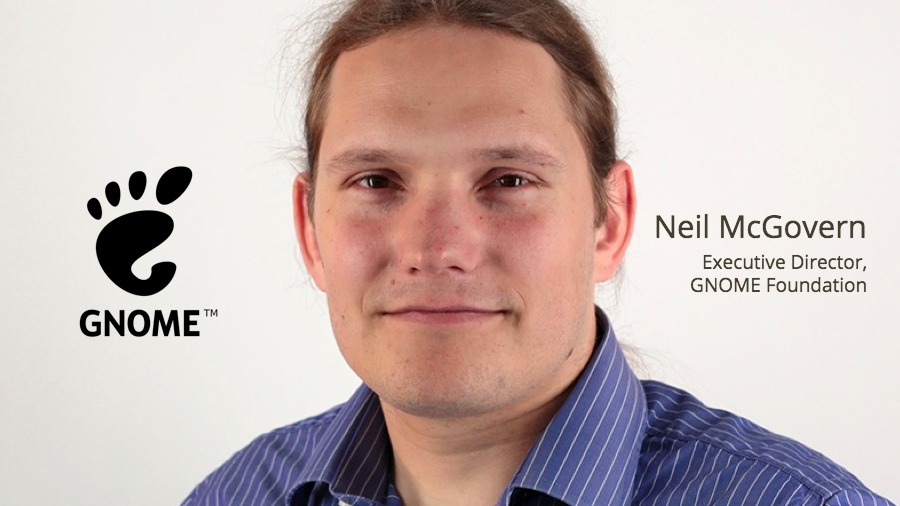 Amanda Brock
6th December 2019
"Some people have all the luck" Neil McGovern, Executive Director, Gnome Foundation
Some people have all the luck – by Neil McGovern.
Read more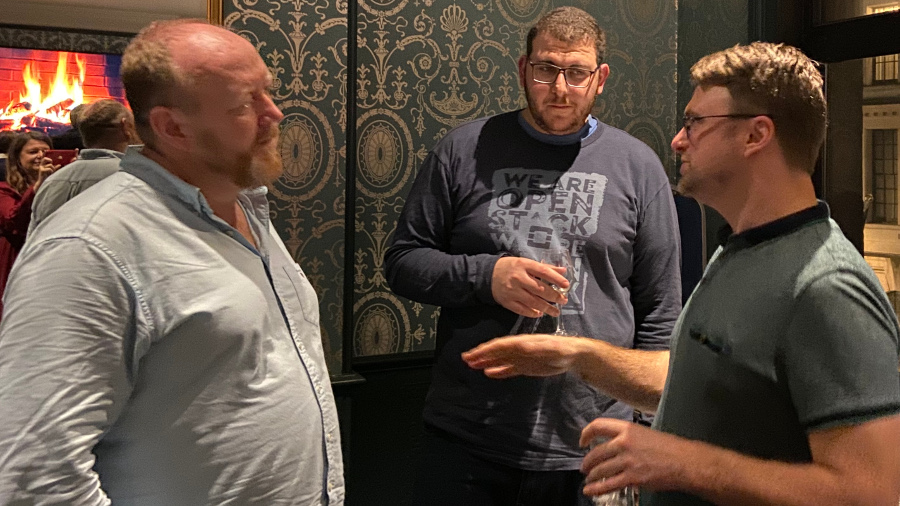 Amanda Brock
29th November 2019
OpenUK Christmas and a FOSDEM new year
OpenUK's first annual Christmas party was a time to celebrate and share all the great things happening.
Read more
Amanda Brock
18th November 2019
DG Connect: Open Source 2020 and Beyond
The European Commission is taking Open Source, Open Hardware and Open Data seriously and recognising the need to take real and defined steps to move...
Read more