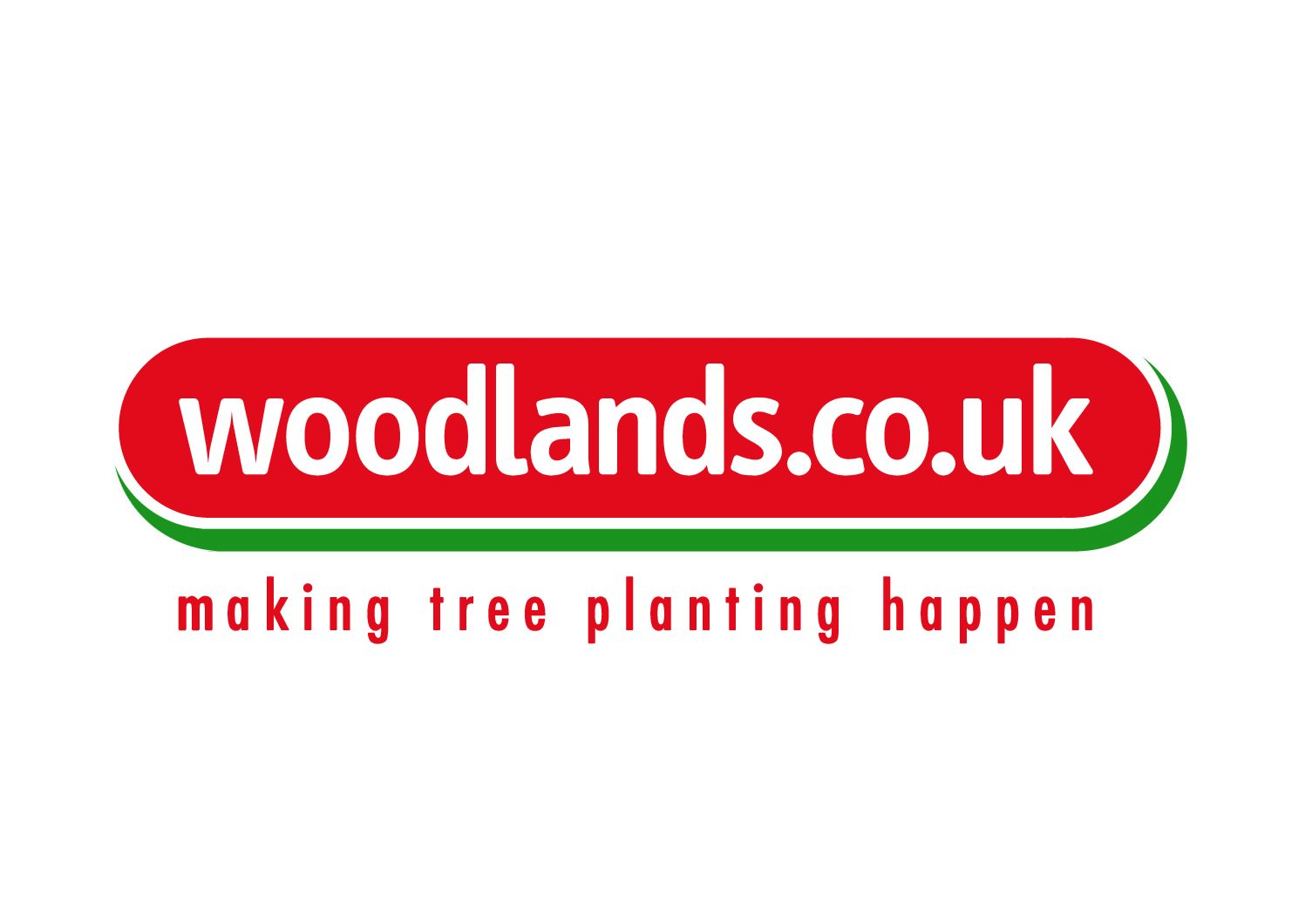 Jennifer Riggins
26th January 2023
A lot of what our Open Communities are working on is toward building and maintaining a sustainable open source community — one that has nurtured the right volunteer and corporate stakeholders to ensure project longevity. This is at the core of the State of Open Con (SOOCon23) and the Plenaries in particular. But there's another form of Sustainability we can't turn away from, sustainability in the form of the United Nations Sustainable Development Goals. OpenUK believes that this kind of Sustainability must be a core principle for SOOCon23 and that the place of Open Technology in Sustainability should be elevated. Diversity, equity and inclusion, DEI forms part of this as does consideration for our climate. 
OpenUK's approach is that we don't believe that this kind of sustainable development goal-based Sustainability should just be a single track — nor relegated to the buffet tables, like most other events. It should be something engrained in both our official programme and our unofficial activities — as well as food and travel. It should not need its own track as it should be a central pillar of everything we do. We believe that the tech industry has a responsibility to consider the impact of its actions on society and the environment, and that it is possible to create innovative and impactful solutions while also minimising negative consequences.
 This is why, again, we aren't looking to just create a Sustainability track or session, but rather hope that you will find yourself thinking about the impact and potential of Open Technology — open source software, open hardware and open data — on the Earth throughout your two days spent with us. Both the impact our technologies have and how by using Open Technology we can improve this kind of Sustainability. Because if tech is building our future, and open source is the backbone of tech, then we need to do everything intentionally to leave a positive impact — or at least minimise the negative ones.
Our event carbon footprint
We do acknowledge that as a thousand-person tech event, with some folks flying in from all over the world, the State of Open Con will have a carbon footprint itself. While we look to limit that as much as possible, we also are excited to announce our Sustainability Sponsor: Woodlands. 
They are going to plant a deciduous tree in the West of England for each delegate attending the in-person conference to go some way towards offsetting our conference carbon footprint in a way that is trackable for OpenUK. We will share the tree planting images and info after the conference to keep you up-to-date with our progress. 
We want to do things differently. This is just Year One. It's a start, so please bear with us as we improve over time, but we hope it's a good start and one that helps us all to tread carefully on the planet. You can't improve what you can't measure, so to start, when you register, we have requested information on how far you will travel to the event and what the principal means of travel will be, to try to track our event carbon footprint. 
We truly believe this is a unique event and hope that its lasting impact will outshine any potential environmental costs. 
"Sustainability is not just about reducing our environmental impact, it's about creating solutions that are socially responsible and financially viable in the long term. As open source practitioners, it is our responsibility to consider these factors in everything we do." – Leanne Kemp, Chief Sustainability Officer, OpenUK
OpenUK Sustainability actions
In 2021, OpenUK first released our Sustainability Strategy and Environmental Policy, as well as we held a very successful fringe event at COP26. Then, as our first Chief Sustainability Officer, Cristian Parrino led OpenUK in its delivery of the data centre energy efficiency blueprint Patchwork Kilt. This will be featured along with OpenUK's new EV (electric vehicles) Charging Blueprint at State of Open Con, led by Chris Lloyd Jones who has stepped into a role as our Chief Blueprint Officer. 
Now, Leanne Kemp has taken up the mantle from Cristian as OpenUK's Chief Sustainability Officer. She works with the World Economic Forum and the OECD on supply chain sustainability and the circular economy, and is now leading our sustainability journey. 
"By including both DEI and sustainability as constant thematic, SOOCon23 is showing its commitment to creating a welcoming and inclusive environment for all attendees and ensuring that these important issues are given the attention they deserve," Kemp said. 
"In addition, this inclusion will also help to attract a wider range of attendees to SOOCon23. As more and more people become aware of the importance of these issues, they may be more likely to attend an event that prioritises them. This will help to create a more diverse and dynamic environment at SOOCon23, leading to more meaningful and productive discussions and collaborations." 
State of Open Con 23 Open Source Sustainability Sessions
With this in mind, we are happy to announce the Open Source Sustainability portion of the first State of Open Con — across all themes, integral to the core of our programme:
Platform Engineering: Green Software Principles and embedding Carbon Awareness in your applications

Government Panel: The Road to Sustainability with Open Technology for EV Charging with Amanda Brock, Chris Lloyd-Jones, Leanne Kemp, and Lonneke Driessen 

Government, Law & Policy: Open Source in Environmental Sustainability with Tobias Augspurger and Eirini Malliaraki

Open Data Panel on the Energy Sector

Open Data: A vision for a web of net-zero data with Gavin Starks

Open Data for Climate Action: How collaboration between the public and private sectors can tackle the climate crisis with Josh D'Addario, Sneha Ramamurphy, Sonia Cooper and Matt Webb

Open Hardware: A Circular Economy Requires and Ecosystem with Astrid Wynne Rogers

Open Hardware: Circularity and Systems Thinking with Deborah Andrews

Open Hardware Panel: Circularity and Data Centres with Erik Riedel, Astrid 
Wynne Rogers and Deborah Andrews
Open Hardware: Open Source Control in HVAC to Achieve Net Zero with Richard Hanson-Graville

Open Hardware: Journey to NetZero Using OpenSmartMonitor with Tim Telford

Open Hardware: Data Centre Sustainability with Jon Laban

Open Hardware Panel on OpenUK's Patchwork Kilt Data Centre and EV (Electric Vehicles) Charging Blueprints with Amanda Brock, Lonneke Driessend, and Chris Lloyd Jones
All of the speakers have been asked to consider Sustainability as a sub-topic… 
So what are you waiting for? Tickets are on sale for State of Open Con 23! Get them before they sell out!