Cloud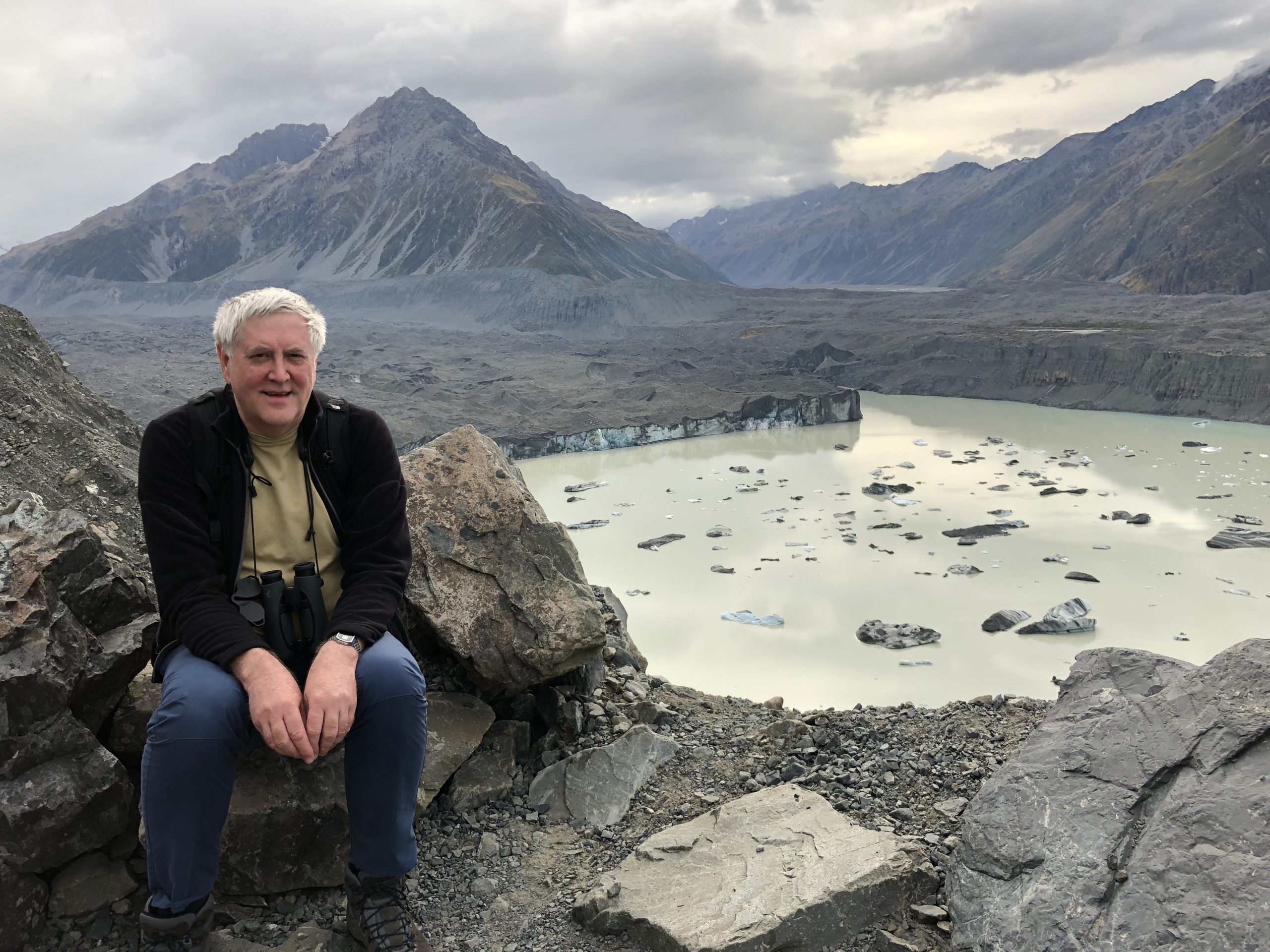 Adam Jollans
11th August 2020
Why the hybrid cloud has to be built on open source
A recent study[1] showed that most organisations are only 20% of the way into their cloud journeys. They've built the new cloud-native apps and migrated...
Read more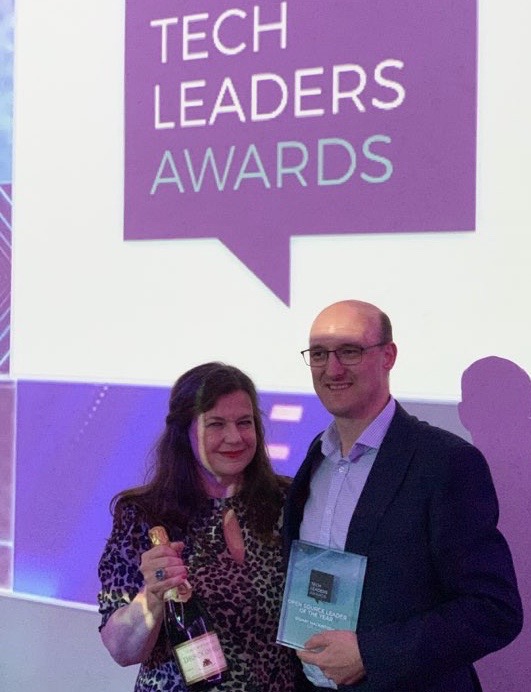 John Mica
18th September 2019
Open Source Rocks UK Tech Leaders Awards
Tech Leaders' Summit is an annual event organised by Technology Insider Magazine and Bonhill Group techleaderssummit.com. It's billed as the biggest tech-leaders' event in the...
Read more