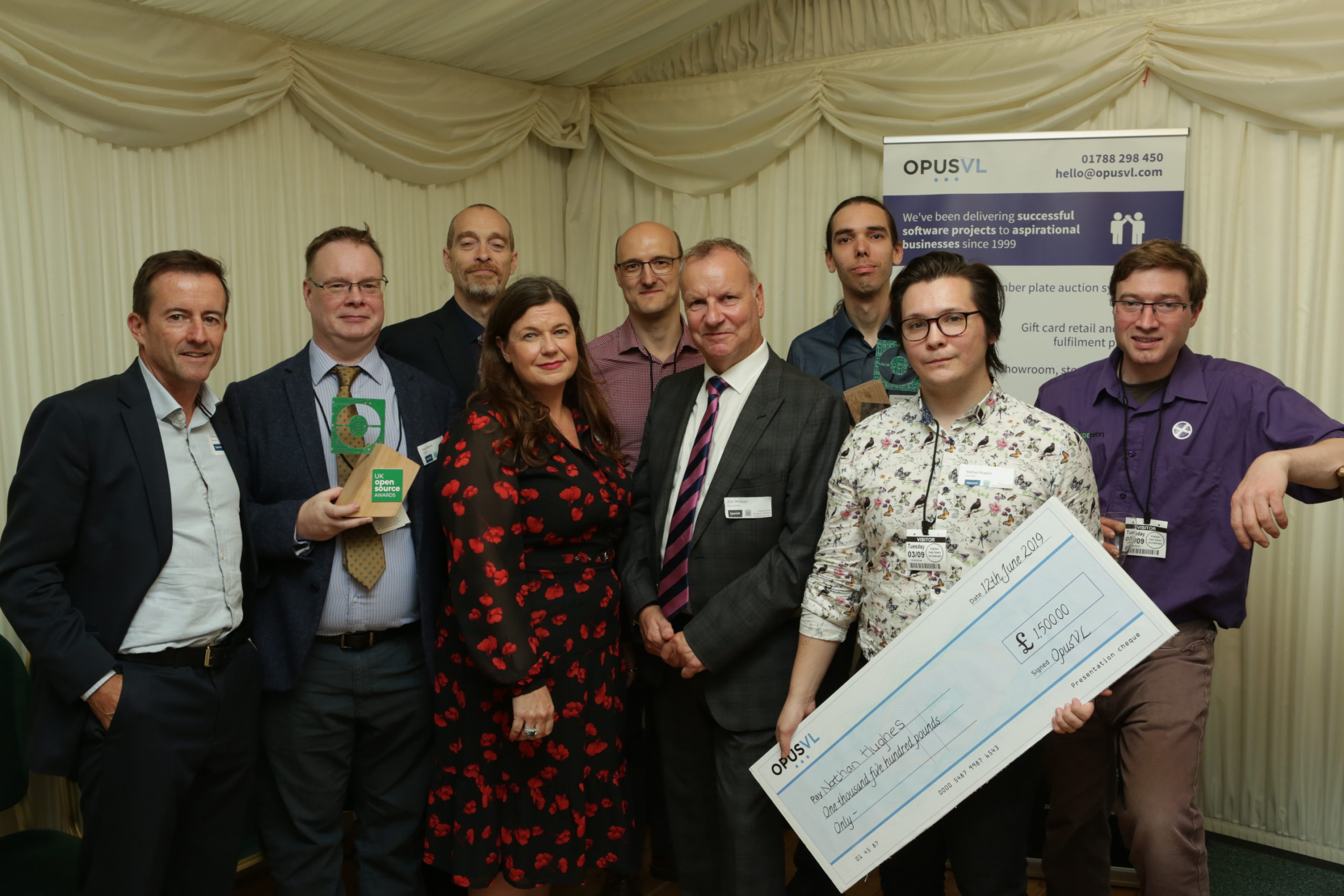 John Mica
6th September 2019
"It was the third of September,
That day I'll always remember, yes I will
Cos that was the day…"
We launched OpenUK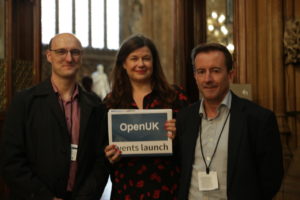 And no doubt Stuart, Martin and I will remember it much more fondly than Boris Johnson, our current Prime Minister. Whilst Boris was losing the vote on his Bill in Parliament, many "well-kent" faces from the world of Open Source software, open hardware and open data and their supporters gathered at the House of Commons with the Directors of OpenUK to celebrate its events programme launch and to wet the organisation's head. And what a celebration it was too.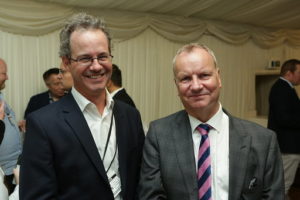 Thanks to Pete Wishart, MP, chair of the Parliamentary All Parties Intellectual Property Group for hosting the event in the House of Commons' Thames Pavilion. Pete offered us all a warm welcome to the House and was right in his prediction that Boris would lose by around 30 votes, the actual number being 27!
Pete has kindly committed to a meeting between OpenUK and its members and the All-Party IP Group and OpenUK will update you shortly with the arrangements for that meeting.
Pete would be the first to admit that the UK public sector and Parliament has some work to do around its understanding and adoption of the "Commons" and "Open" software, hardware and data. "I welcome the opportunity to hear more from this community and to understand better how we can support more adoption of open source in the UK, allowing the UK public sector to better take advantage of it."
We would of course not have been able to host the event without the generous sponsorship of Arm and OpusVL.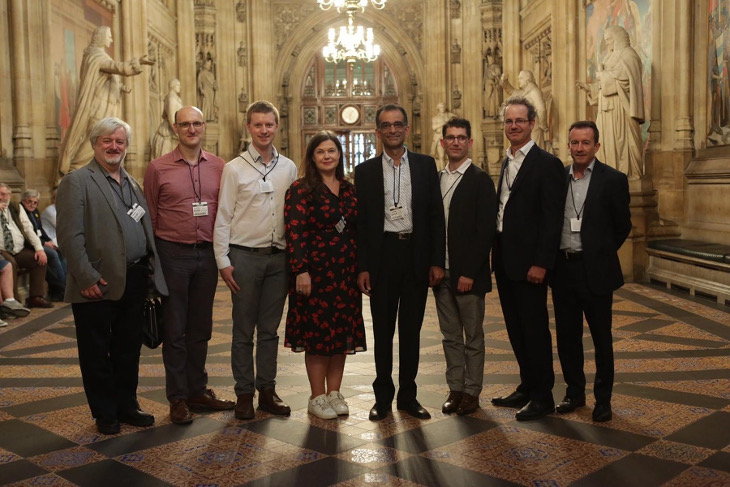 Simon Wardley, recognised as one of the world's top ten open source speakers delivered a powerful keynote to the cheers of former Canonical employees as he reminisced on the time when Ubuntu went from 3 to 70% of the cloud market and reminded us that open source companies can be commercial and astute in their execution.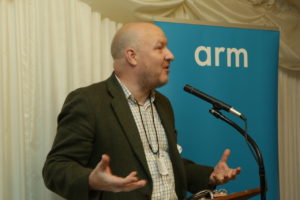 In announcing the initial events programme, I was pleased to welcome the winners of the 2019 UK Open Source Awards and see Nathan Hughes, student winner finally presented with his £1500 stiped cheque by stipend sponsor OpusVL whilst Jonathan Riddell 2019 head Judge watched on. We are pleased to announce that the 2020 Awards will take place in London in June as part of London Tech Week and that two new awards will be added – Open Hardware and Open Data. More on the awards to follow soon.
Finally, thanks to all who came out to support us, including: