10 Downing Street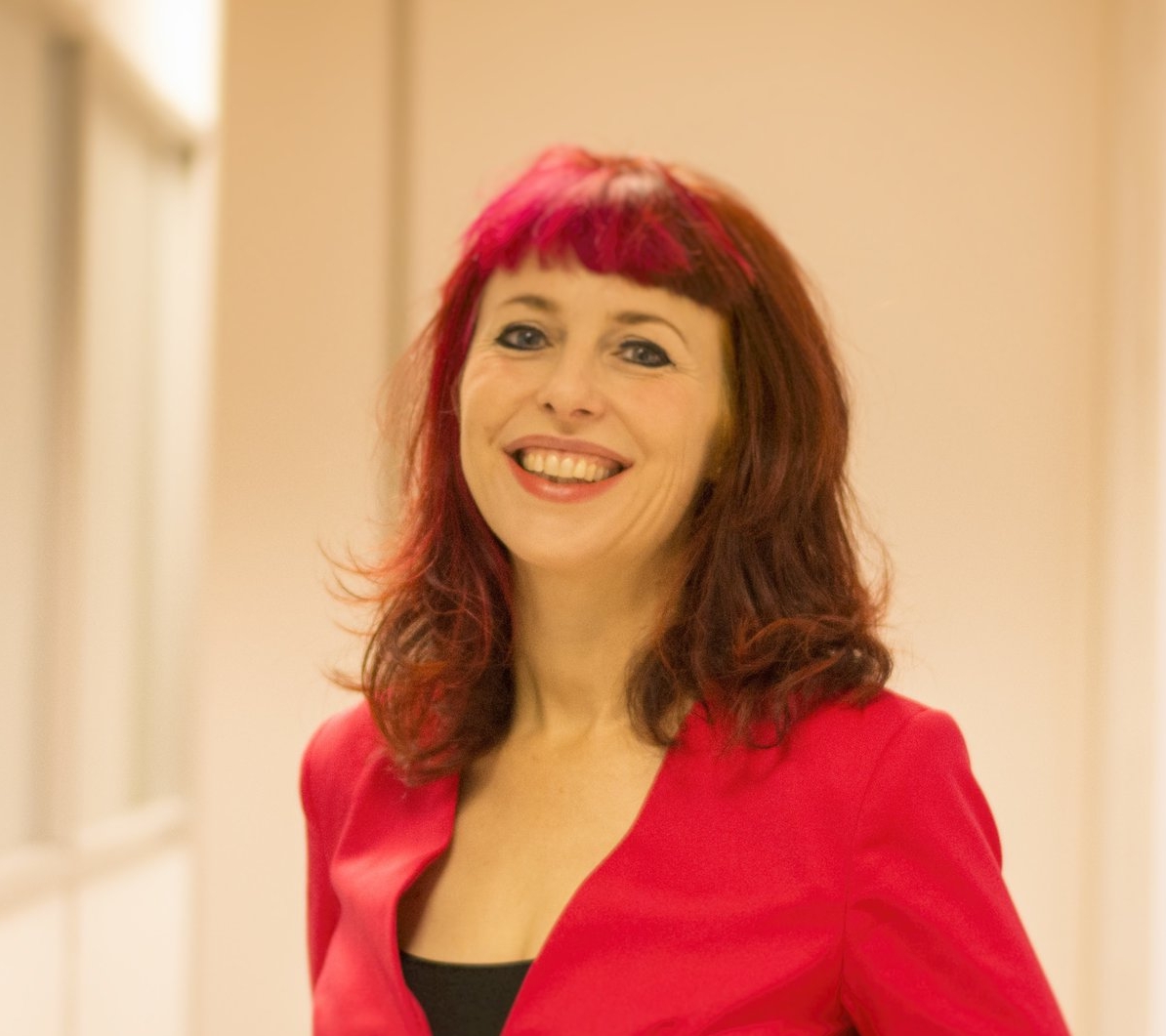 Victoria Betton
14th April 2020
Mindwave, how one open-source company built a successful business in the NHS?
The NHS states that open-source is a core strategy for creating better technology, which directly leads to better outcomes in the NHS and social care...
Read more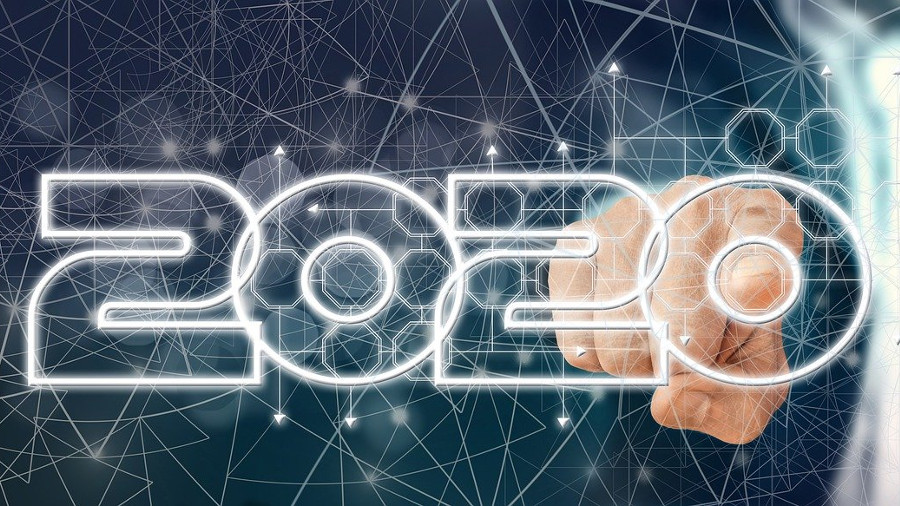 Amanda Brock
3rd January 2020
Dominic Cummings and Number 10 need you!
It's the start of a new decade and with Brexit on January 31, inevitably a new era for the UK.
Read more