FINOS

Amanda Brock
4th July 2020
OpenUK Awards and Kids Competition Update
You may have noticed we have been busy recognising UK Leadership of Open Technology in the OpenUK Awards and building future leadership not only with...
Read more

Amanda Brock
17th June 2020
The Door is Open for our Awards
2020 is unlikely to be the year you expected. We have all been locked down – and worn down – with the events that have...
Read more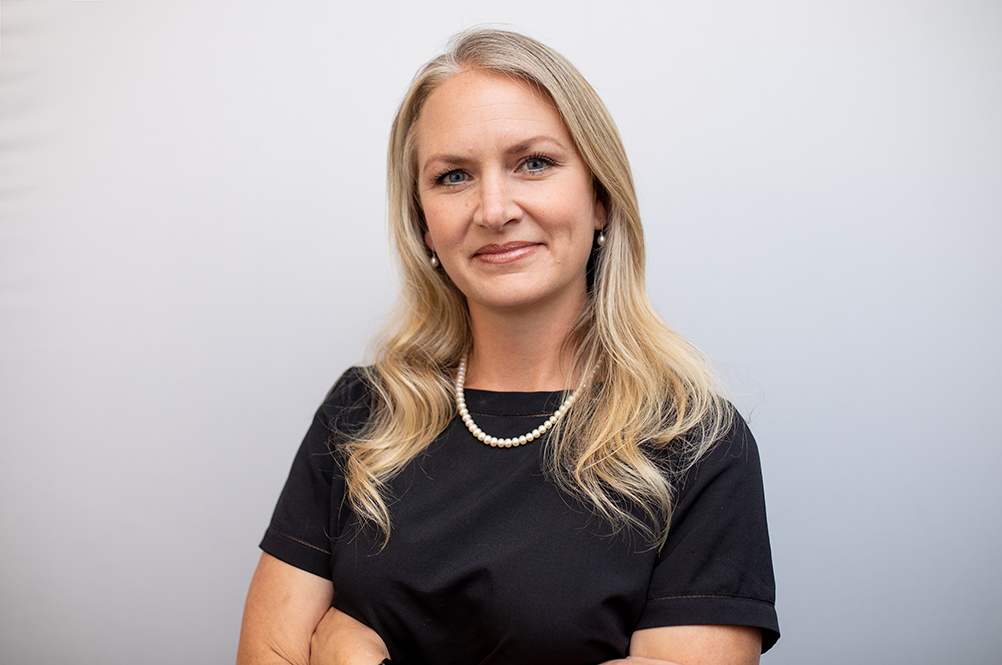 Tosha Ellison
10th April 2020
The Changing Landscape of Open Source in Financial Services
Yesterday we announced that the Fintech Open Source Foundation (FINOS) is joining forces with the Linux Foundation (LF). As you might imagine, a deal like...
Read more