Open Source Software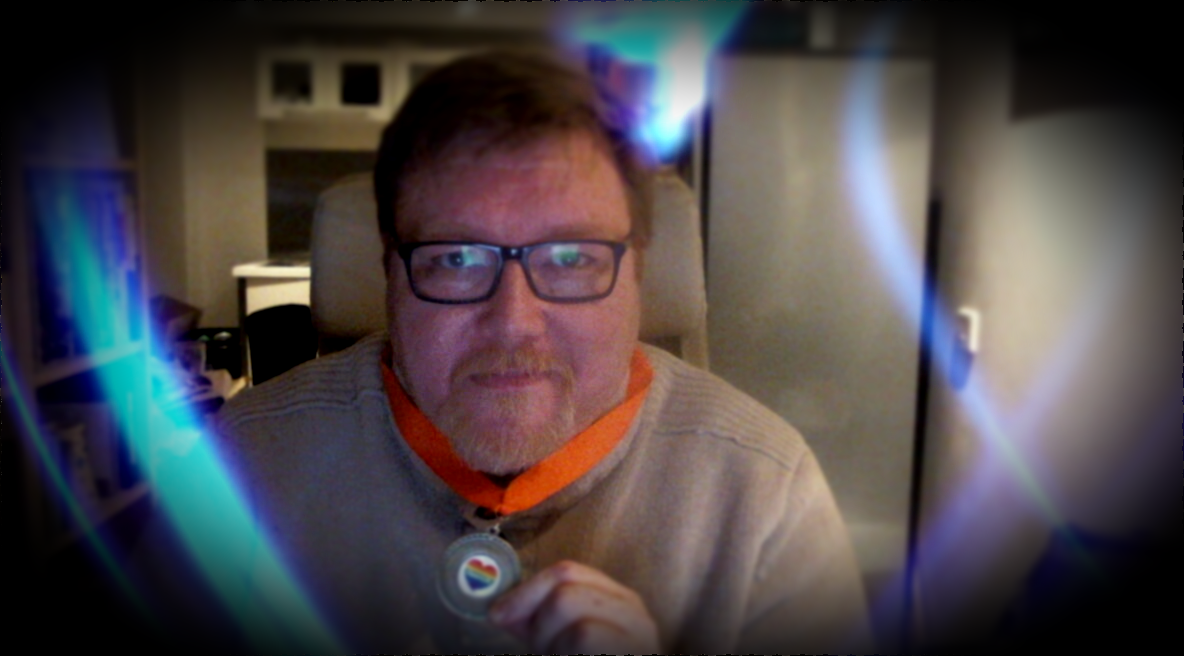 Stuart Langridge
14th January 2021
OpenUK Honours
So, I was awarded a medal. OpenUK, who are a non-profit organisation supporting open source software, hardware, and data, and are run by Amanda Brock, have...
Read more

Read more about OpenUK Honours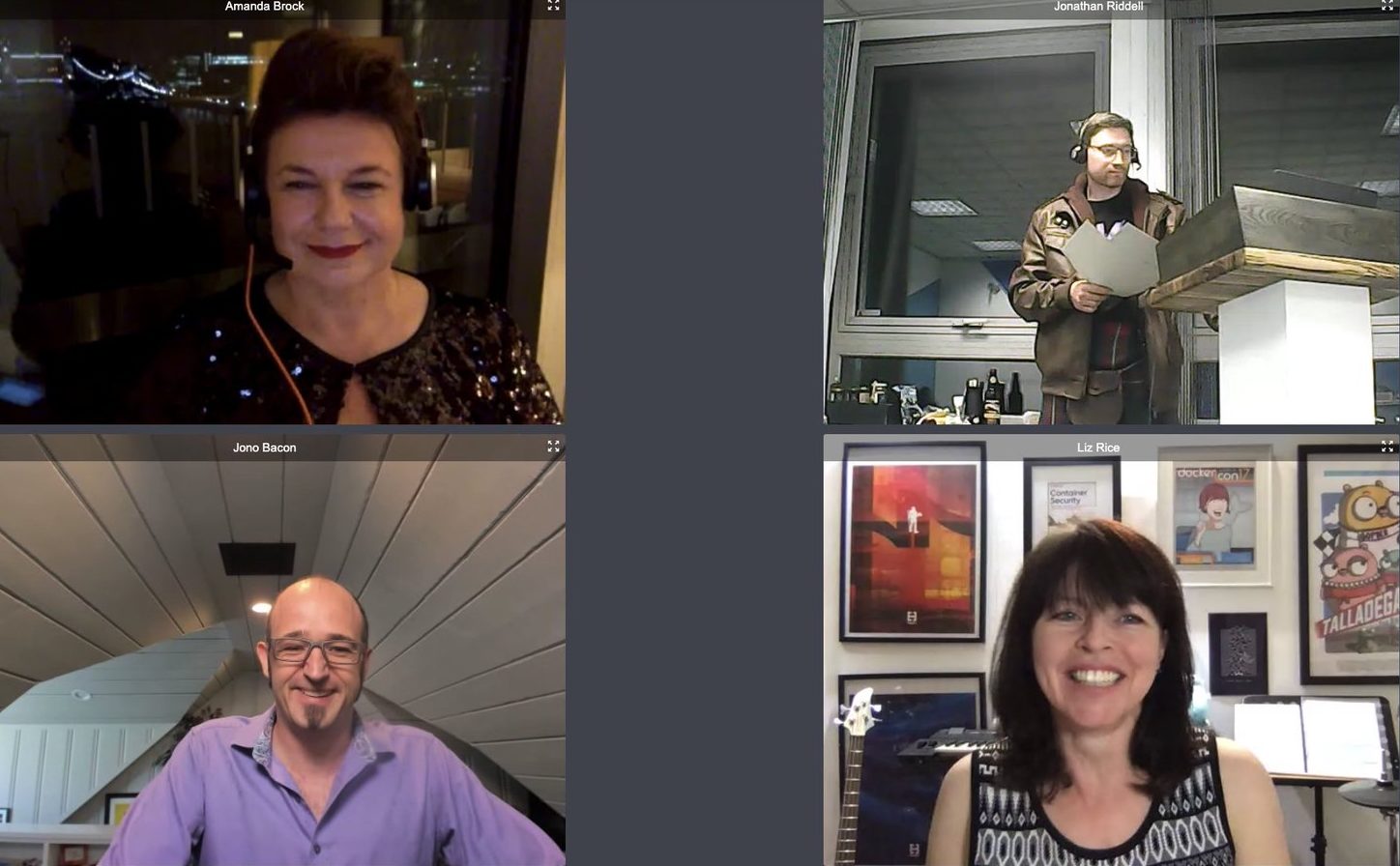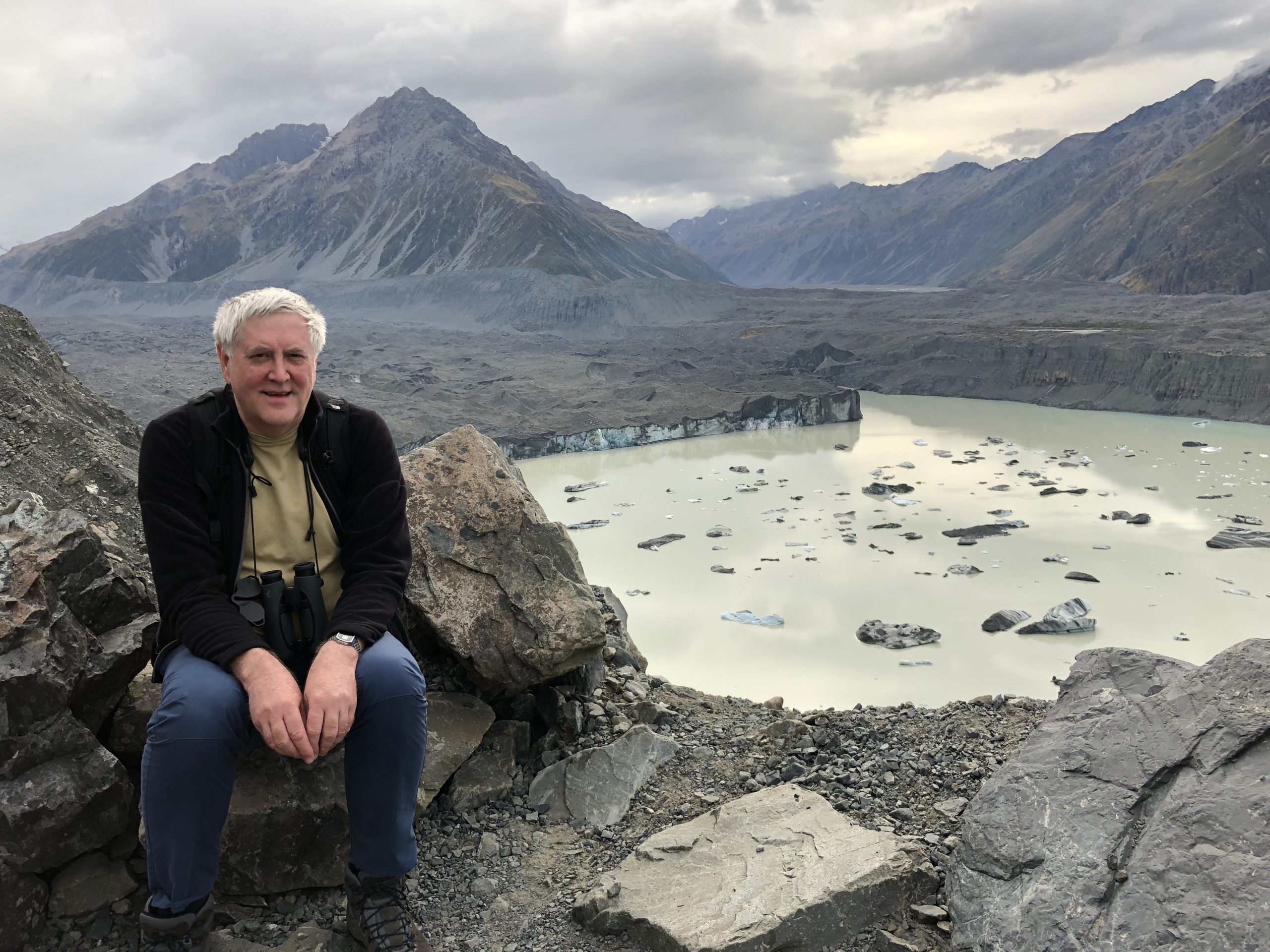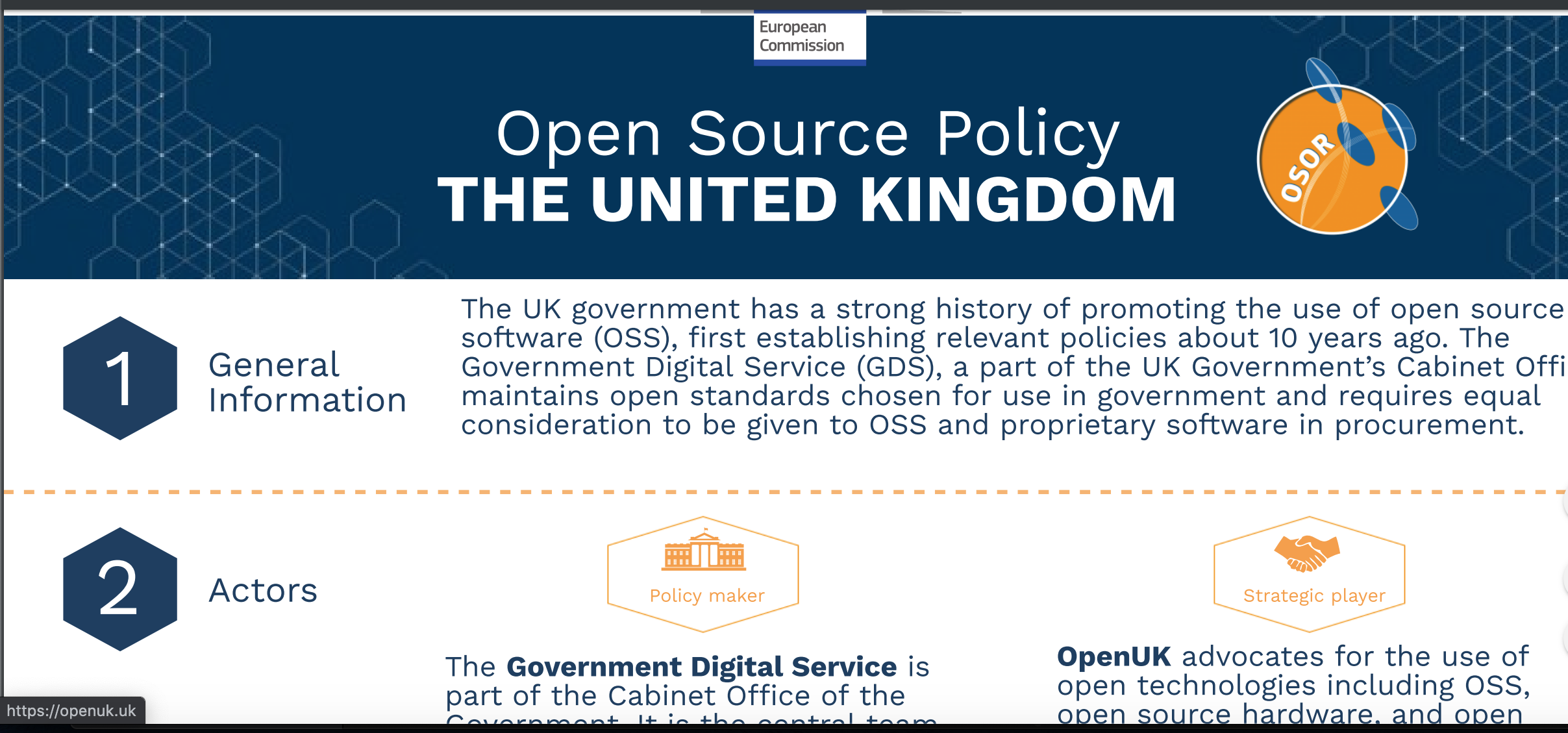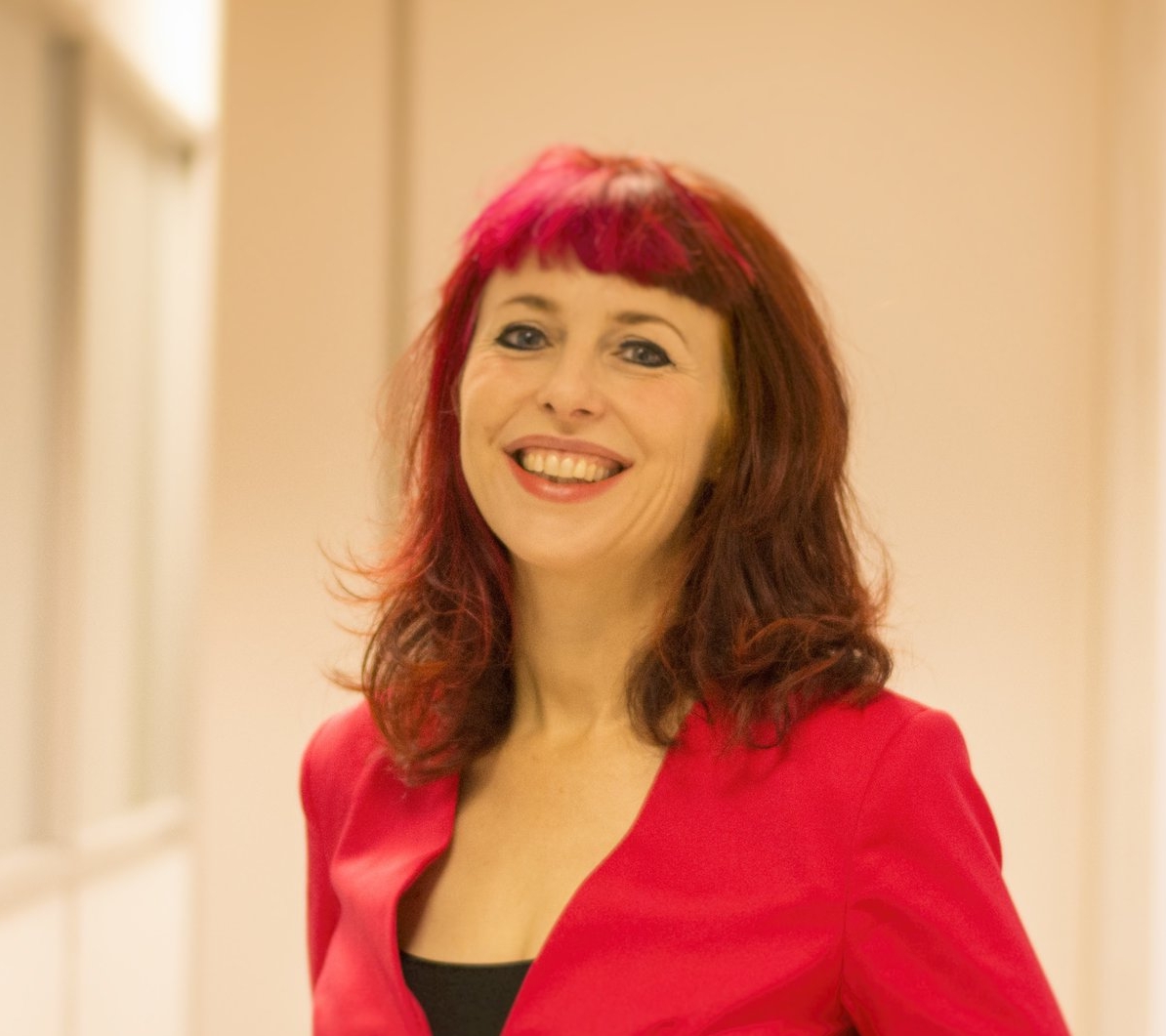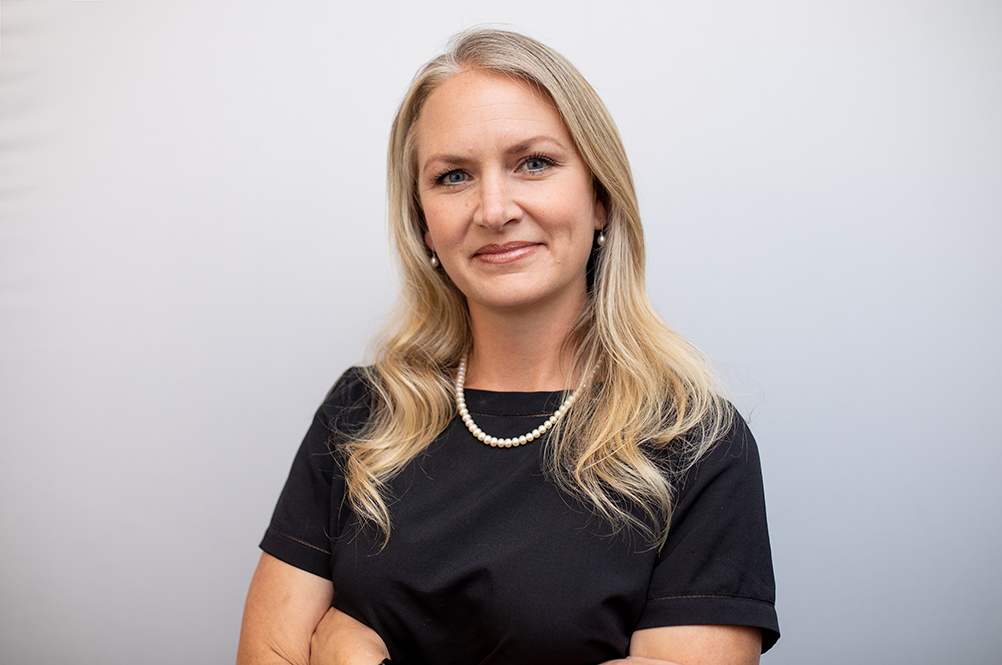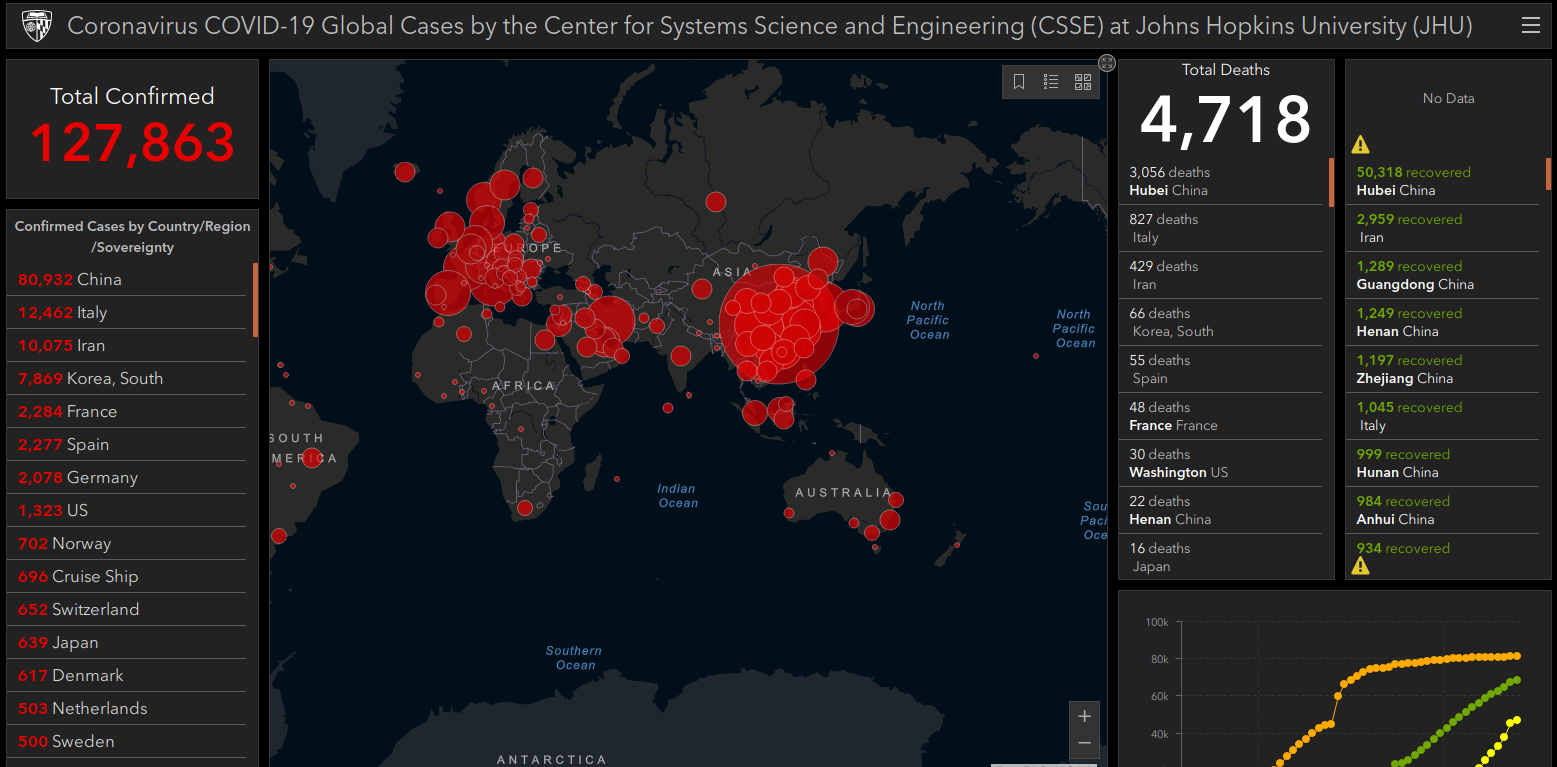 Amanda Brock
12th March 2020
Covid-19 and OpenUK
Coronavirus remains a great unknown in our planning of 2020. As a tech community, financial ebbs and flows and travel bans aside, we are used...
Read more

Read more about Covid-19 and OpenUK