Open Source Software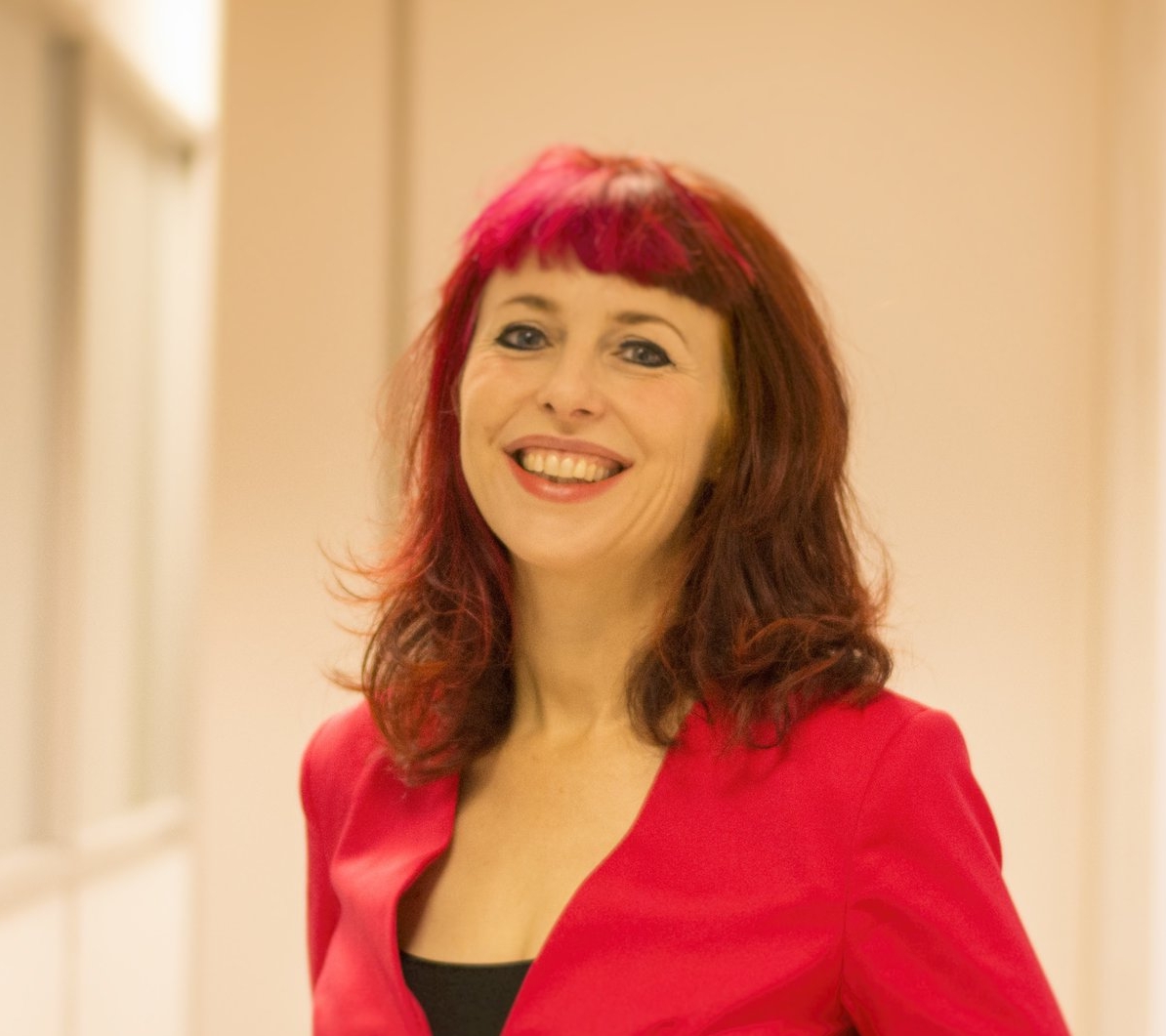 Victoria Betton
14th April 2020
Mindwave, how one open-source company built a successful business in the NHS?
The NHS states that open-source is a core strategy for creating better technology, which directly leads to better outcomes in the NHS and social care...
Read more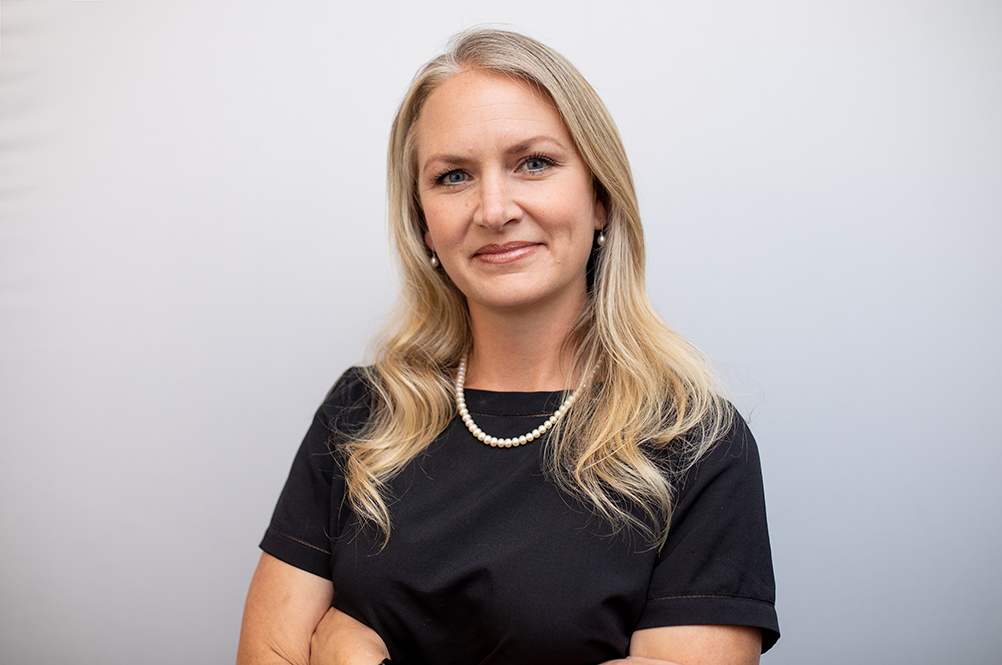 Tosha Ellison
10th April 2020
The Changing Landscape of Open Source in Financial Services
Yesterday we announced that the Fintech Open Source Foundation (FINOS) is joining forces with the Linux Foundation (LF). As you might imagine, a deal like...
Read more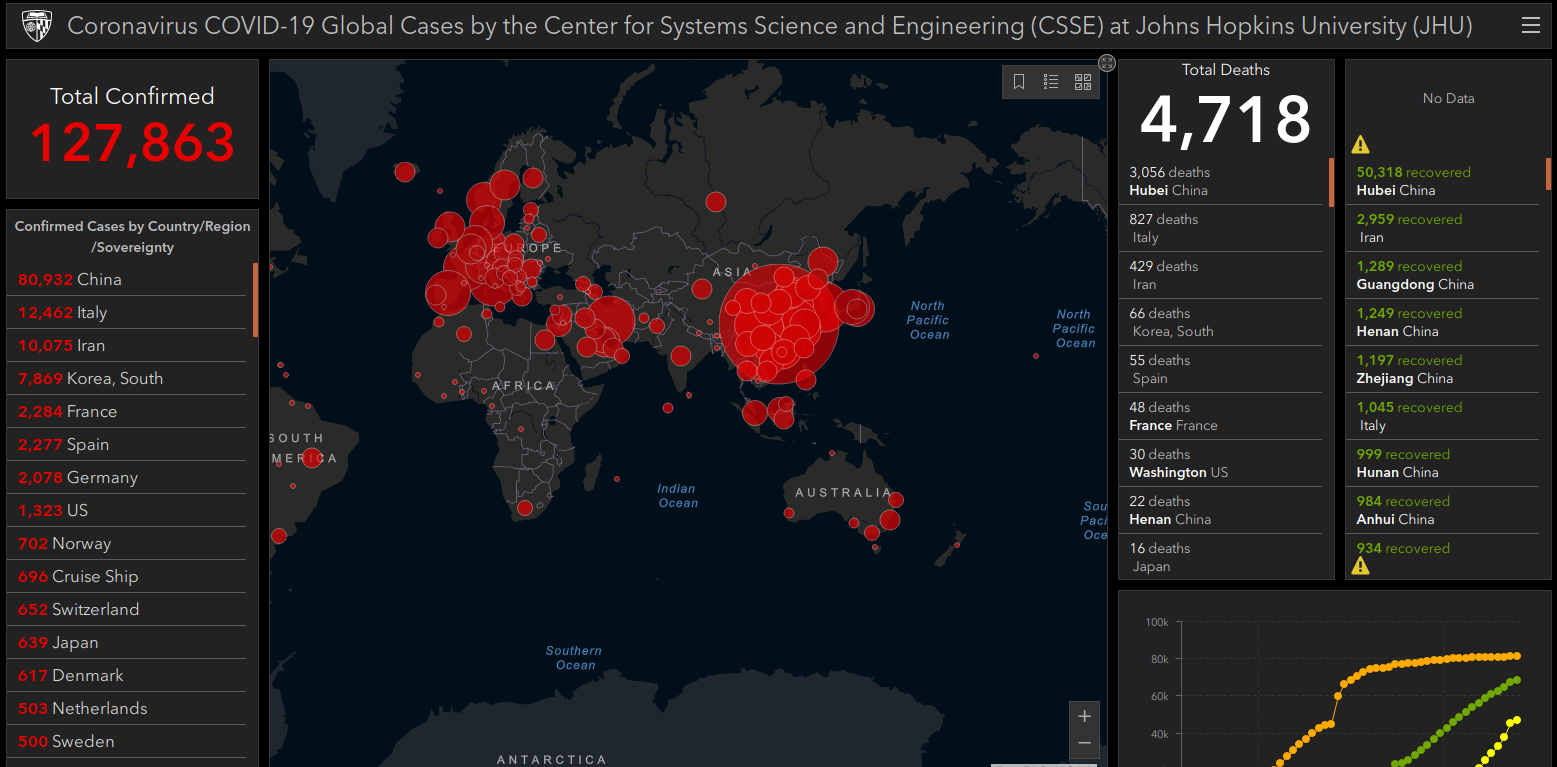 Amanda Brock
12th March 2020
Covid-19 and OpenUK
Coronavirus remains a great unknown in our planning of 2020. As a tech community, financial ebbs and flows and travel bans aside, we are used...
Read more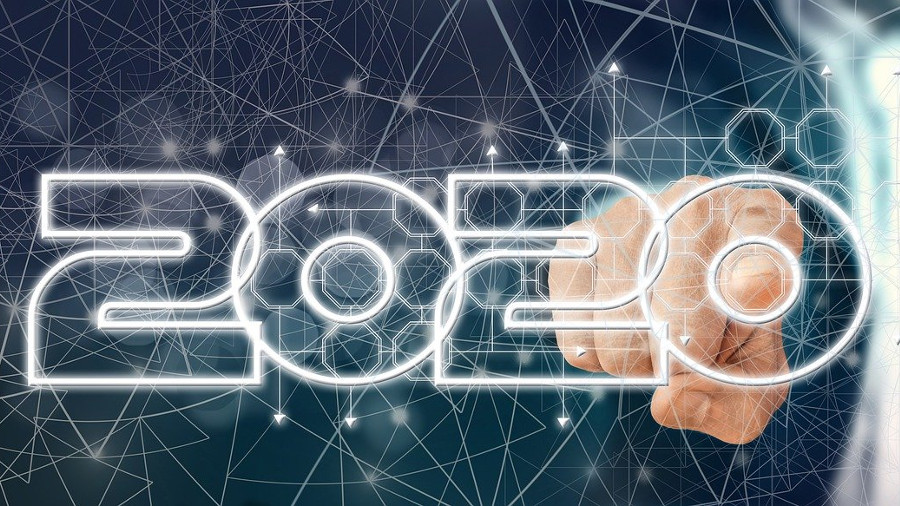 Amanda Brock
3rd January 2020
Dominic Cummings and Number 10 need you!
It's the start of a new decade and with Brexit on January 31, inevitably a new era for the UK.
Read more