Open Hardware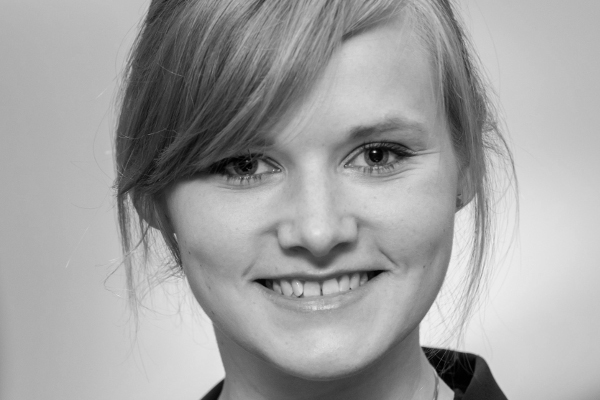 Camilla Siggaard Andersen
28th March 2020
The Local Smart City Experiment: What Covid-19 is teaching us about urban living
2020 is  an extraordinary year. This year, people across the world will experience for the first time, first-hand, a completely different lifestyle to the one...
Read more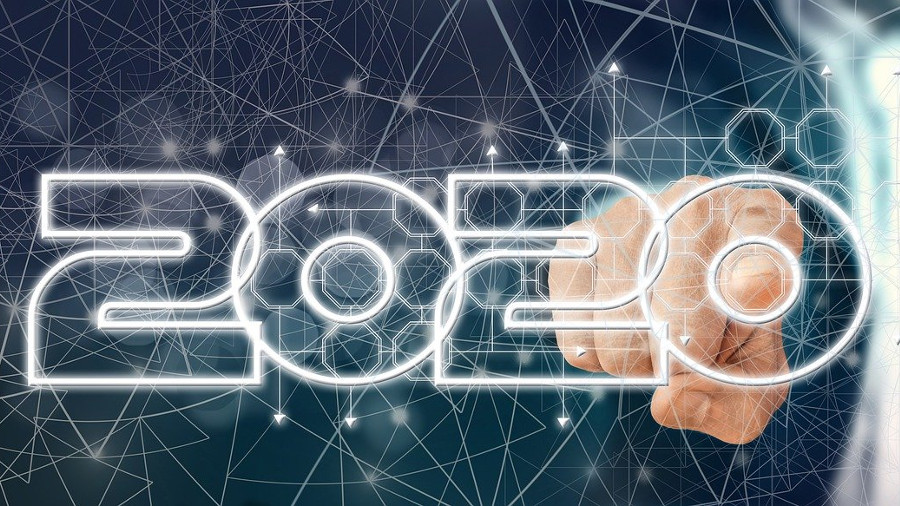 Amanda Brock
3rd January 2020
Dominic Cummings and Number 10 need you!
It's the start of a new decade and with Brexit on January 31, inevitably a new era for the UK.
Read more