Open Hardware

Jamie Harper
6th July 2020
Osmii – Building a Pro Bono Exec Team for Open UK
Building and supporting communities is an integral pillar of Osmii With our latest website we dedicate an entire page to our efforts within Diversity and...
Read more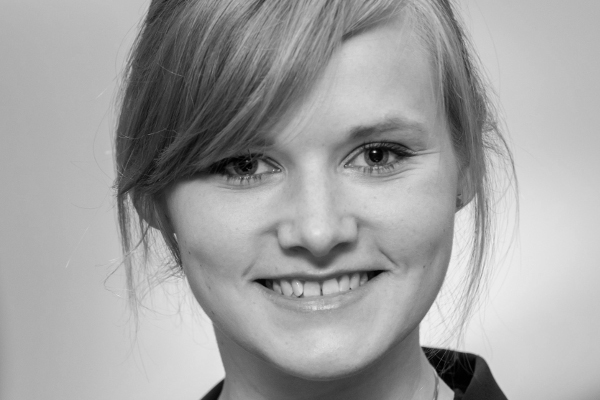 Camilla Siggaard Andersen
28th March 2020
The Local Smart City Experiment: What Covid-19 is teaching us about urban living
2020 is  an extraordinary year. This year, people across the world will experience for the first time, first-hand, a completely different lifestyle to the one...
Read more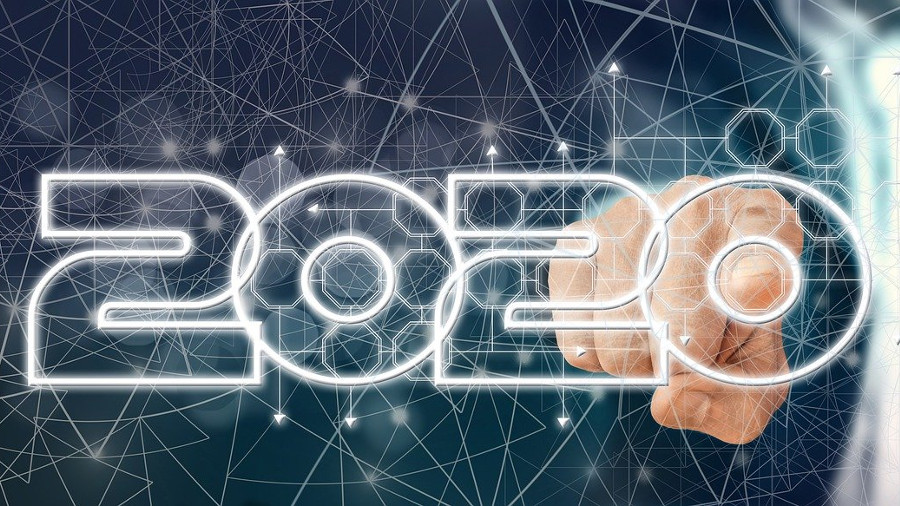 Amanda Brock
3rd January 2020
Dominic Cummings and Number 10 need you!
It's the start of a new decade and with Brexit on January 31, inevitably a new era for the UK.
Read more