Industry articles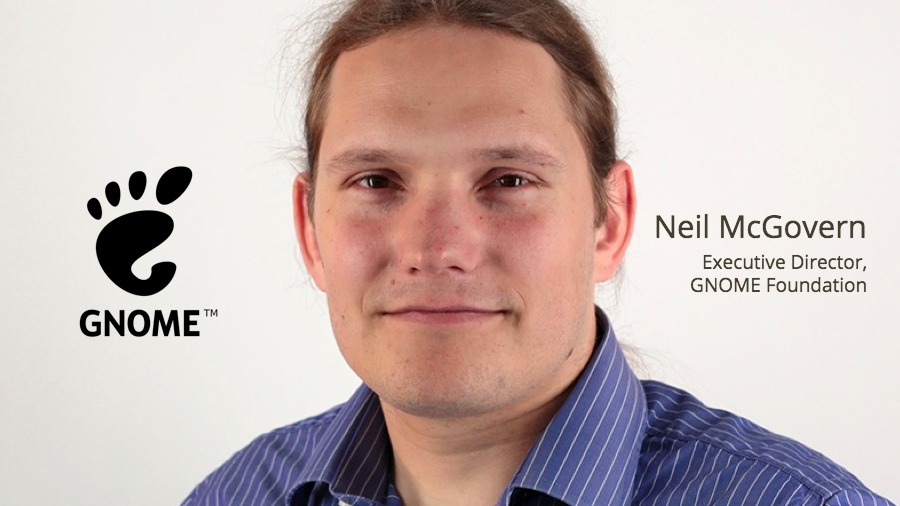 Amanda Brock
6th December 2019
"Some people have all the luck" Neil McGovern, Executive Director, Gnome Foundation
Some people have all the luck – by Neil McGovern.
Read more
Amanda Brock
18th November 2019
DG Connect: Open Source 2020 and Beyond
The European Commission is taking Open Source, Open Hardware and Open Data seriously and recognising the need to take real and defined steps to move...
Read more
Amanda Brock
7th October 2019
OggCamp
On October 19th and 20th, long running open source event OggCamp will have its next outing in Manchester, UK. OggCamp is named for the file...
Read more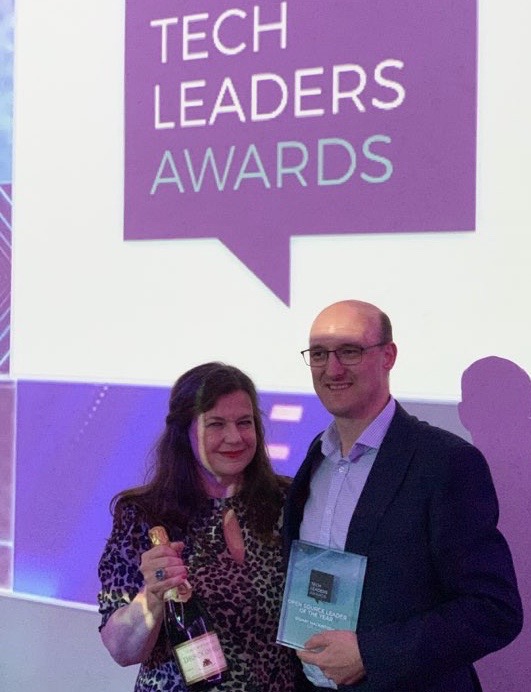 John Mica
18th September 2019
Open Source Rocks UK Tech Leaders Awards
Tech Leaders' Summit is an annual event organised by Technology Insider Magazine and Bonhill Group techleaderssummit.com. It's billed as the biggest tech-leaders' event in the...
Read more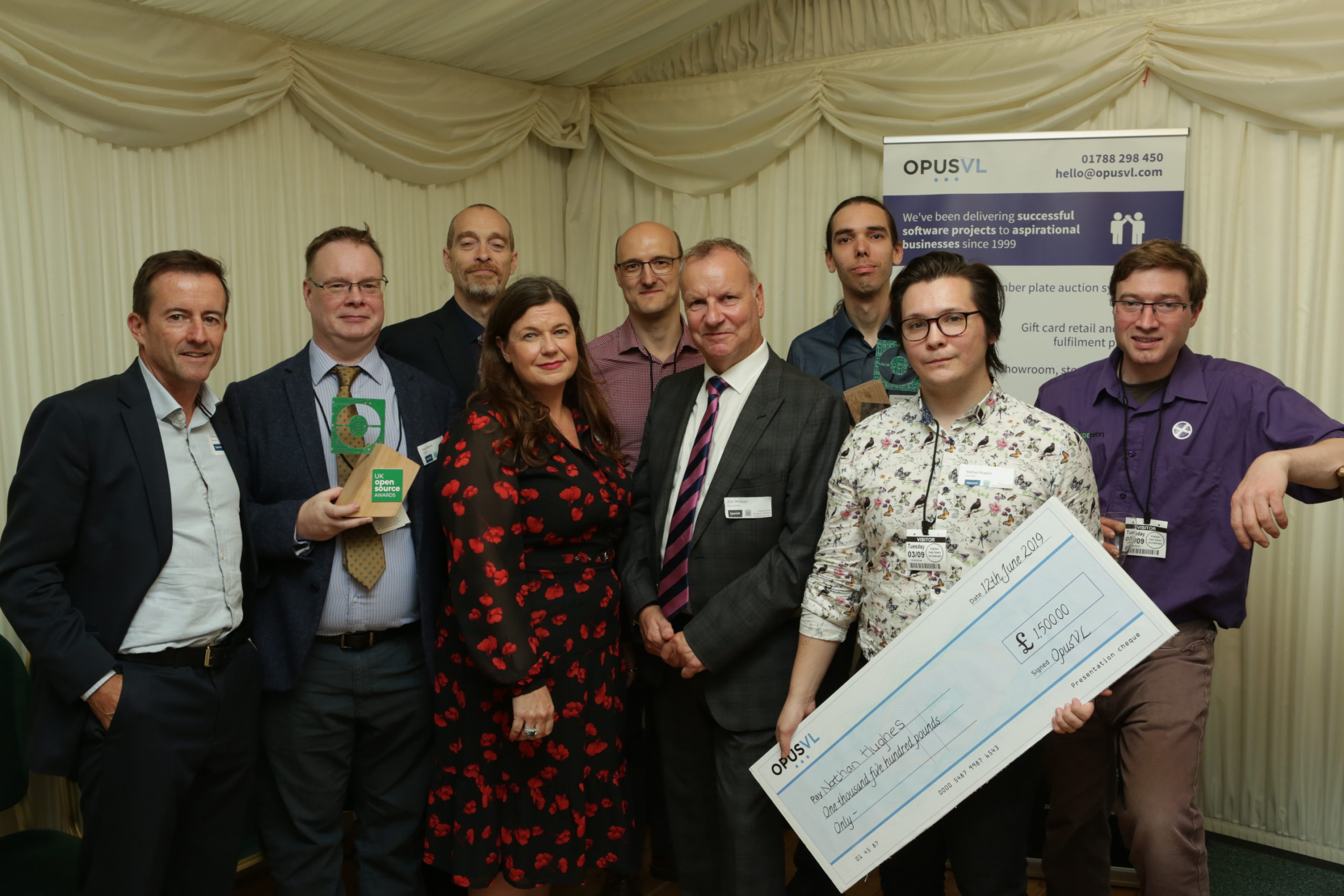 John Mica
6th September 2019
OpenUK Events Launch, House of Commons
"It was the third of September, That day I'll always remember, yes I will Cos that was the day…" We launched OpenUK And no doubt...
Read more