Industry articles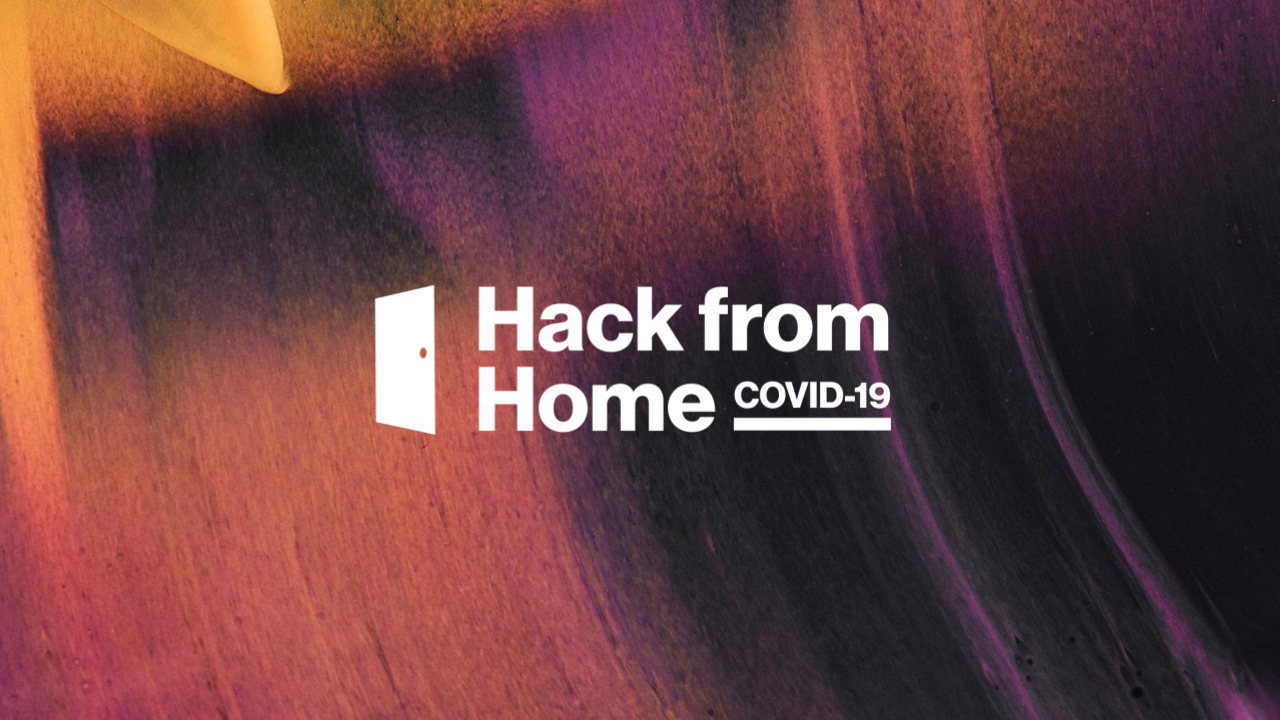 James Kingston
7th April 2020
Hack from Home and fight the Coronavirus
Last weekend,  822 developers, designers, product managers, subject experts and concerned citizens from over 40 countries came together to build privacy-preserving applications that can help...
Read more

Read more about Hack from Home and fight the Coronavirus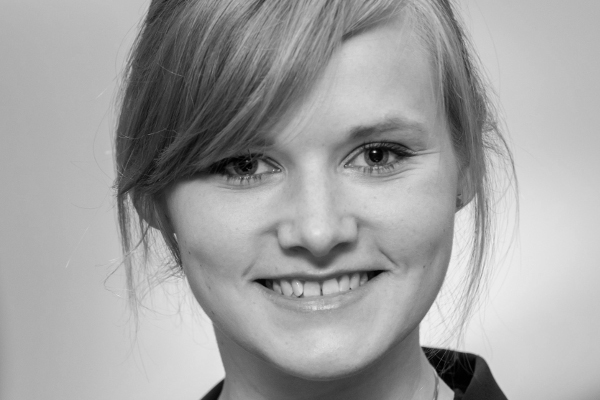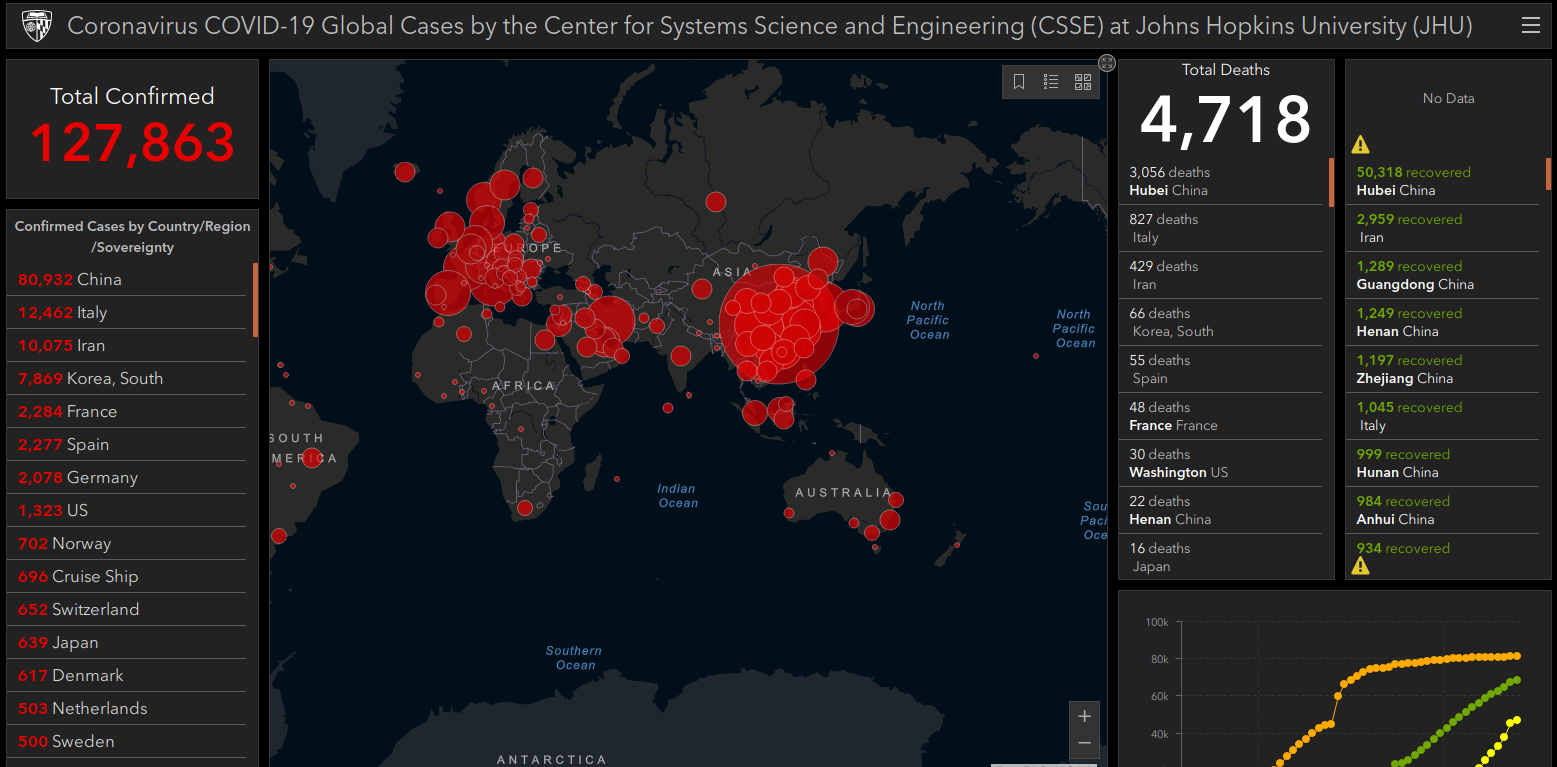 Amanda Brock
12th March 2020
Covid-19 and OpenUK
Coronavirus remains a great unknown in our planning of 2020. As a tech community, financial ebbs and flows and travel bans aside, we are used...
Read more

Read more about Covid-19 and OpenUK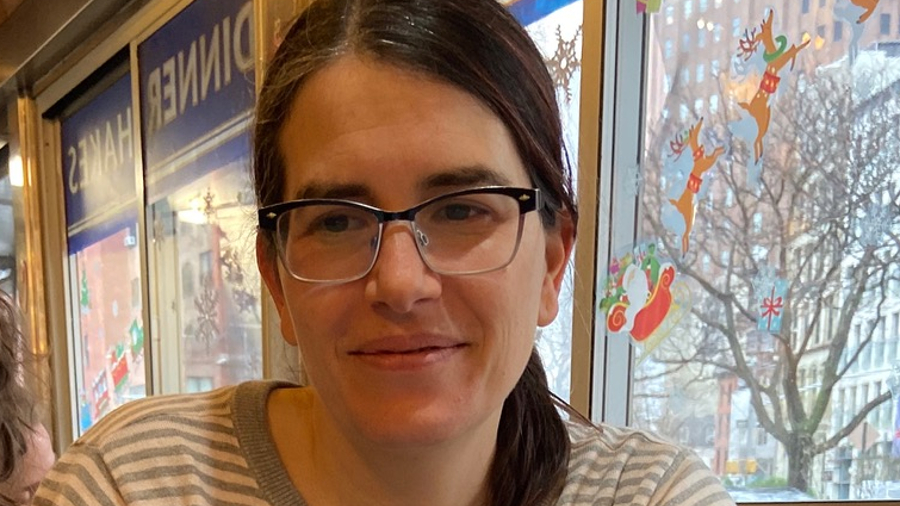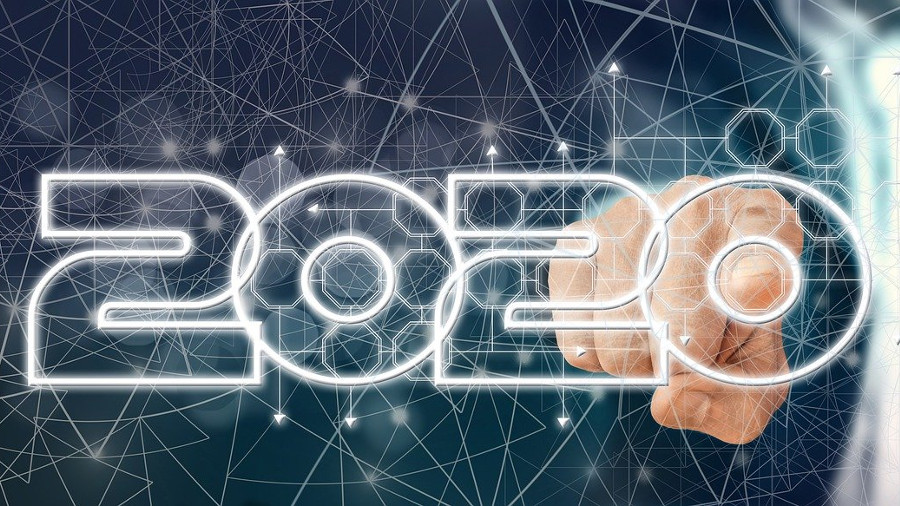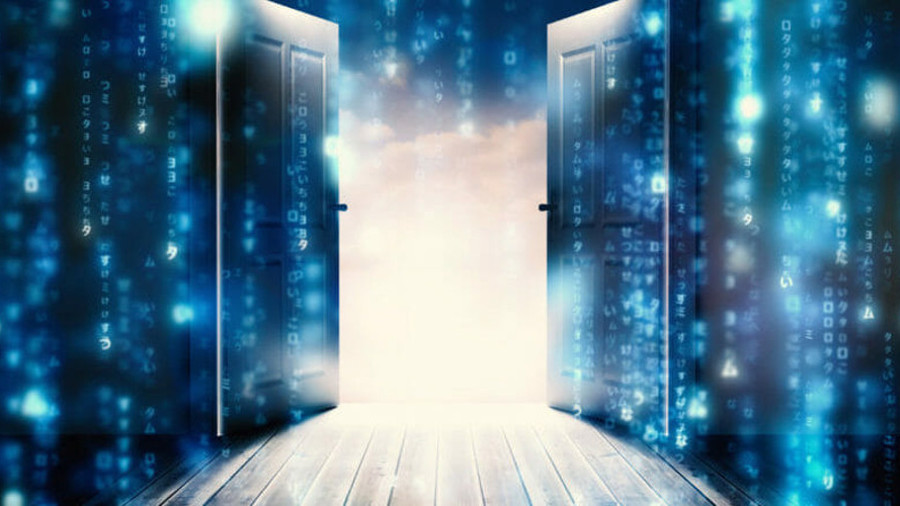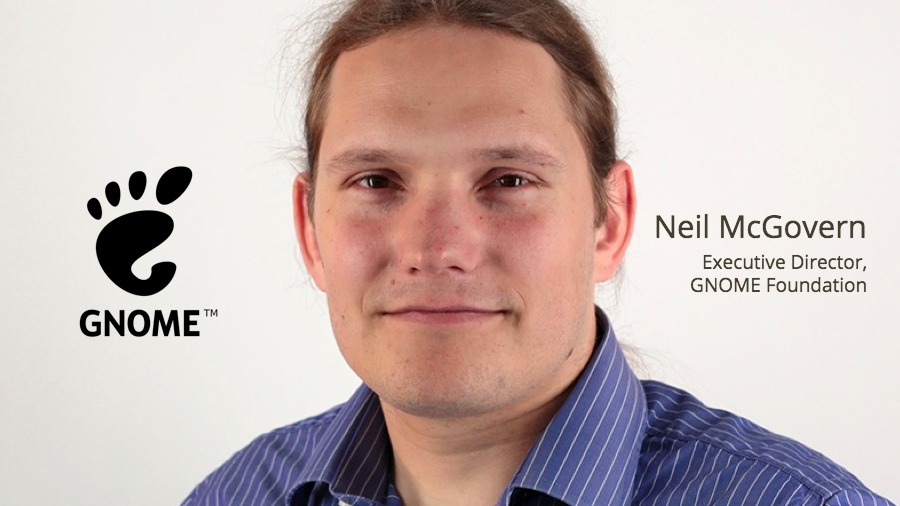 Amanda Brock
7th October 2019
OggCamp
On October 19th and 20th, long running open source event OggCamp will have its next outing in Manchester, UK. OggCamp is named for the file...
Read more

Read more about OggCamp