Open source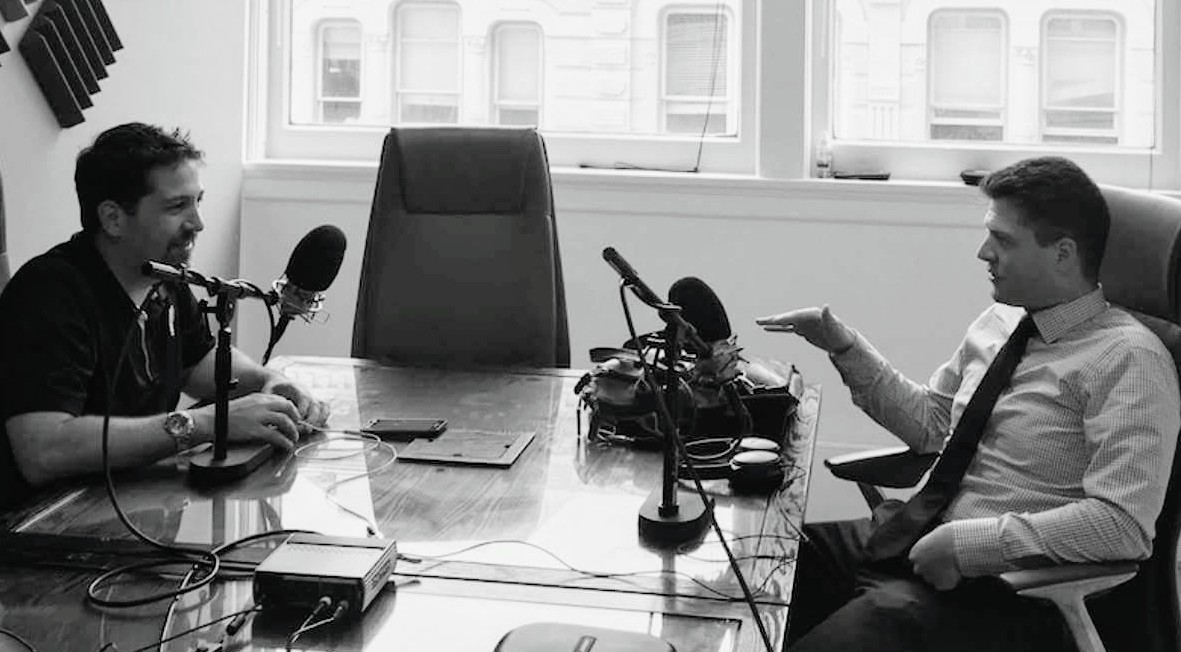 Van Lindberg
20th January 2020
OpenUK Amicus Brief in Google v Oracle copyright law suit
Open Source Attorney, Van Lindberg discusses the filing with the U.S. Supreme Court of an amicus brief including OpenUK. An amicus brief is  filed in...
Read more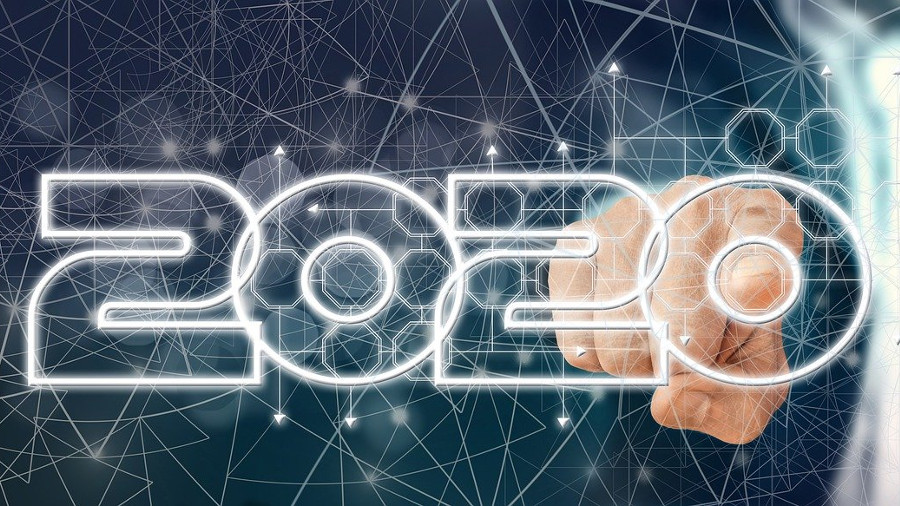 Amanda Brock
3rd January 2020
Dominic Cummings and Number 10 need you!
It's the start of a new decade and with Brexit on January 31, inevitably a new era for the UK.
Read more