Open source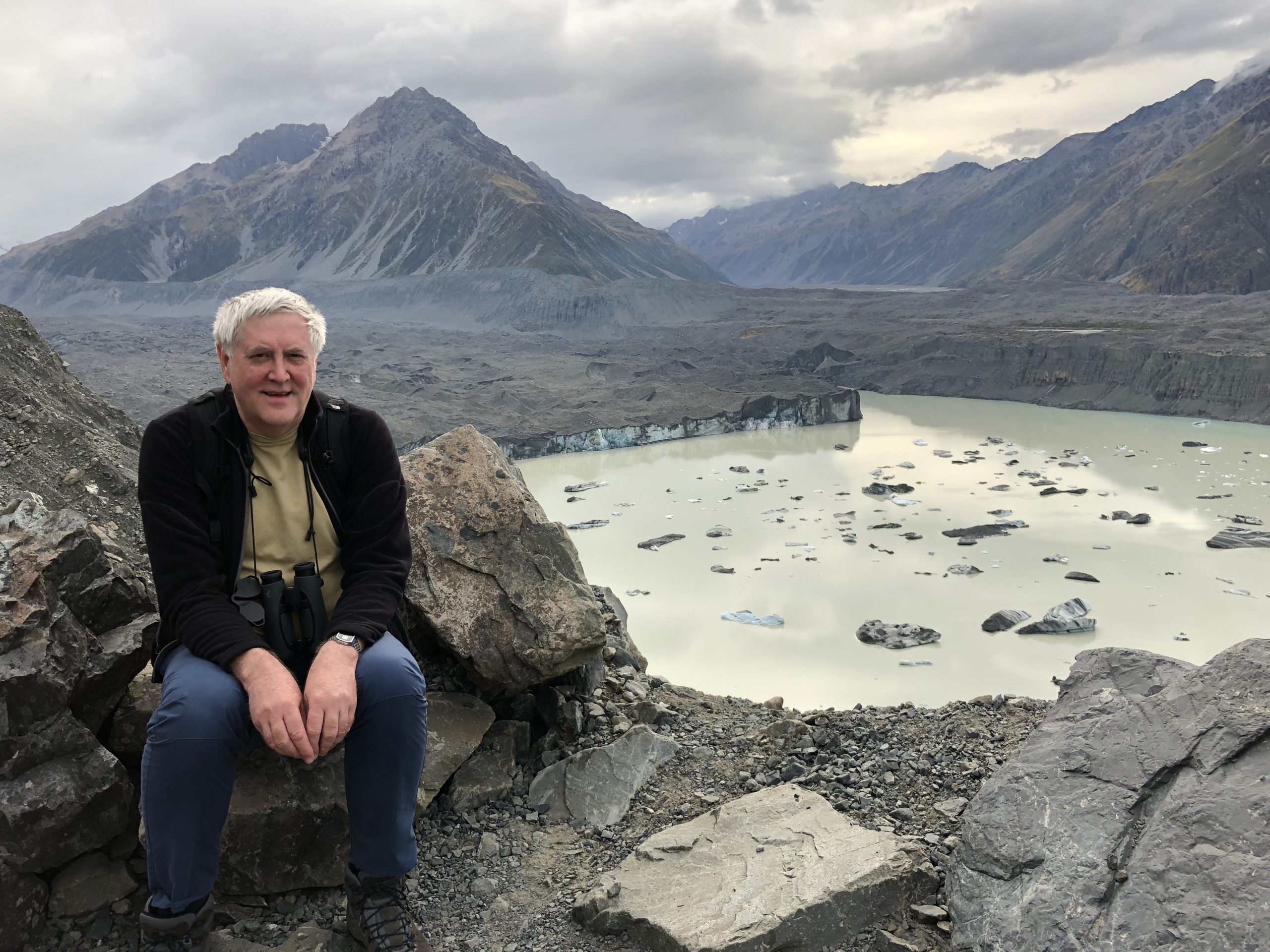 Adam Jollans
11th August 2020
Why the hybrid cloud has to be built on open source
A recent study[1] showed that most organisations are only 20% of the way into their cloud journeys. They've built the new cloud-native apps and migrated...
Read more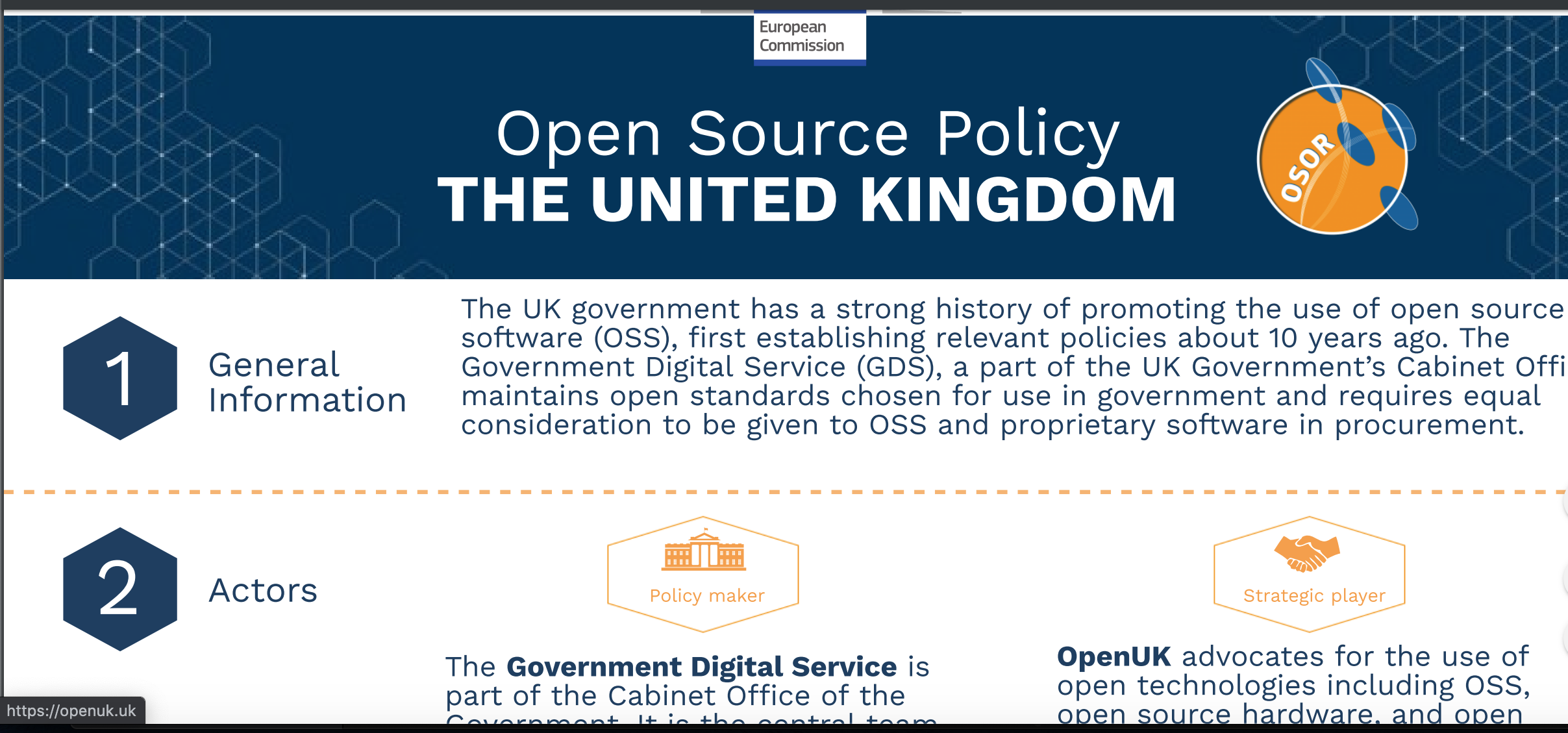 Amanda Brock
28th July 2020
OpenUK collaborates with European Commission Observatory's report enriching content covering UK open source
EU's Open Source Software Country Intelligence Report produced by OSOR covers attitudes to open source across continent, and highlights UK opportunities for open technology London...
Read more
Henry Nash
23rd July 2020
Designing Tech to defeat Coercive Behaviour and Domestic Abuse
The combination of the app-economy and cheap cloud resources has led to a transformation in the technology tools we have to manage our lives. We...
Read more

Amanda Brock
4th July 2020
OpenUK Awards and Kids Competition Update
You may have noticed we have been busy recognising UK Leadership of Open Technology in the OpenUK Awards and building future leadership not only with...
Read more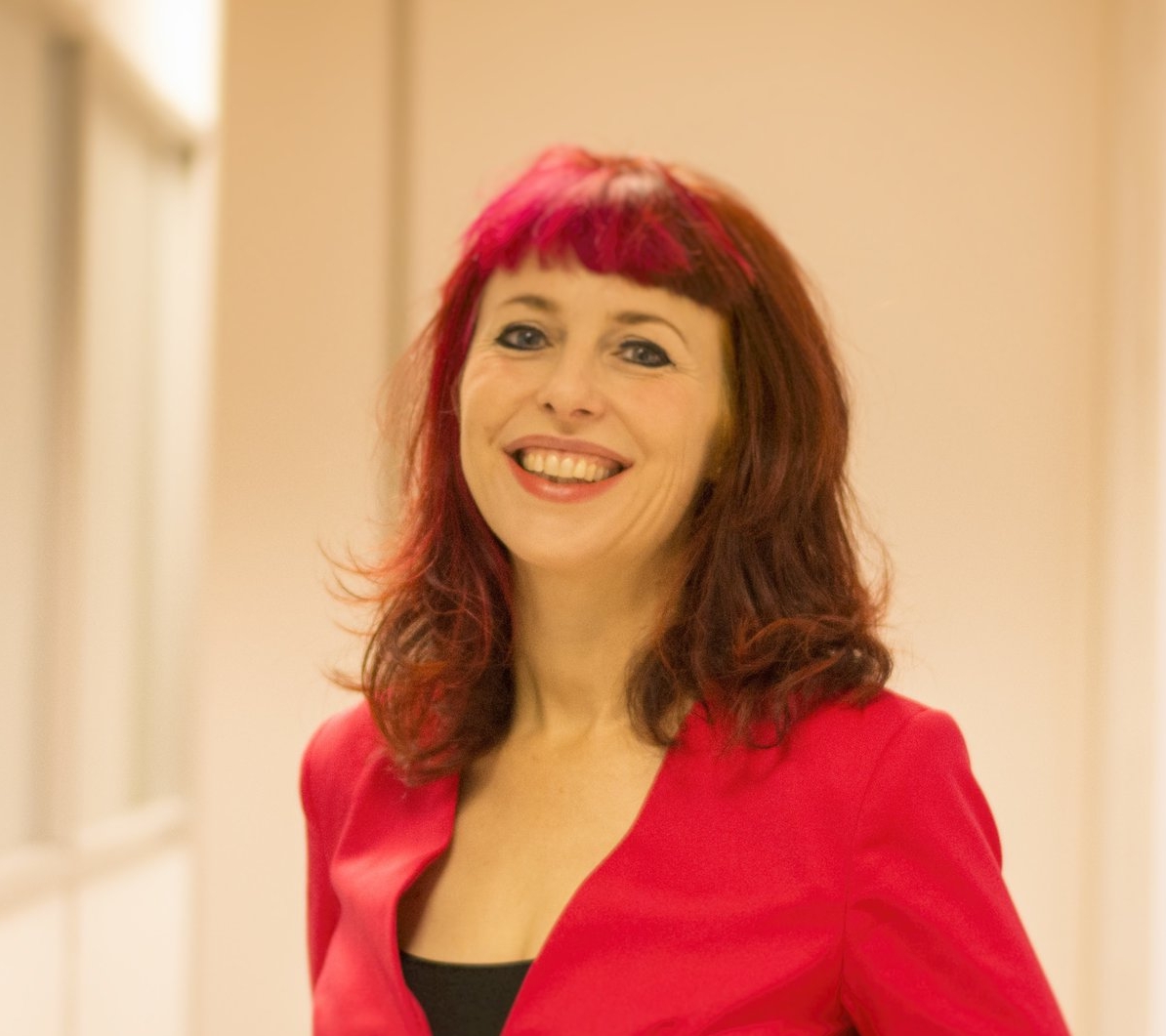 Victoria Betton
14th April 2020
Mindwave, how one open-source company built a successful business in the NHS?
The NHS states that open-source is a core strategy for creating better technology, which directly leads to better outcomes in the NHS and social care...
Read more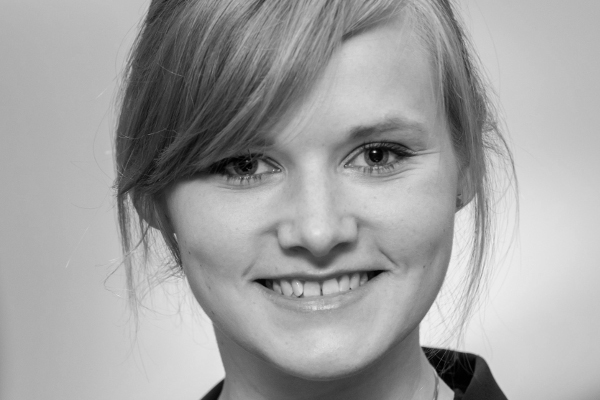 Camilla Siggaard Andersen
28th March 2020
The Local Smart City Experiment: What Covid-19 is teaching us about urban living
2020 is  an extraordinary year. This year, people across the world will experience for the first time, first-hand, a completely different lifestyle to the one...
Read more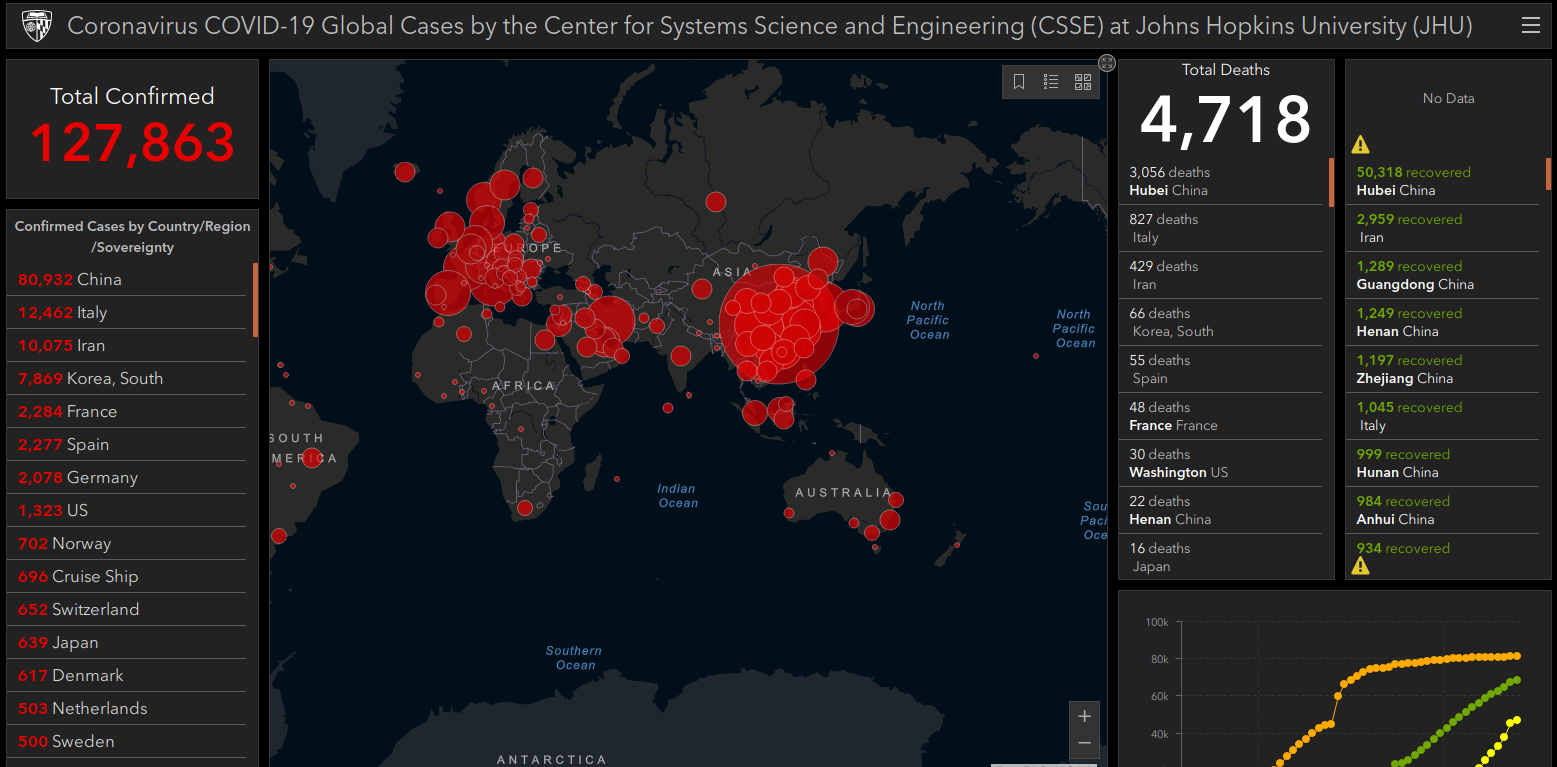 Amanda Brock
12th March 2020
Covid-19 and OpenUK
Coronavirus remains a great unknown in our planning of 2020. As a tech community, financial ebbs and flows and travel bans aside, we are used...
Read more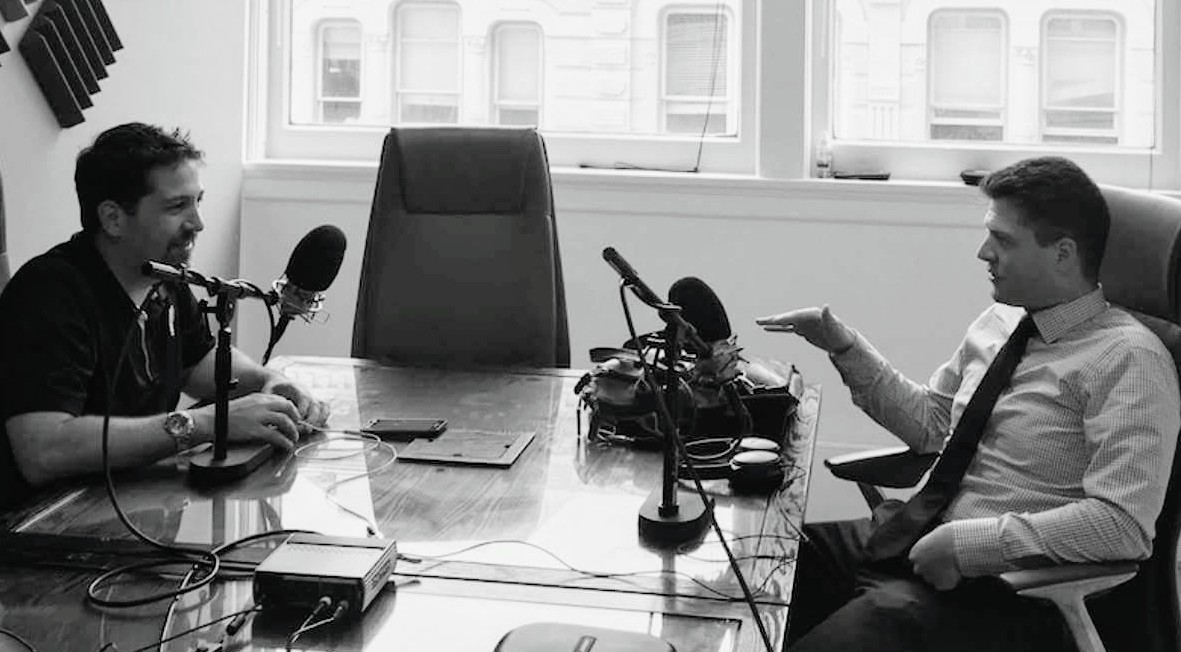 Van Lindberg
20th January 2020
OpenUK Amicus Brief in Google v Oracle copyright law suit
Open Source Attorney, Van Lindberg discusses the filing with the U.S. Supreme Court of an amicus brief including OpenUK. An amicus brief is  filed in...
Read more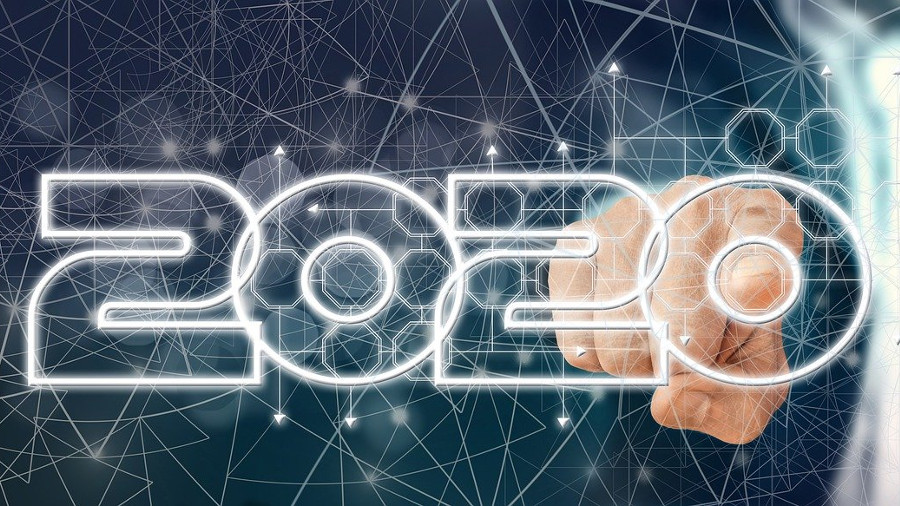 Amanda Brock
3rd January 2020
Dominic Cummings and Number 10 need you!
It's the start of a new decade and with Brexit on January 31, inevitably a new era for the UK.
Read more